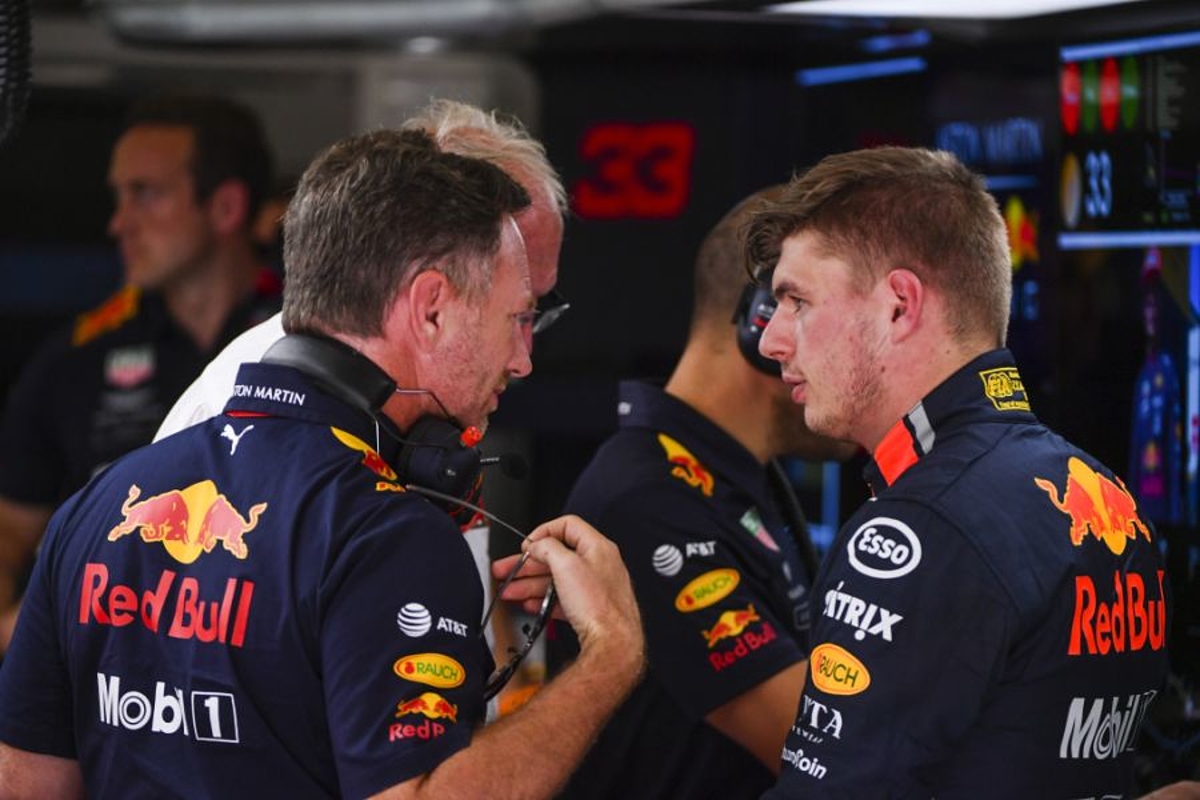 Hamilton, Vettel uncertainty pushes back Verstappen - Red Bull talks
Hamilton, Vettel uncertainty pushes back Verstappen - Red Bull talks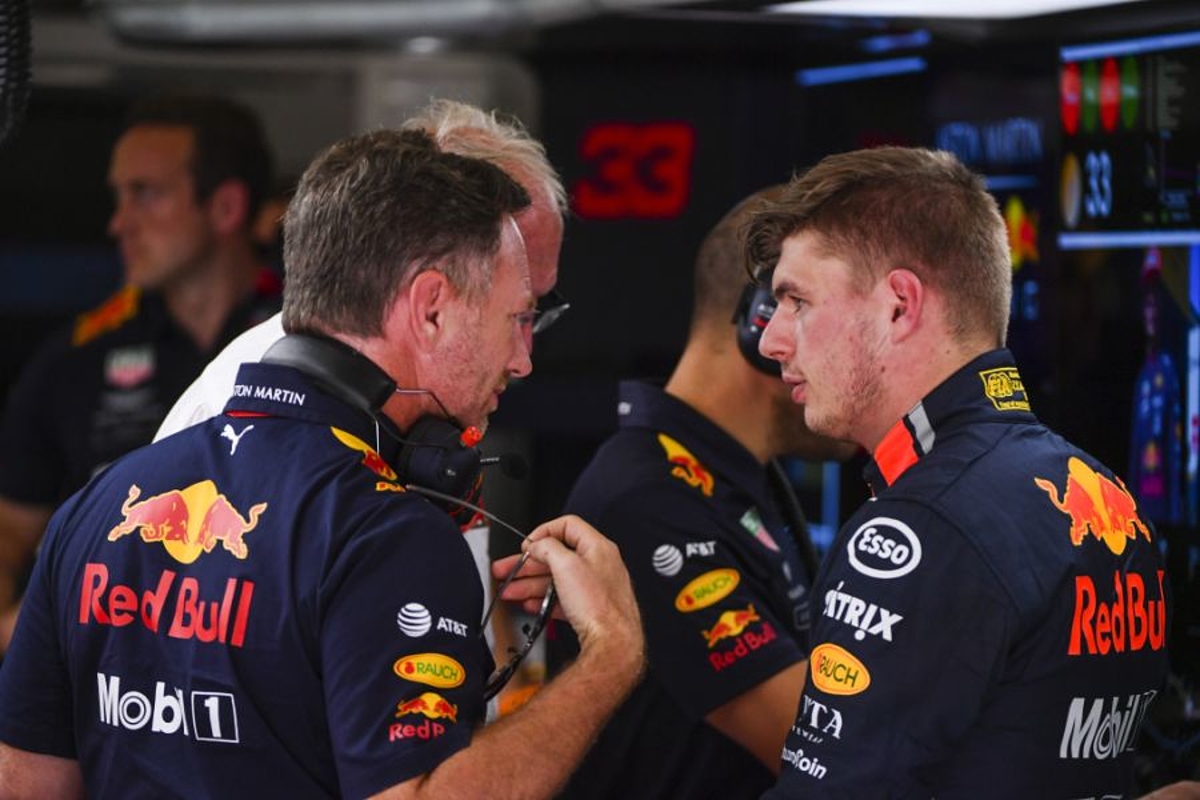 Christian Horner says the heavyweight nature of 2020's driver market will mean talks between Max Verstappen and Red Bull are unlikely any time soon.
With F1's 2021 regulations still to be decided, the futures of Verstappen, Lewis Hamilton and Sebastian Vettel remain up in the air to a certain degree as all three have deals that expire at the end of 2020.
F1's teams remain locked in negotiations with Liberty Media, and technically are not confirmed themselves for 2020.
Horner believes the opening rounds of next season will be crucial if Red Bull are to convince Verstappen that he can realise his championship ambitions with them.
Horner told Motorsport.com: "Max, Lewis and Sebastian are all out of contract at the end of 2020, so three of the four big players are in the open market.
"Inevitably all of them will wait to see the relative performance of their individual teams during the course of next year, and I would say the first half of next year [talks may begin].
"It is very much within our control. He is very happy with the team environment. He wants to realise his ambitions here and it is down to us to provide him with a platform with which to do that. I am confident and hopeful that we can."
Jos Verstappen has begun to make sounds regarding his son's potential departure should Red Bull not deliver a championship-potential package in 2020, but Horner sees no reason for concern.
"Max is a very different person to his father. He sees the bigger picture," the Red Bull team boss said.
"He was in Sakura [before the Japanese GP] and he has seen what is coming, and the commitment of Honda to the development of the engine, and to F1.
"In the factory he sees what is going on, so I think racing dads unfortunately can sometimes get a bit excited."