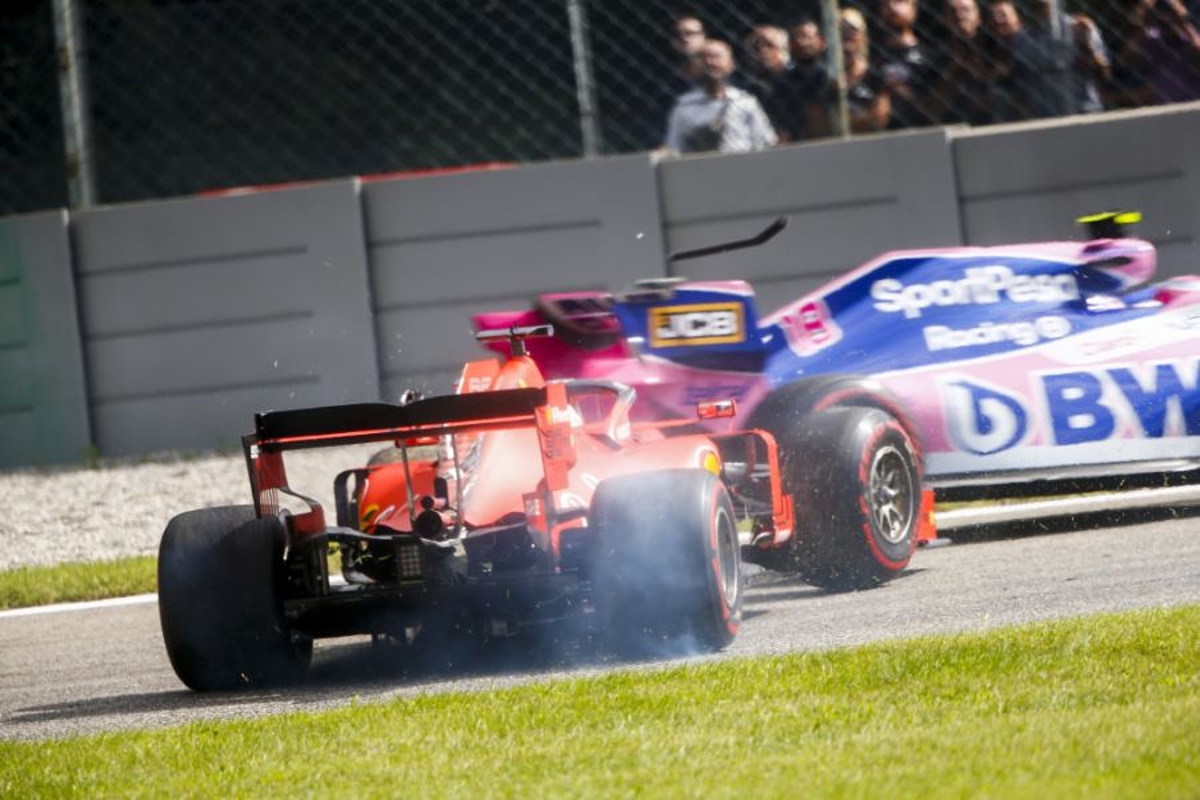 Vettel explains Stroll collision
Vettel explains Stroll collision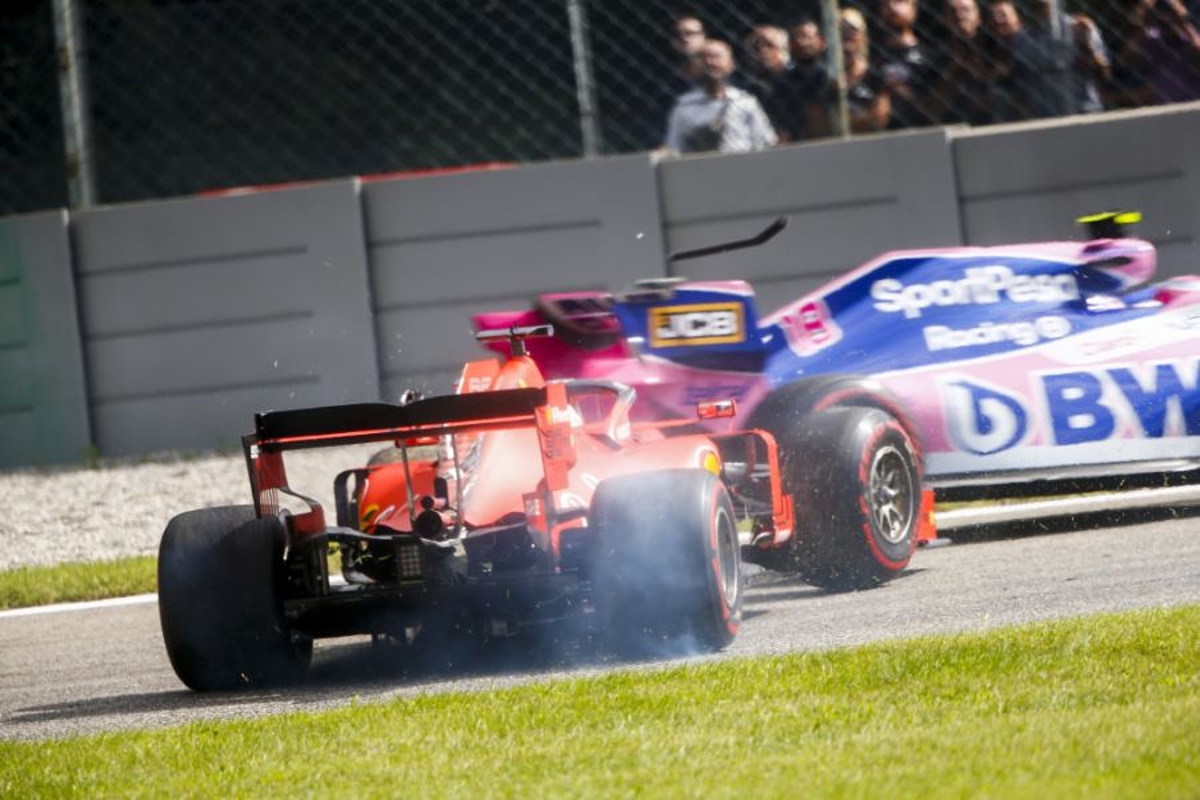 Sebastian Vettel says he was unable to see Lance Stroll coming, having picked up a race-wrecking penalty for clipping the Racing Point while trying to recover from a spin in the Italian Grand Prix.
Running in fourth place, Vettel spun unchallenged as he went through Monza's Ascari Chicane – a second driving error in Ferrari's home race in as many years.
In Vettel's rush to get going once again, he stumbled onto the track and made contact with Stroll, who was spun to the exit of the chicane, and was then guilty of a similar incident which impacted Pierre Gasly.
Vettel was given a 10-second stop-go penalty and finished 13th, completing a miserable outing personally that contrasted greatly with Ferrari's race as Charles Leclerc secured the team's first Monza win since 2010.
Vettel had little complaint about his penalty, but explained the reasoning behind his seemingly clumsy manoeuvre.
"When I spun I was looking the other way, I saw there was quite a bit of a gap," Vettel said.
"Obviously then you don't start counting. I knew there would be cars coming, but originally I thought I would be much quicker re-joining. That took obviously a lot longer.
"Coming back I knew that there will be a gap, but I struggled a little bit to get out, I think I was stuck on the grass. I lost a bit of momentum there, it took a bit longer.
"So certainly not ideal, but I couldn't see anything to the left.
"It is compromised because we have the high cockpit, but I don't think it's an option to drop that."