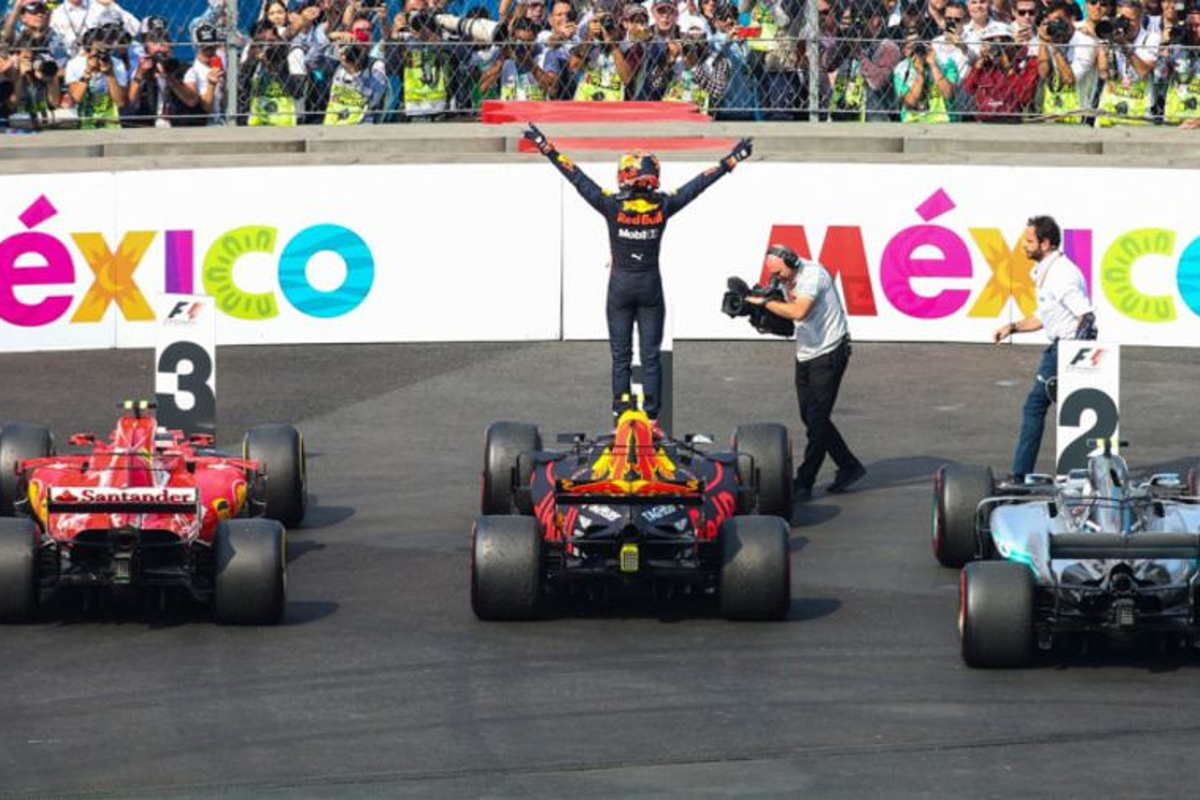 Mexican GP loses spot on F1 calendar
Mexican GP loses spot on F1 calendar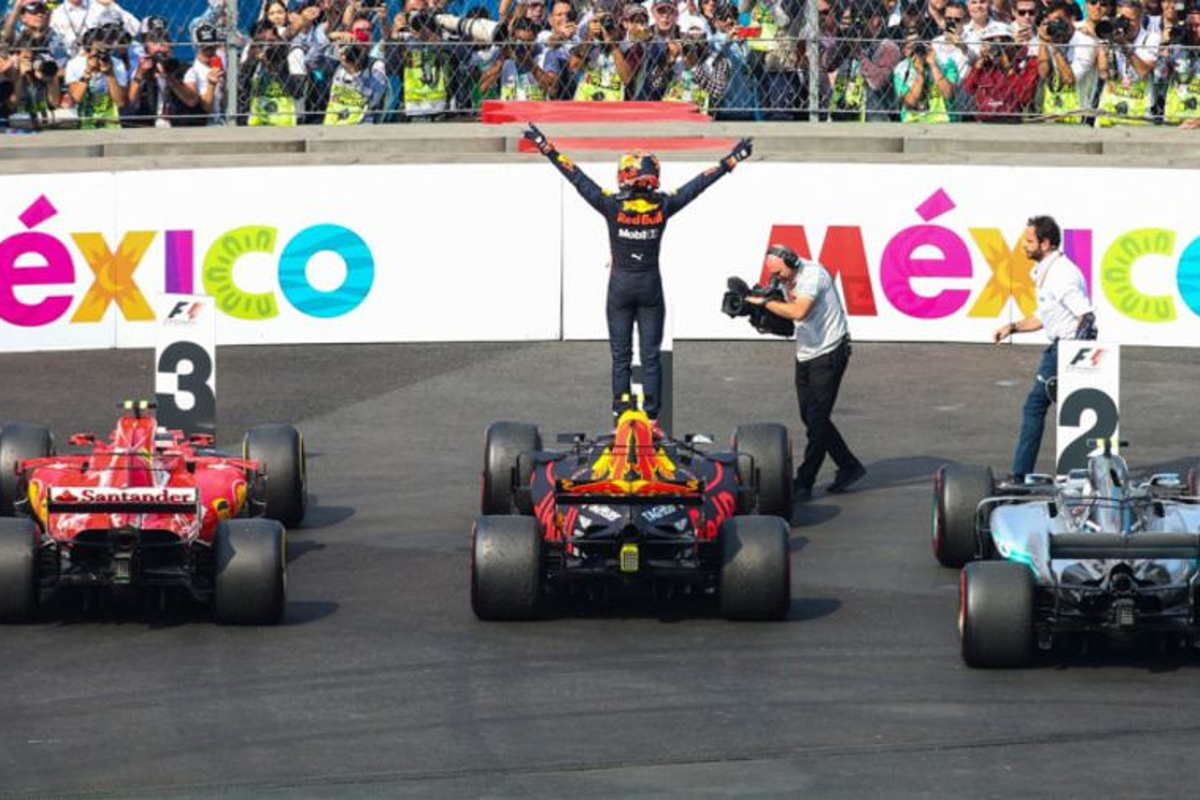 The Mexican Grand Prix has provisionally lost its date on the 2020 Formula 1 calendar as the race continues to struggle with financial issues. Government funding has been withdrawn from the event, putting its F1 future into serious doubt.
It has previously been reported that this year's race could even be under threat, while the United States Grand Prix is also under a cloud of negativity after government funding was also withdrawn at COTA.
Organisers at the Autodromo Hermanos Rodriguez say that they are trying to work out a way to keep the race in F1, but its future is looking ever more uncertain.
A statement read: "After the deadline to keep the date of the one that has been enjoyed by the Formula 1 Gran Premio de Mexico, we announce that the organisation of the event has lost the perennial right to keep that date within the 2020 championship, notwithstanding the negotiations with both F1 and the authorities of our country [which] continue with the best spirit of finding viable alternatives for the remainder of this competition in Mexico."
Mexican racer Sergio Perez has been a huge draw for the race, which is one of the better attended on the calendar.
Speaking earlier this month, the Racing Point driver spoke of his fear that Mexico could lose its spot.
"I think it's very important for our country to keep the grand prix. It's a great place for Formula 1," he told Marca.
"There are many countries that want to have a grand prix and I think that once you lose the place, it's very difficult to recover."
Mexico has been the scene of title celebrations in each of the past two seasons, as Lewis Hamilton has secured the drivers' championship each time.
MORE: United States and Mexican GPs under financial threat
MORE: Liberty Media's huge losses - what does it mean for future of F1?