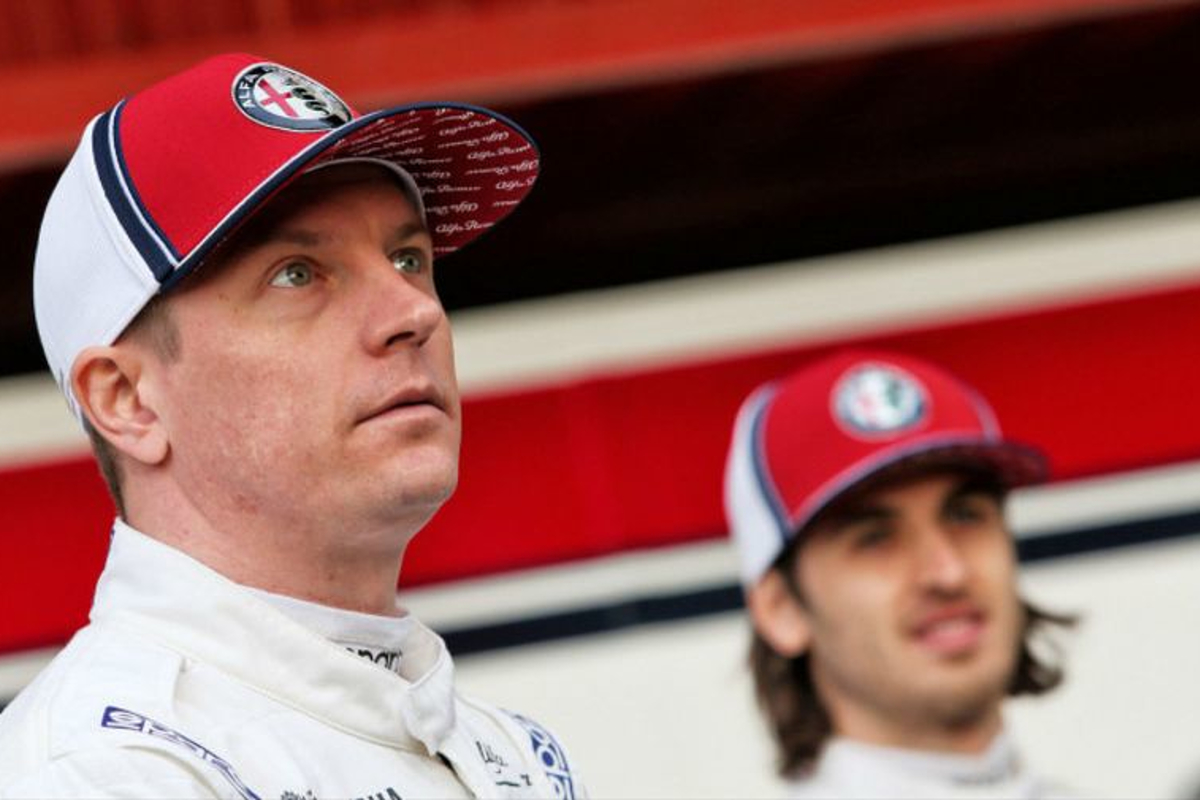 Raikkonen: Alfa Romeo didn't hit full potential
Raikkonen: Alfa Romeo didn't hit full potential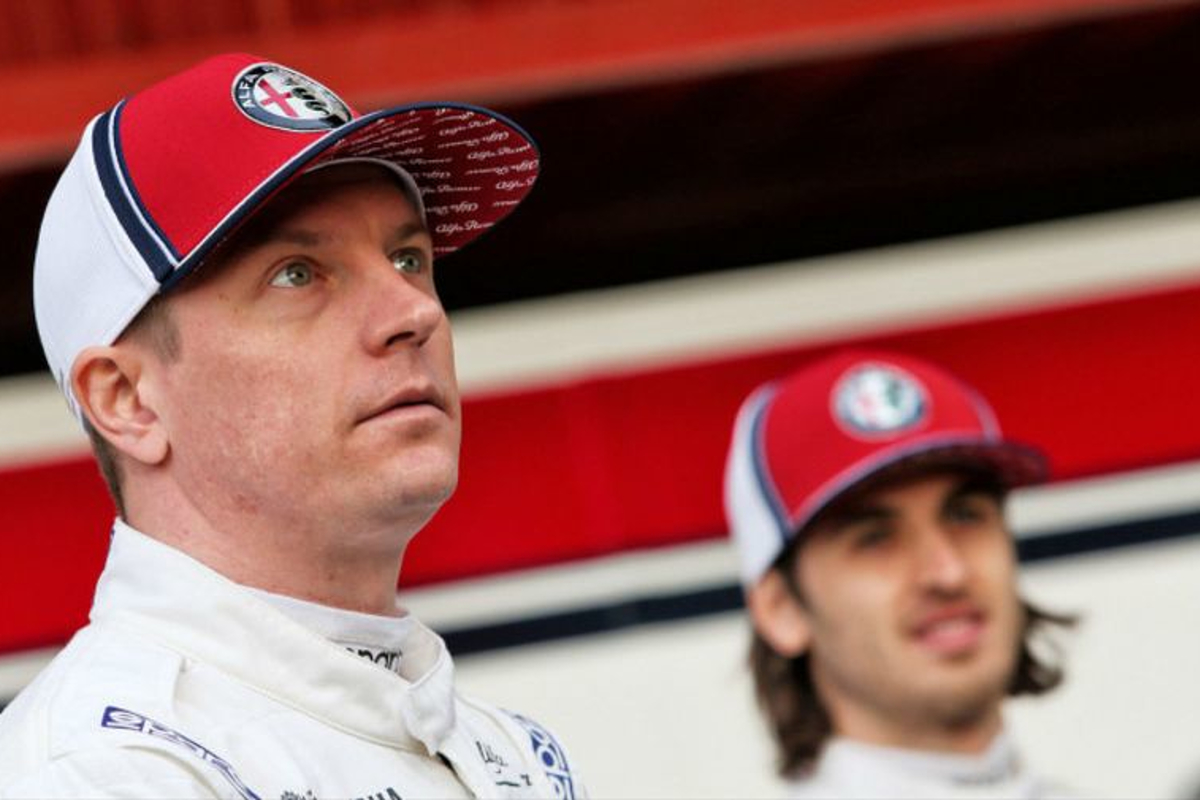 After wrapping up Alfa Romeo's pre-season testing programme in Barcelona, Kimi Raikkonen says the team are not where they went to be heading to Melbourne, but is hopeful that the warmer weather there will improve his feel for the team's 2019 car.
Following a strong opening week, in which Raikkonen finished second quickest on day three of the eight-day test, Alfa Romeo's progress slowed somewhat in the second week to finish eighth quickest of the 10 teams overall.
Raikkonen, however, feels the warmer weather expected in Australia will play to the team's strengths, especially in their ability to maximise single-lap pace on the softer Pirelli compounds.
"I don't think we are where we probably want to be exactly but also the conditions here are different to race weekends because of the cold weather here, and we didn't really push for best lap time," said Raikkonen.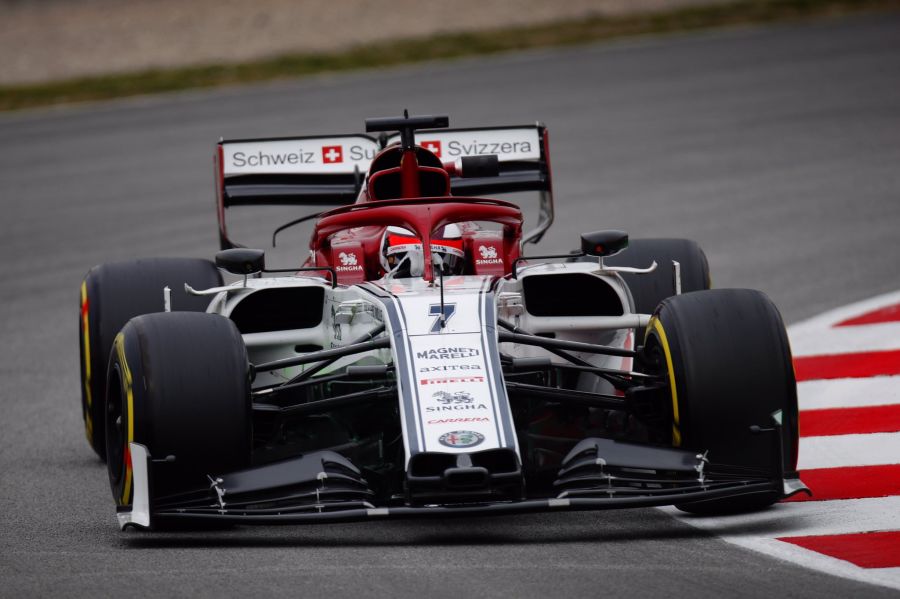 "Obviously, we tried different tyres, and sure we have things to learn from the tyres as it was a bit tricky to get the lap time out of the softer tyres. We'll learn here and see what the warm weather hopefully in Australia will changes things."
When asked by GPFans how the 2019 Alfa challenger was responding to setup changes, Raikkonen suggested the team still had some work to do in this area but believed it would not be an issue in Melbourne.
"I don't think we've found the best window, that's for sure, but in winter testing I don't think you ever find it because the conditions are a bit cold," said Raikkonen.
"It's like any car, you need more downforce. Even the fastest cars in the paddock, they will always want more downforce.
"I'm sure the car will feel an awful lot different when we get to Melbourne and do the first laps, so we'll put things right there."
Raikkonen also offered a positive comparison between his new car and the Sauber he drove at the end of season test in Abu Dhabi.
"Obviously they are different cars, and this year's car is new for our team from last year. It's a smaller team, obviously, we have less resource on everything but I think they've done a good job and it's a solid package," said Raikkonen.
"For sure we have quite a few things to improve but at least we can go out and fight. We'll see what we get from the first race and then go from there."
MORE: Hamilton and Vettel end testing quickest
MORE: F1 pre-season test results: Fastest laps, full lap count