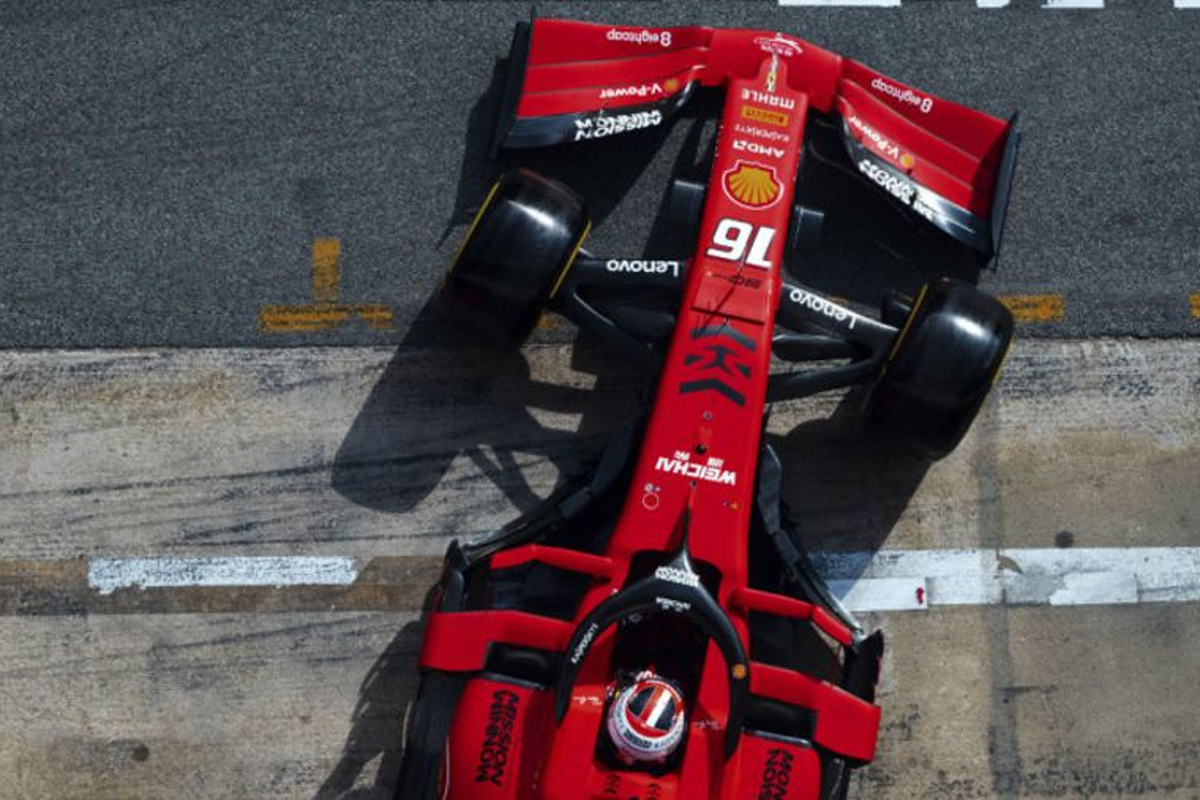 Leclerc and Vettel free to fight, Ferrari confirm
Leclerc and Vettel free to fight, Ferrari confirm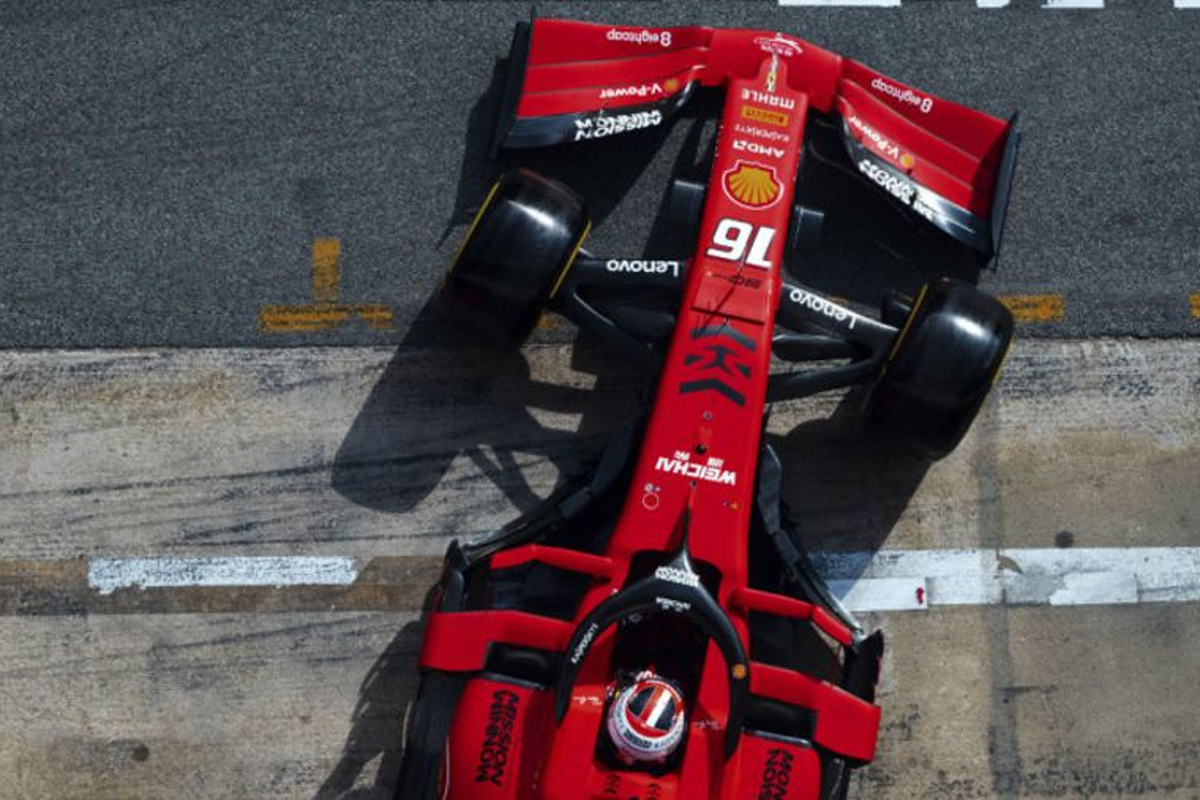 Ferrari team principal Mattia Binotto says Charles Leclerc will be free to fight Sebastian Vettel in races next year, despite confirming that the German will take precedence in the Scuderia's plans to topple Mercedes and Lewis Hamilton in the Formula 1 championships.
Leclerc has graduated to Ferrari with a great swell of expectation behind him after an impressive rookie campaign with Sauber, which came on the back of title wins in consecutive years in GP3 and Formula 2.
The 21-year-old from Monaco will become Ferrari's second youngest driver in history in Melbourne and recently stated he found it "logical" that Vettel would be put first in order to take on Hamilton.
Put to Binotto that both Vettel and Leclerc could benefit from the arrangement, he said: "I think that it's good as well for Ferrari.
"I think when you've got your intentions clear from the very start at least you do not make mistakes when you may have a bigger situation.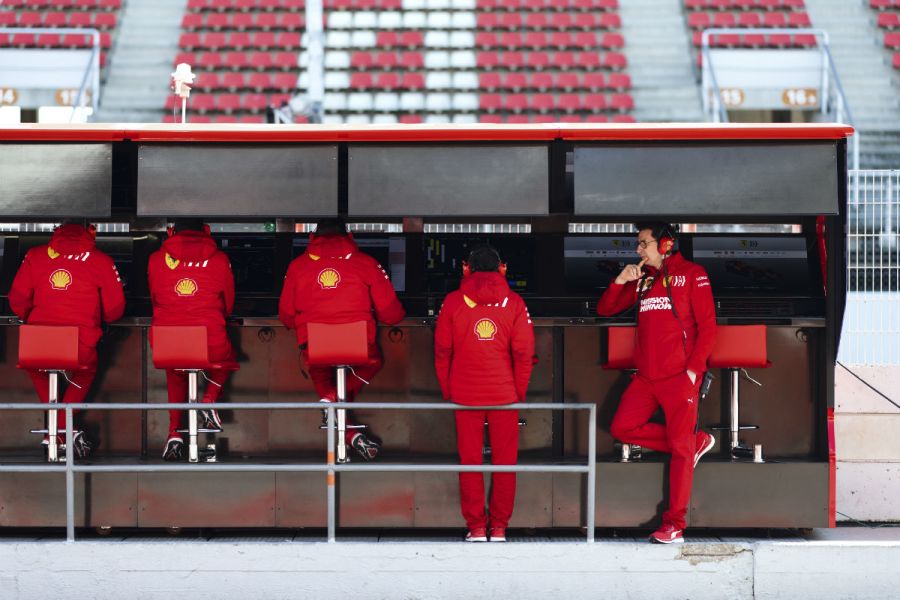 "Obviously the two will be free to fight, we will not ask Charles to be slow or [for] Sebastian to be faster, we need both of them to run to the maximum, try to do their best.
"But certainly if there is a big situation at the start of the season, Sebastian is the one who's got more experience. Many years he's with us, he's already won championships, so he's our champion."
Binotto is new to the role for 2019, having previously served as technical boss at the Scuderia.
A reported power struggle with predecessor Maurizio Arrivabene saw the former boss ousted in January, although Binotto says "not much" has changed in Ferrari's team.
Asked by GPFans to explain his approach to his new job, Binotto said: "I'm lucky to have a great team and I think my role is simply to put everybody in the best position to deliver.
"So I'm taking care that every single person is in the right situation, can deliver well, and that's what I need to do.
"Delivering well means to be in the right atmosphere, [have] clarity of roles between the drivers and I think it's the best way to approach the exercise.
"Will it be important during the season? Let's wait and see. I'm pretty sure that if we are working properly, we'll achieve our best."
MORE: Leclerc backs Ferrari prioritising Vettel
MORE: Hamilton puts huge number on Ferrari advantage