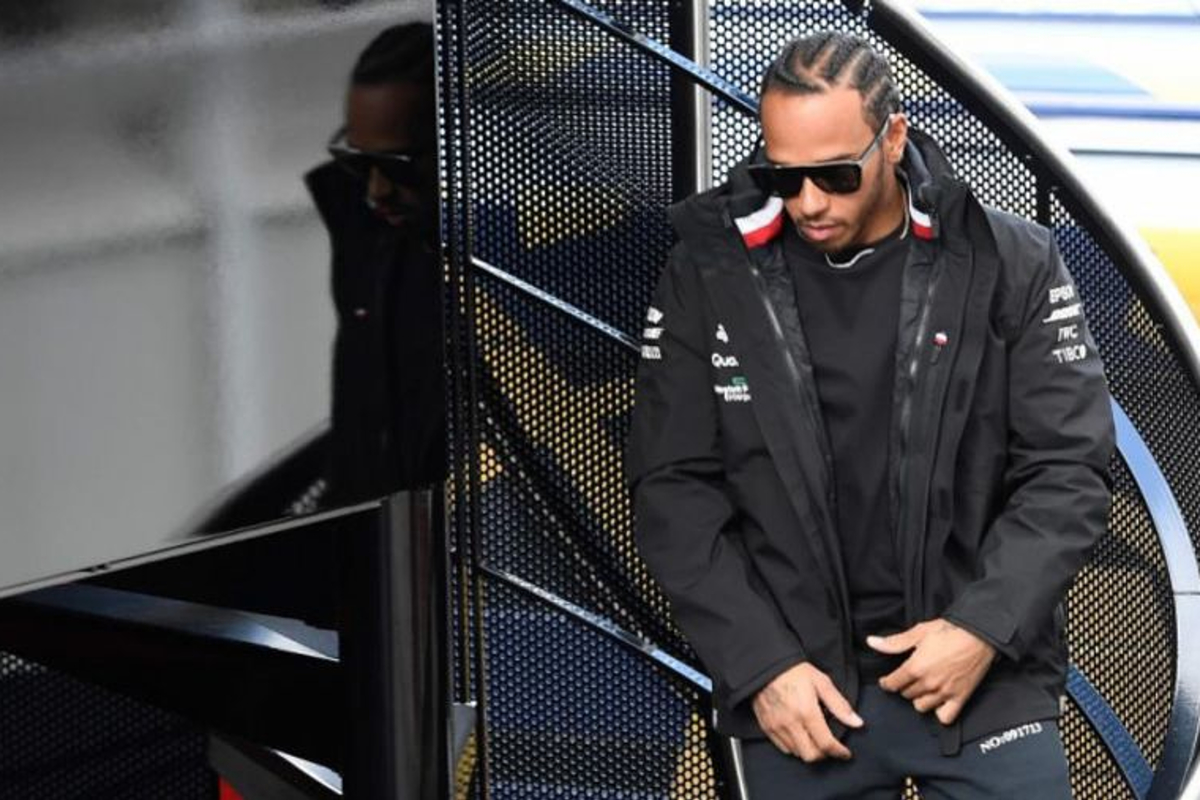 Hamilton puts huge number on Ferrari advantage
Hamilton puts huge number on Ferrari advantage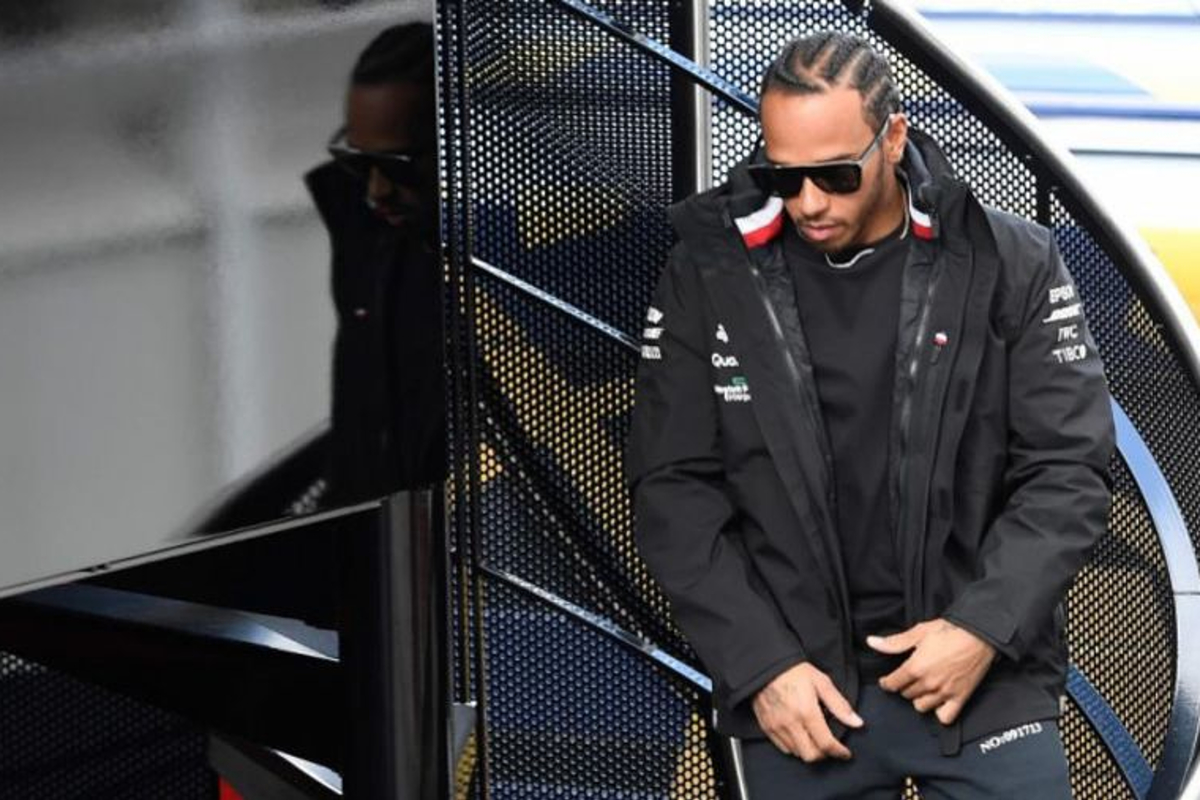 Lewis Hamilton has made a frank admission that Ferrari may be half a second per lap quicker than Mercedes as pre-season testing comes to an end in Barcelona. The Scuderia appear to be in a class of their own to start the 2019 season, meaning Sebastian Vettel must be considered the hot favourite to beat Hamilton to title glory this year.
Hamilton had the measure of Vettel in both 2017 and 2018 as Ferrari have gradually chipped away at the Silver Arrows' dominance without preventing them from securing championship success.
However, the red cars have looked mighty in Barcelona and Charles Leclerc laid down a marker on Thursday, clocking 1:16.241 – without pushing according to the Monegasque – to display the potential Ferrari hold.
"It's potentially half a second, something like that," Hamilton said when asked to put a figure on Ferrari's advantage.
"But we will be analysing a lot from this test and there will be some mods that we will try and implicate before the race.
Big statement from @LewisHamilton in his press conference a short while ago. He is adamant Ferrari are ahead and believes the gap could be half a second in Melbourne. #F1Testing pic.twitter.com/eR3hTfn25g — Rob Watts (@robwattsf1) March 1, 2019
"We don't obviously have a lot of time, but over this week we will hopefully gain another tenth just with our understanding of the car.
"The car is kind of old now, it's worn and torn, so we will have new components, all that stuff will come along.
"We really won't know because everyone has different power modes and fuel loads, so Melbourne will be the first time you get a sight of it and it's a good four races before you know just where you stand."
Hamilton was speaking in Barcelona not long after teammate Valtteri Bottas had hit 1:16.561, but the reigning champion dismissed the relevance of closing the gap.
"Testing is testing," he said. "There's no reward for being quick in testing so it doesn't really matter.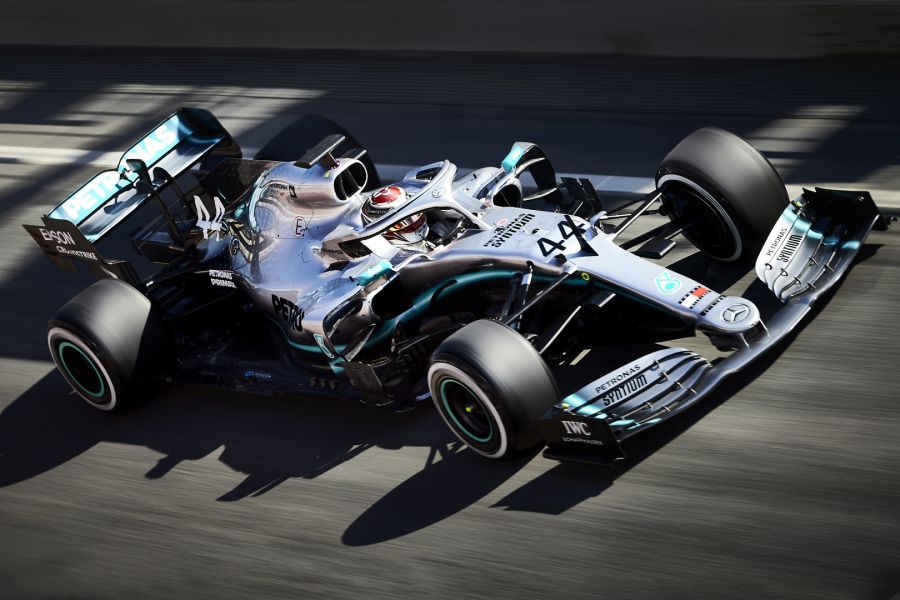 "What matters is that we're quick as we can be on Saturday in Melbourne."
Asked if he was confident Mercedes could win a development race with Ferrari in 2019, Hamilton said: "The cars do have the potential to progress, so it's really the work that we do.
"But I have confidence in the team to do the job. We're the most united we've ever been.
"This is going to be the toughest battle yet, it's exciting for all of you and all the fans.
"Ferrari… their pace is very, very good at the moment so the challenge is going to be harder than ever."
MORE: Mercedes can overtake Ferrari again - Bottas
MORE: Leclerc backs Ferrari prioritising Vettel