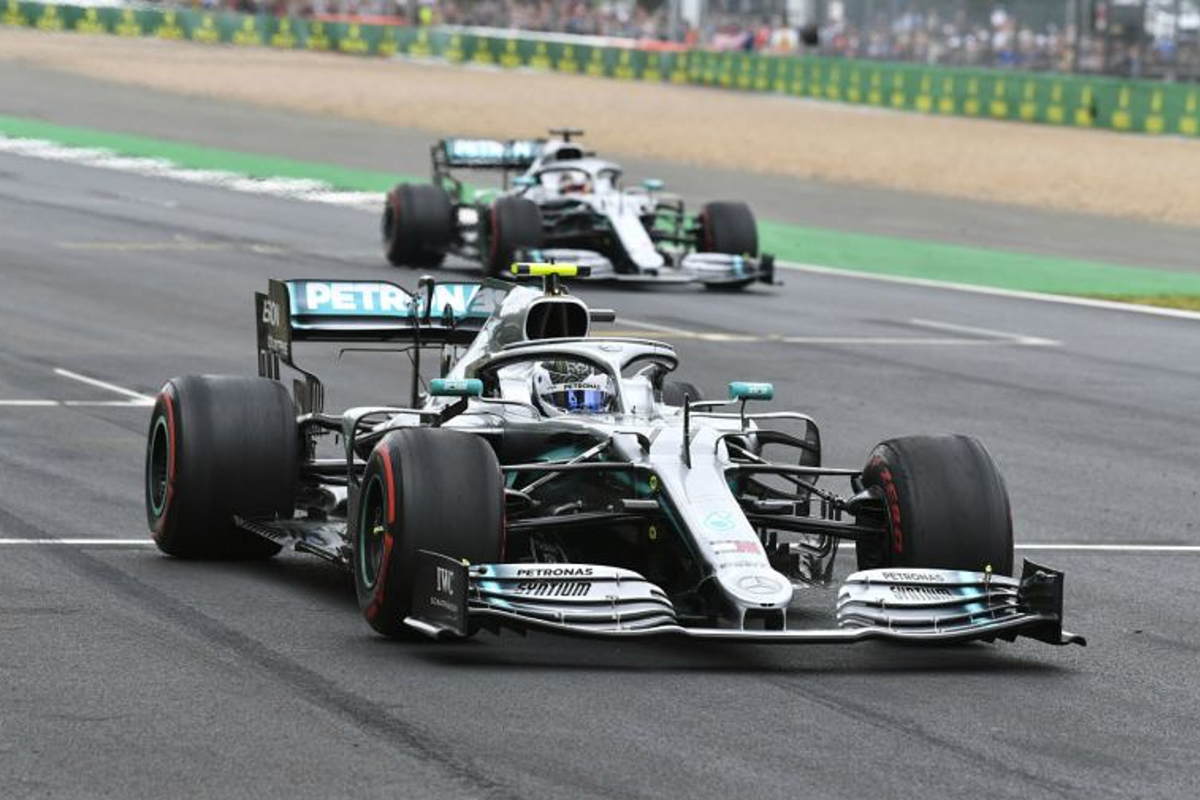 Hamilton warned: Mercedes may suffer in Germany like Austria
Hamilton warned: Mercedes may suffer in Germany like Austria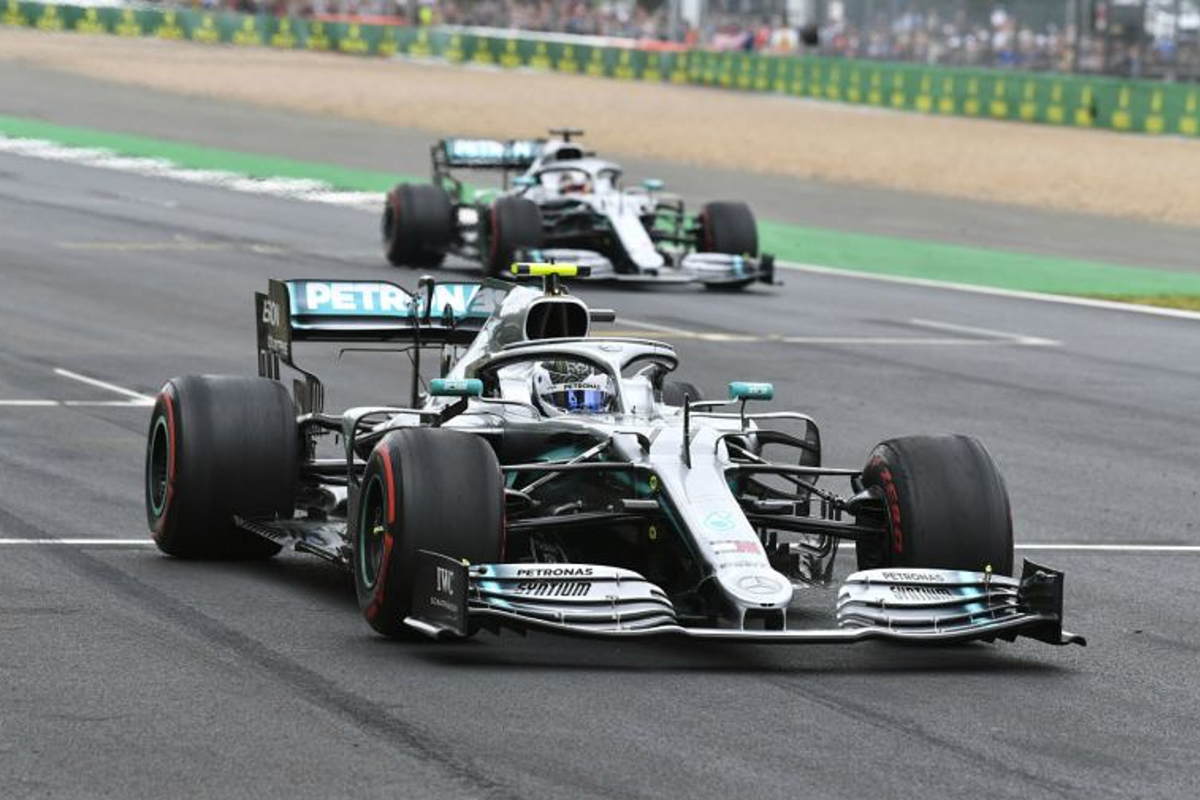 Mercedes team principal Toto Wolff has warned that the ingredients that hindered the Silver Arrows in Austria could be repeated again at the German Grand Prix this weekend.
Spielberg is the only venue Mercedes have returned from winless this season, as Max Verstappen successfully hunted down Charles Leclerc to win a race that neither Lewis Hamilton or Valtteri Bottas featured in the fight to win.
As was the case then, this week is expected to see searing temperatures, particularly earlier in the week, while the Hockenheimring is a similar length to the Red Bull Ring, bringing the cars' performance closer together.
With Mercedes celebrating their 125th anniversary in motorsport at Hockenheim, there is plenty to take focus away from the racing efforts, but Wolff is on high alert.
"The British Grand Prix was a spectacular race and a great showcase for our sport," Wolff said.
"It was great to see our drivers battle on track in the opening stint; they fought hard but always fair. And it was good to bounce back from the poor performance in Austria with a strong one-two finish.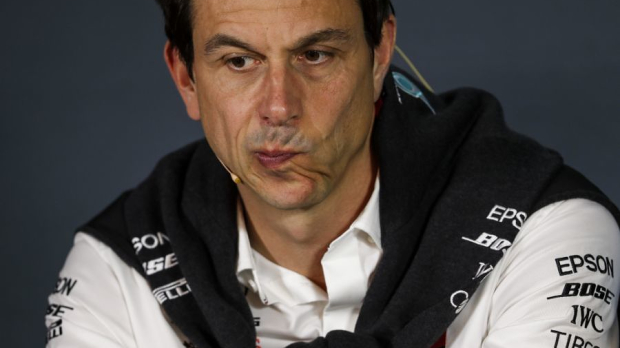 "While there is much happening off track [in Germany], our primary focus remains our on-track performance.
"The weather forecast predicts high temperatures, which were extremely challenging for us in Austria, so we must stay vigilant.
"Like Spielberg, Hockenheim is also a relatively short circuit, which will close the gaps between different teams. We will stay humble and work hard to achieve the best possible result."