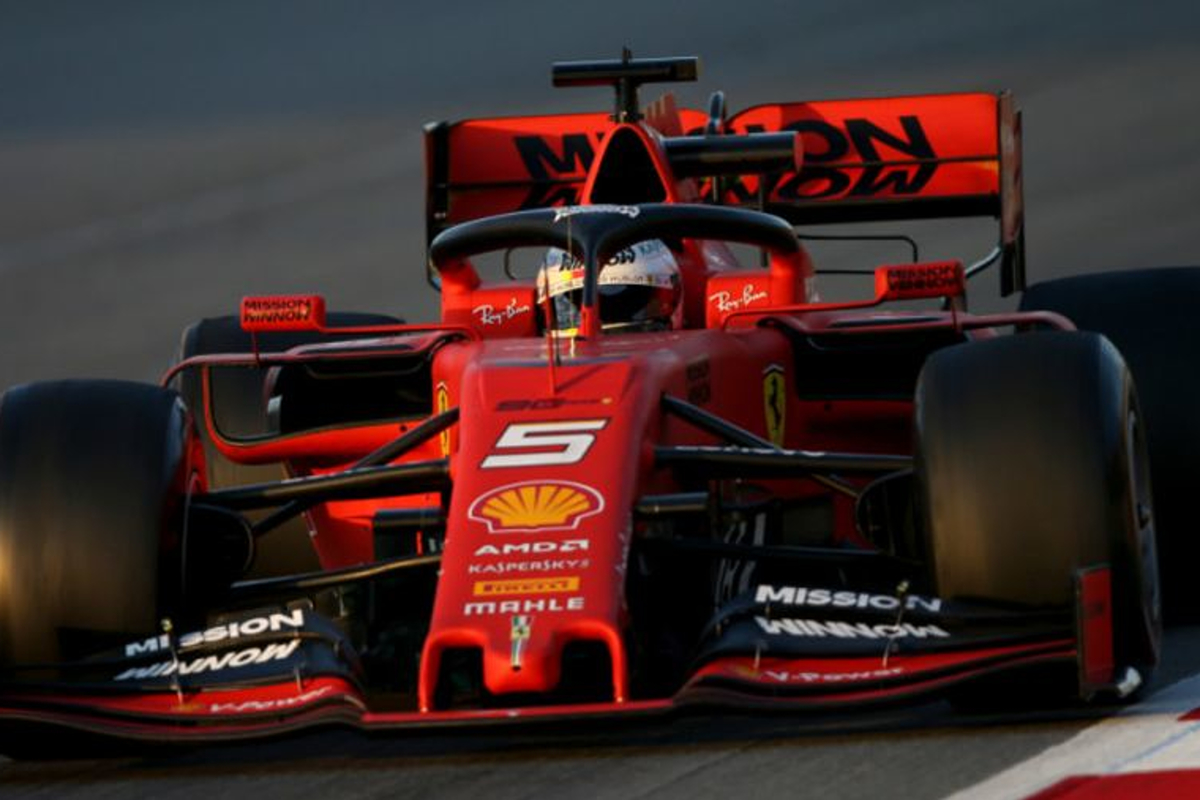 Rivals react to Ferrari pace
Rivals react to Ferrari pace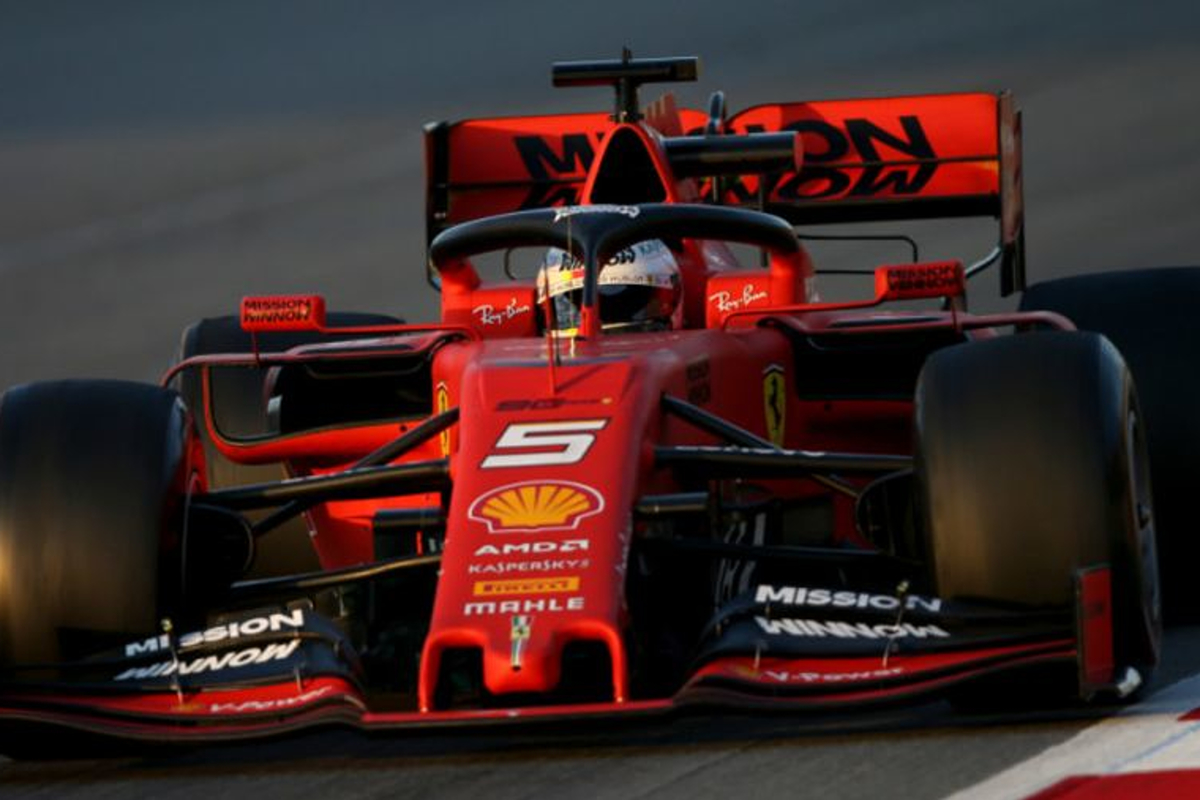 Nico Hulkenberg has described the new 2019 Ferrari as already "extremely fast" and has been joined by some other rivals of the Prancing Horse in recognising the speed, including Christian Horner of Red Bull and Toto Wolff of reigning champions, Mercedes.
On the first day of pre-season testing in Barcelona, Sebastian Vettel recorded a huge 169 laps, with him describing the run as close to perfection, and it would appear his colleagues in F1 are impressed too.
"It looks like Sebastian (Vettel) had a good winter," smiled Christian Horner, boss of the Red Bull team.
One journalist even asked Mercedes boss Toto Wolff if Ferrari already looks the big favourite to win the 2019 title.
"How many winter tests have you done?" Wolff hit back, noting how early it is in the season.
But even the Austrian admits he was impressed by Vettel's laptime.
"I saw the time and it's quick. Ferrari is as strong as a bear," said Wolff.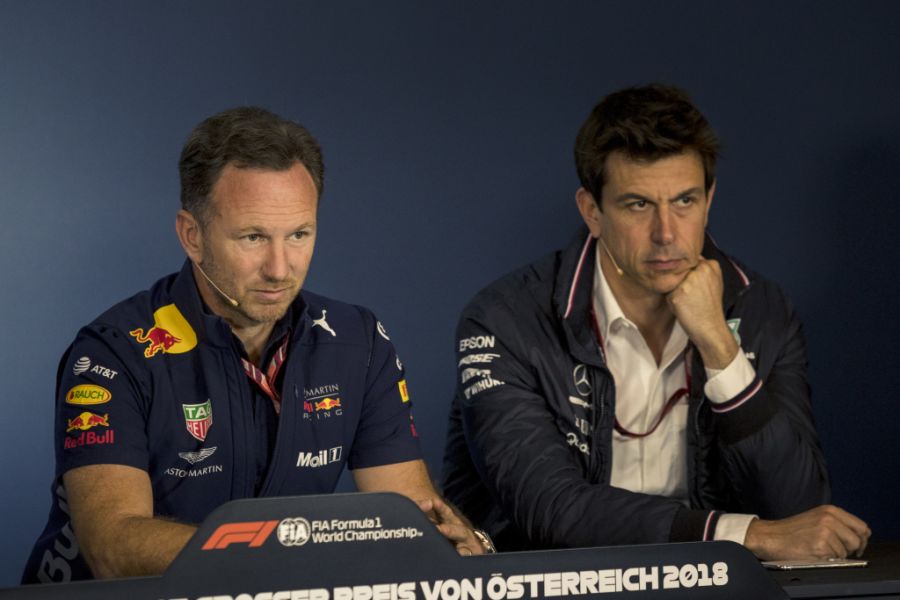 Even Vettel could not contain his happiness, observing that his first real day in the red car "could not have gone better".
But when asked about the title, the German said: "We have one day of testing behind us. But we get closer to our goal each year.
"This year, we want to win a lot of races and then we should be in a position to have a say in the title.
"If I have as much fun as I did today, then I will be very happy," Vettel added.
"It was the best start to a season that I have ever had in formula one," the four-time world champion admitted. "It doesn't mean anything, but it's still nice."
However, most believe Mercedes was not trying to equal Ferrari's laptimes on Monday.
Wolff said when asked about reigning champion Lewis Hamilton: "Have you seen him?
"The weight rules have changed and he has literally come back stronger."
MORE: Vettel bemused by 'ugly' front wing
MORE: New Williams car not even in Barcelona
Follow @GPFansGlobal on Instagram for behind-the-scenes access from across the testing fortnight.