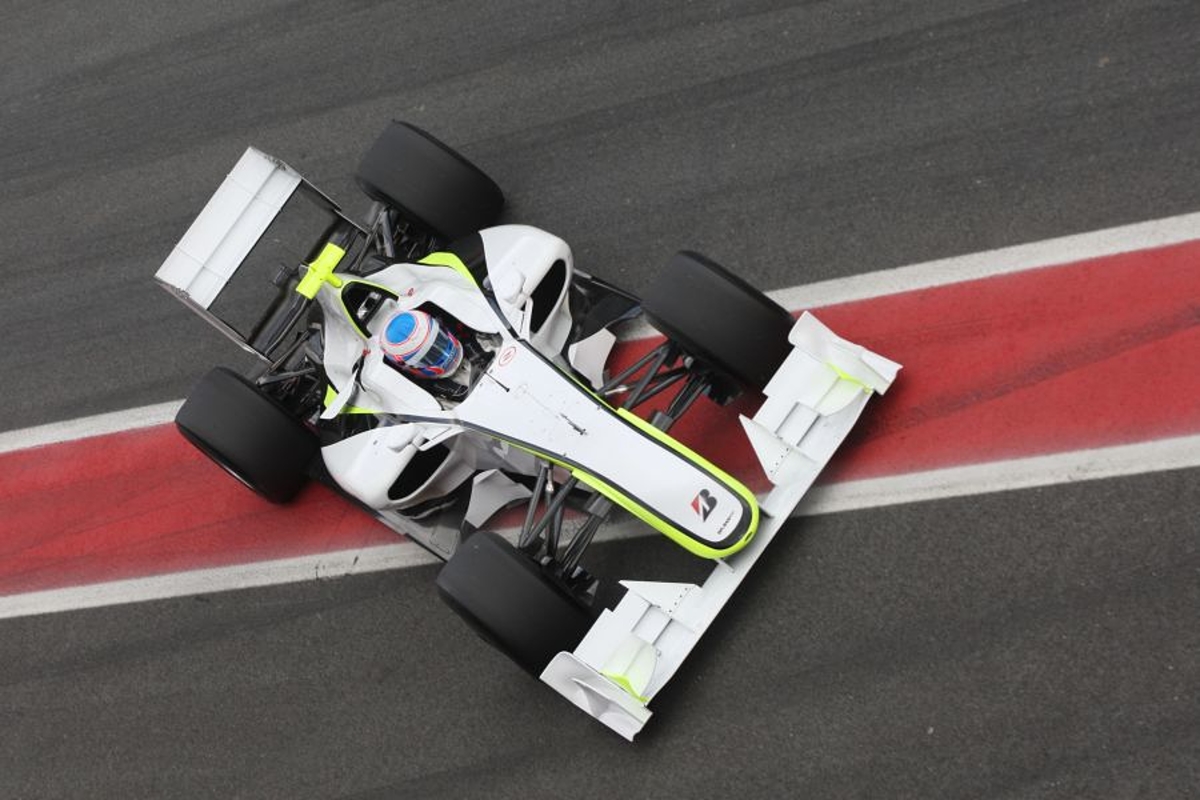 Button confirms Brawn outing at Silverstone
Button confirms Brawn outing at Silverstone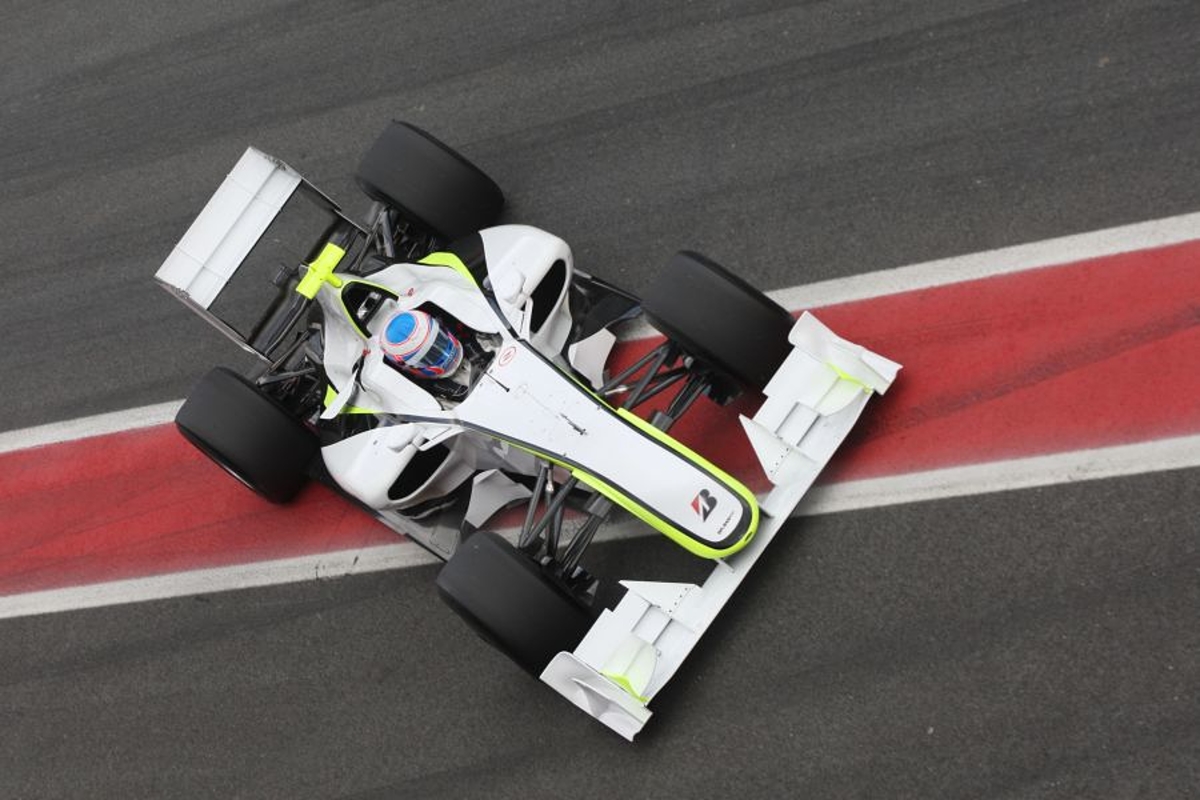 Jenson Button will be back at the wheel of his championship-winning Brawn GP car at the British Grand Prix.
The Brawn team's sole season in F1 surely goes down in history as one of the greatest campaigns of all time, as Button won the drivers' title and the team were crowned constructors' champions.
Button won six races that year - all coming within the first seven events of the season - but his dominant run was brought to an end by Sebastian Vettel's victory at the British GP, Button finishing that race sixth.
However, the 2009 champion's home crowd are sure to give him a hero's reception when the legendary BGP 001 takes to the Silverstone Circuit.