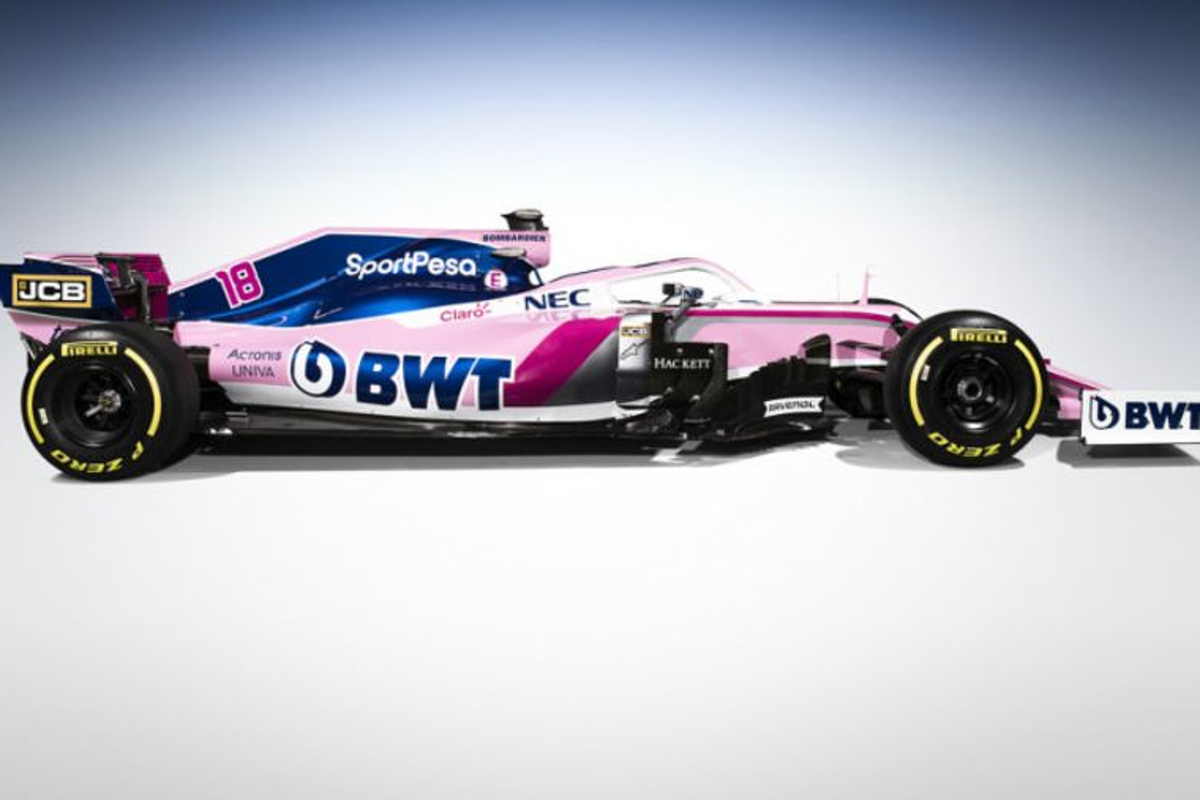 Who is SportPesa? Racing Point F1's new title sponsor
Who is SportPesa? Racing Point F1's new title sponsor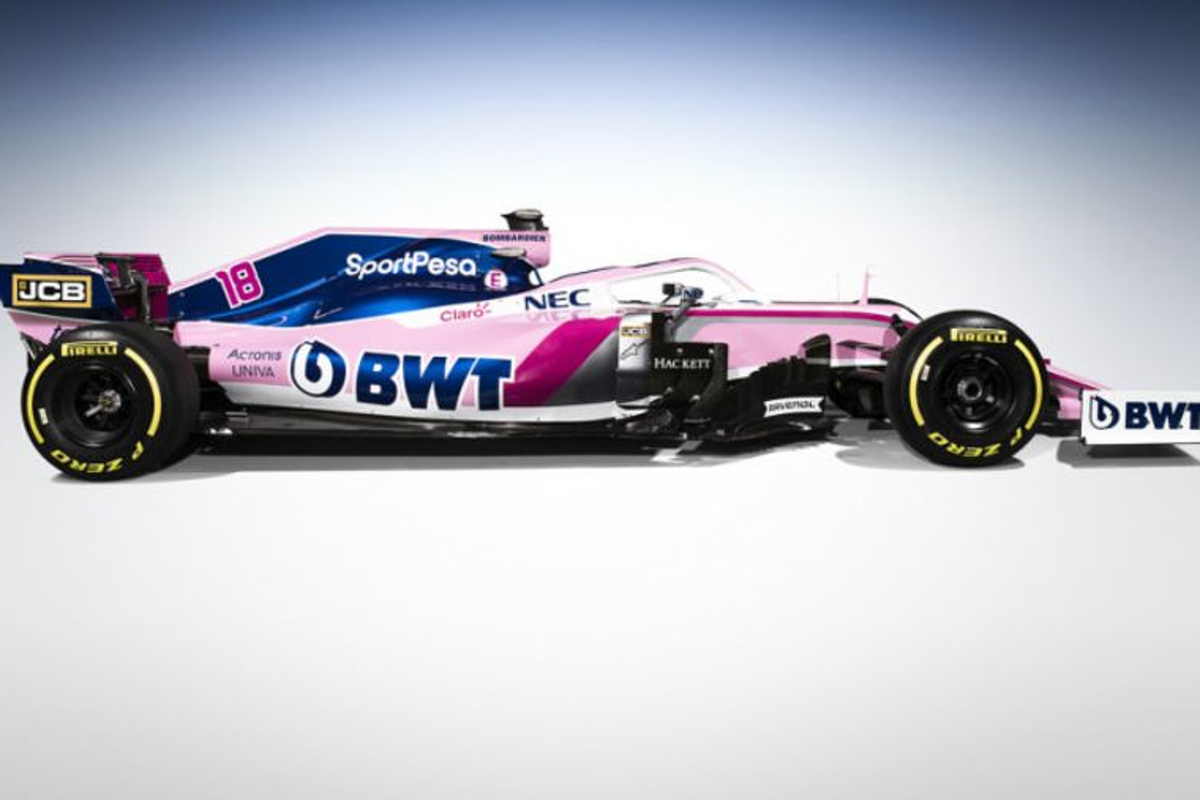 A tweaked look and a new name for the team formerly known as Force India – SportPesa Racing Point F1 Team. The title sponsor may not be a name familiar to many Formula 1 fans, so we ask the question: Who is SportPesa?
WHAT DO SPORTPESA DO?
SportPesa is a sports betting platform, allowing bettors to punt on sports, as well as play casino games.
"The best is yet to come"....

Introducing SportPesa @RacingPointF1 Team. It's time to #MakeItCount ???? pic.twitter.com/4dtUNxVp0F — SportPesa (@SportPesa_UK) February 13, 2019
WHERE ARE SPORTPESA BASED?
SportPesa is based in Nairobi, Kenya and operates in Kenya, Tanzania, South Africa and the United Kingdom.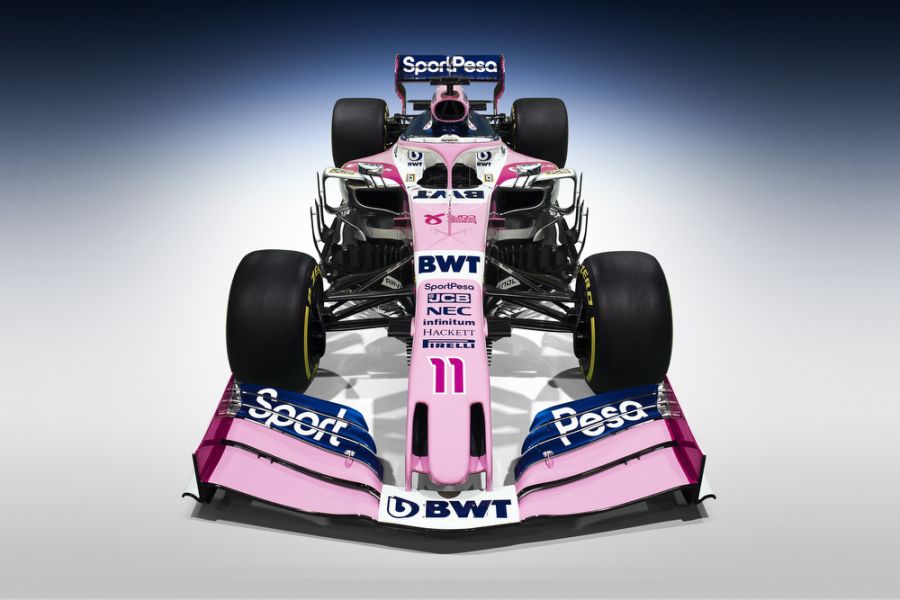 SportPesa is already heavily involved in the world of football. The company's logo appears on the shirt of English Premier League Everton FC, as well as second-tier Hull City.
London giants Arsenal and fellow Premier League outfit Southampton also have partnerships with the company, while their logo also features on the kit of Serie A club Torino in Italy.
SportPesa is the title sponsor of the Kenyan Premier League, while clubs in Tanzania and South Africa also count the company as sponsors.