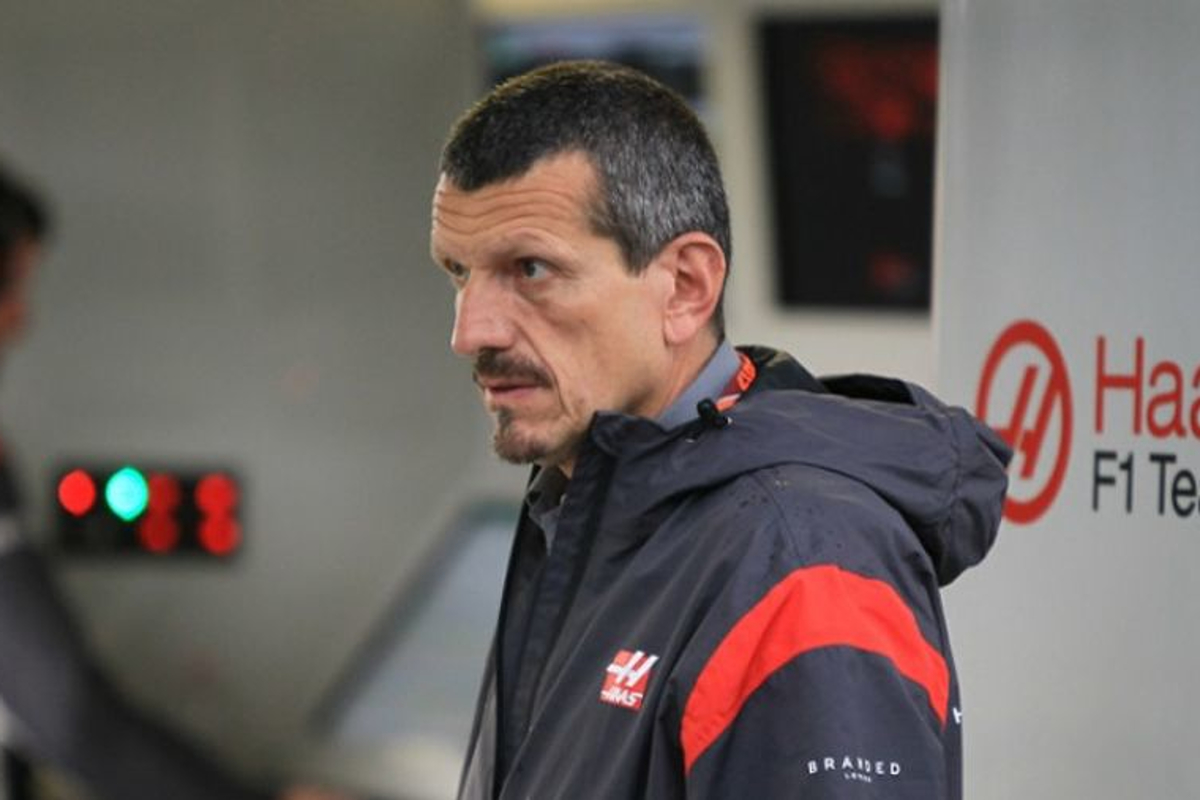 Haas note tighter Ferrari-Alfa Romeo bond
Haas note tighter Ferrari-Alfa Romeo bond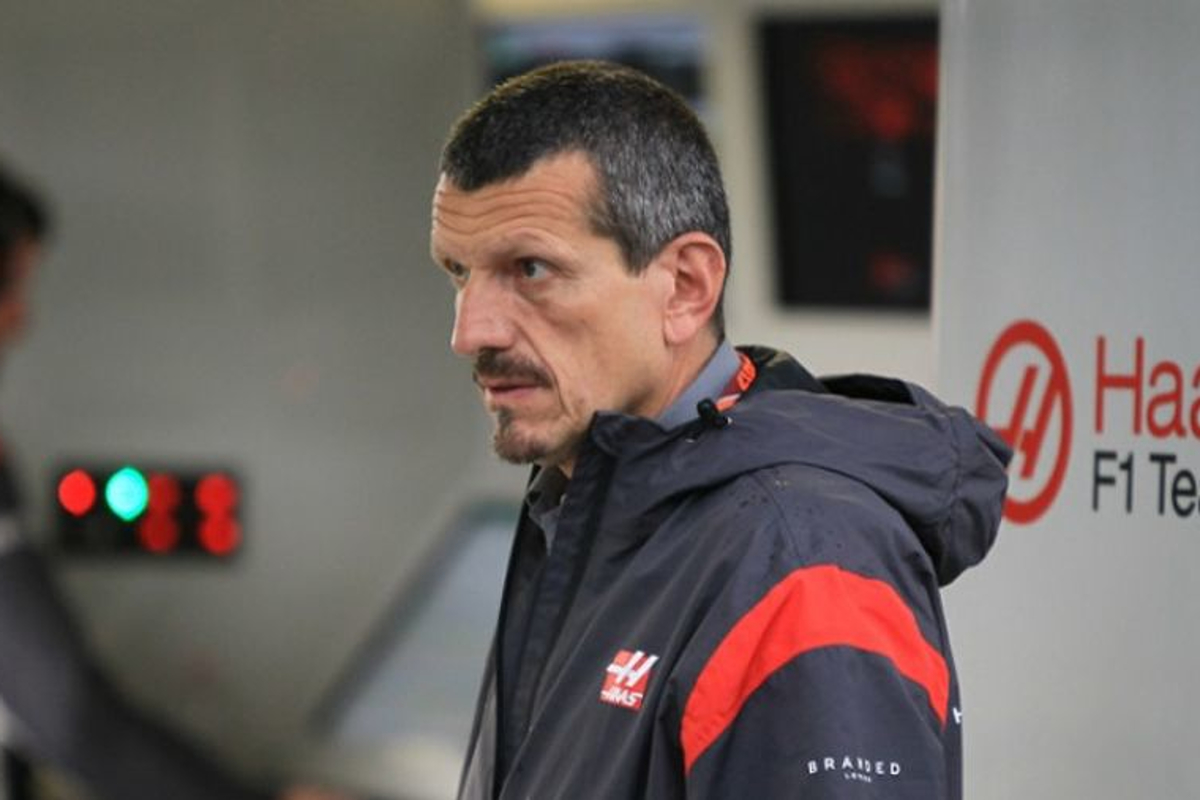 Haas team principal Gunther Steiner says he is "happy" with the ever closer alliance between Ferrari and the team formerly known as Sauber. Haas have taken all listed parts from Ferrari since entering F1 and the tight relations between Italy and America had prompted some to accuse Haas of "cloning" the Scuderia's car last year.
While close ties with the Scuderia helped Haas challenge for fourth spot in the constructors' championship last year, eventually finishing fifth, it's unclear if they will remain so close to Ferrari in 2019.
Ferrari and the team formerly known as Sauber are moving even more closely together, with the rebranding of the Swiss team as Alfa Romeo and rumours of a full buyout.
But Steiner is quoted by Speed Week as saying the Haas-Ferrari collaboration is still going strong.
View this post on Instagram
"What happens with Sauber and Alfa Romeo is none of our business," he said.
"I don't think I am in a position to tell Ferrari what to do. They know that I respect that and do not interfere.
"As long as we get what has been promised and what we have received so far, I am happy," Steiner added.
Charles Leclerc swapped Sauber for Ferrari ahead of 2019, with Kimi Raikkonen moving in the opposite direction to lead Alfa Romeo's team with Ferrari junior driver Antonio Giovinazzi.
MORE: Horner predicts how Leclerc will change Vettel in 2019
MORE: McLaren respond after Alonso visits factory