An organisation to promote LGBTQ+ participation in motorsport has been launched in the UK, named Racing Pride, to coincide with Pride Month. The newly launched movement is backed by a host of ambassadors from the racing and media sides of motorsport.
Co-founded by motorsport journalist Christopher Sharp and driver Richard Morris, Racing Pride will aim to highlight role models for members of the LGBTQ+ community aspiring towards a career in motorsport, whether on the track or next to it.
The movement is backed by large media outlets Autosport and Sky Sports, aiming to fix the fact that "there has been no concerted effort to raise visibility for LGBTQ+ participants within motorsport, whether they be drivers, mechanics, engineers, or those in race support, official, or associated media roles".
Among the driver ambassadors are W Series contender Sarah Martin and Charlie Martin, who is attempting to become the first transgender driver to compete in the Le Mans 24 Hours.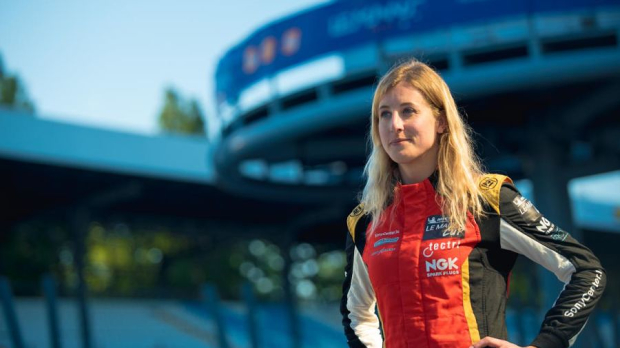 Former F1 champion Damon Hill is another high-profile supporter of the movement, and said: "Motorsport has only ever asked that people give their best. If people from the LGBTQ+ community in motorsport feel it's a difficult place to do that, it's incumbent upon us all to change those conditions."
If you want to learn more, you can check out Racing Pride on Twitter and Instagram!