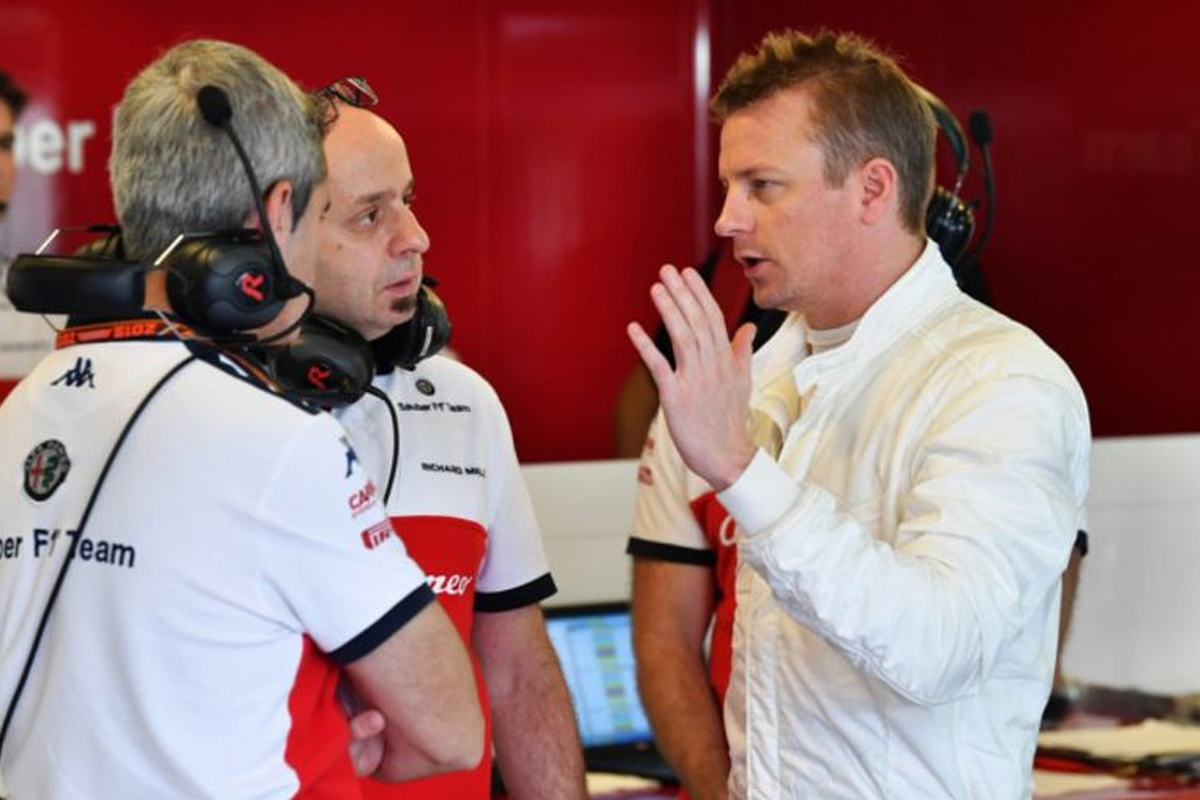 Raikkonen's manager reveals new detail about Sauber move
Raikkonen's manager reveals new detail about Sauber move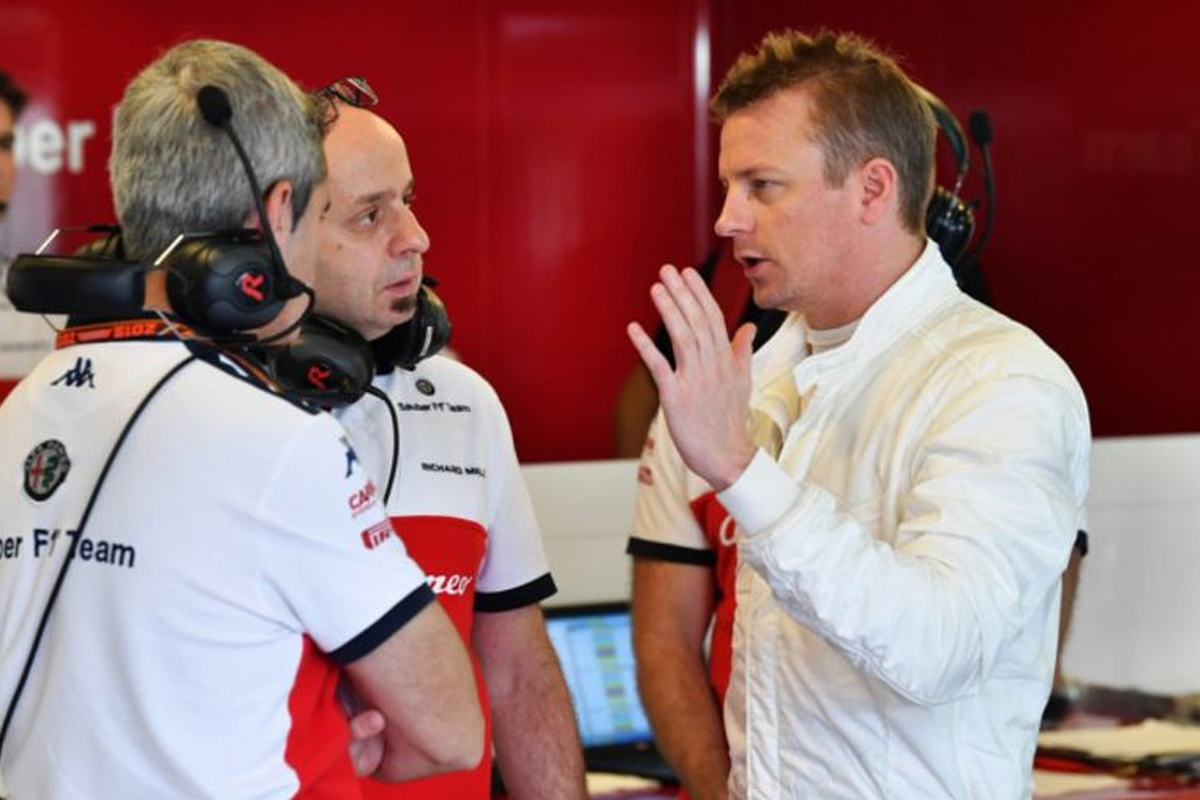 Kimi Raikkonen approached Sauber about a 2019 drive with the Swiss squad once he was told he would be released by Ferrari, rather than waiting for an offer from Hinwil to materialise. Raikkonen effectively swapped seats with Charles Leclerc after being replaced by the Monegasque at the Scuderia for the coming season.
Another Ferrari academy graduate, Antonio Giovinazzi, will partner Raikkonen in 2019 as the Finn races for the with which he debuted in F1 in 2001.
Raikkonen has been tipped to retire when it became apparent that he would not keep his Ferrari seat, but the 39-year-old is determined to remain on the grid.
"When Kimi was told that he wouldn't have a contract [with Ferrari] for next year, Kimi made a move. He started a dialogue about the potential to drive for Sauber," Raikkonen's manager Steve Robertson told Formula1.com.
"Kimi wanted to carry on. He had meetings with the owners at Sauber, then a meeting with Fred [Vasseur, team principal] and Beat [Zehnder, team manager]. They could see Kimi was eager to carry on.
"Fred has since made it clear that when they first had the meeting, Kimi was so focused on what the plans were for next year.
"And Kimi wanted to see if the team had the same enthusiasm as he did. And he felt that, so he said 'OK I want to do the deal'.
"He was a bit negative at Monza, when he found out what happened, but he bounced back quickly. He wanted to keep driving because he feels he still has something to offer."
VIDEO: Vettel and Raikkonen take a final trip together
MORE: 'Leclerc will wake Vettel up in 2019'