Red Bull team principal Christian Horner says Formula 1 should retain the Circuit de Catalunya as a testing ground, even if it is decided that the Spanish Grand Prix will not feature on the 2020 calendar.
With space needed for new additions in Vietnam and the Netherlands next year, Liberty Media have confirmed that existing events are set to make way.
Although circuit organisers spoke of a "90 per cent" confidence that they would be able to maintain their F1 spot, last weekend's Spanish GP came and went with an overriding feeling that the race will not feature on the 2020 calendar.
It has been suggested that F1's pre-season programme could move from Barcelona to Bahrain, but Horner says the Montmelo track remains the perfect place to prepare for a campaign.
"It would be a great shame if we don't come back racing in Barcelona but we certainly should continue to test here," said Horner.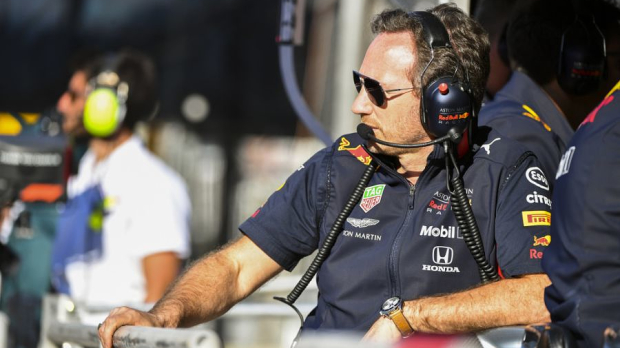 "I think, being European based, it's far enough south to have sensible weather.
"From a cost point of view it's cost efficient for the European-based teams to come and test here and it's a good track.
It has a combination of high-speed, medium-speed and low-speed corners so it'd be a shame if it doesn't get utilised for at least testing duties.
"It's a good track and teams have so much reference round here. It's convenient, the weather's usually pretty sensible for pre-season testing and I'd certainly be supportive of coming here prior to the start of next year."