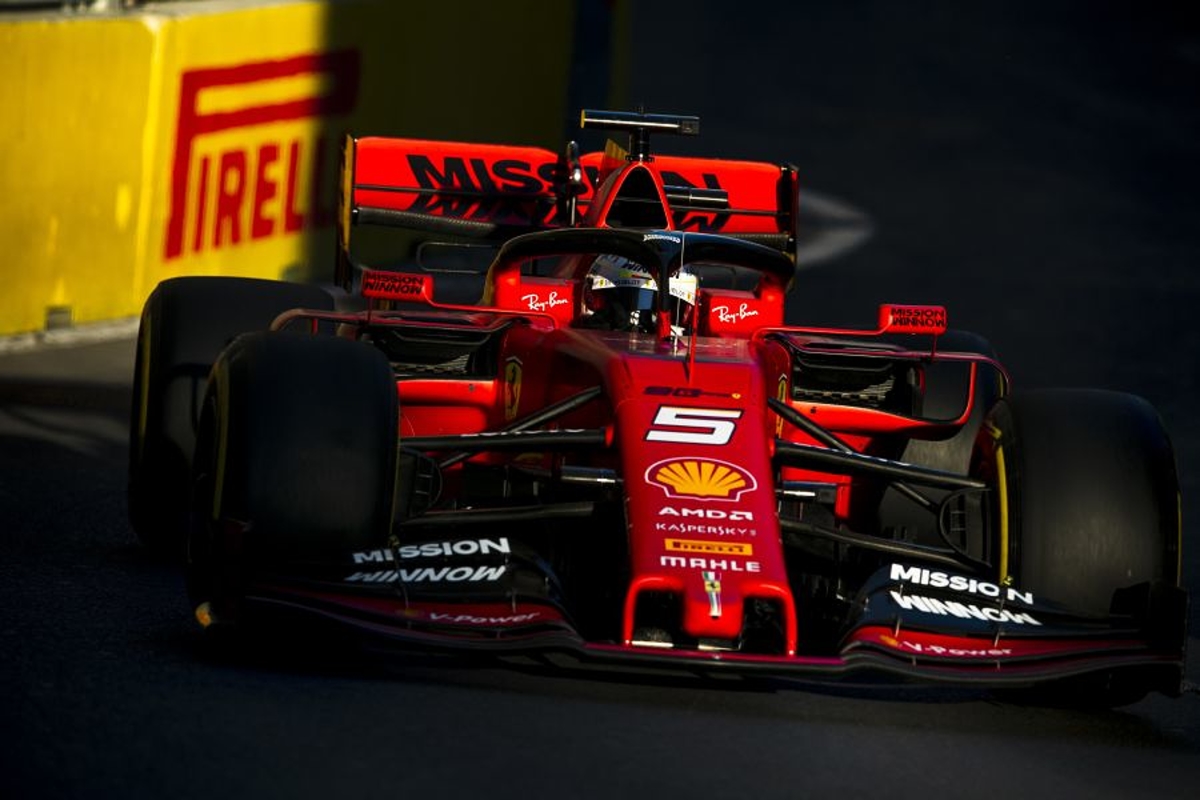 Schumacher: Ferrari face win or bust in Barcelona
Schumacher: Ferrari face win or bust in Barcelona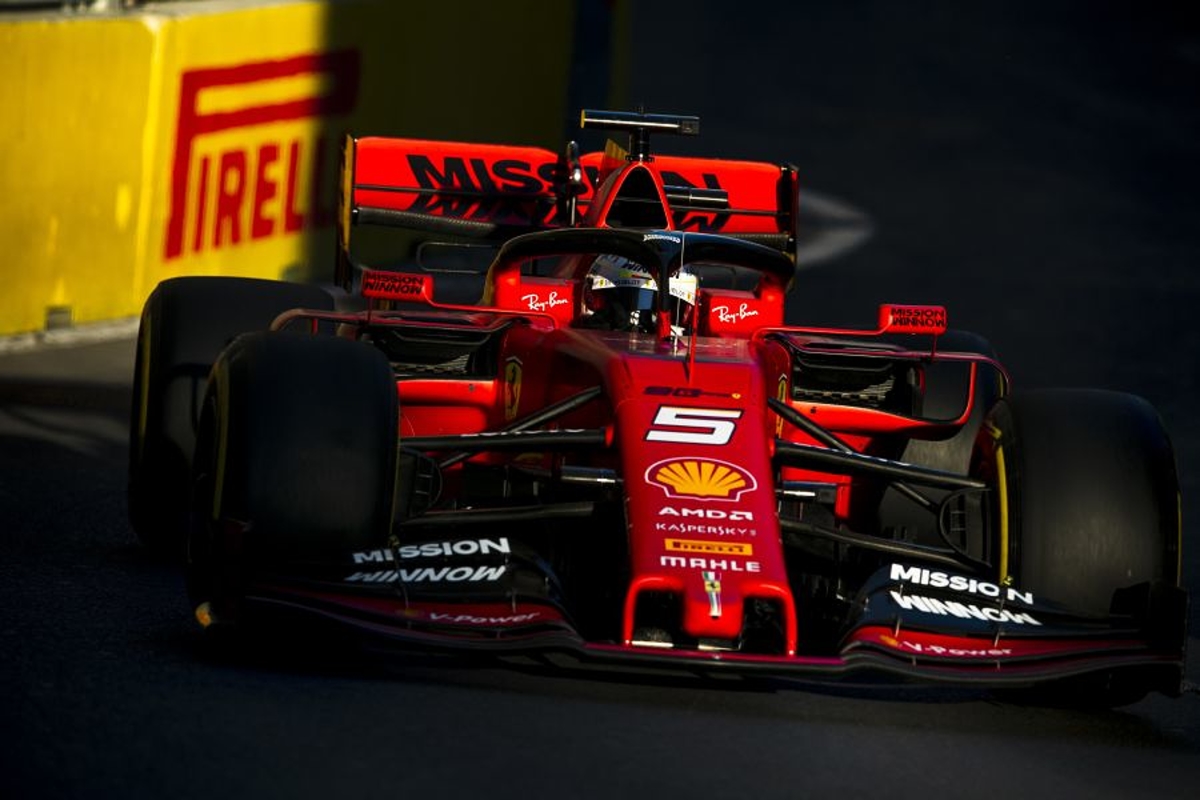 Ralf Schumacher says Ferrari's title hopes will be extinguished if they fail to secure a victory at this weekend's Spanish Grand Prix. The Scuderia are off the pace in both the drivers' and constructors' standings as a result of Mercedes taking one-two finishes at all four races so far this year.
Mercedes are already 74 points clear in the team standings, having won the title last year by just 84.
Sebastian Vettel and Charles Leclerc have been unable to make good on Ferrari's supposed pace advantage so far this season, and Schumacher says they cannot afford another disappointment in Montmelo.
"Their potential is there, but wrong decisions, a technical problem and some driving errors has meant they have not fully exploited it," Schumacher told Sky Deutschland.
"Actually, almost nothing but a victory in Barcelona will keep the championship open for them.
"Red Bull has a large update for the European season and if it brings what they expect, Max Verstappen could be a surprise.
"Overall, I think Ferrari has the best package, but Mercedes is the more complete team with perhaps more complete drivers. And Ferrari cannot afford any more mistakes."