McLaren will have a new man at the helm of the team for the Spanish Grand Prix, with Andreas Seidl starting duties as team principal at the Circuit de Catalunya. Former Porsche LMP1 boss Seidl formally began working a McLaren last week, having been drafted onto the management team earlier this year.
Seidl's arrival follows that of James Key from Toro Rosso to head up the technical department as McLaren look to revive their flagging fortunes of recent years.
The German has previous F1 experience with BMW and led Porsche to two World Endurance Championship titles, with helping McLaren on their track back to the top of F1 now his aim.
"I'm delighted to have now started at McLaren and I've had a really warm welcome from everyone in the team," he said.
"During my first few days I've been speaking to as many people around the factory as possible and this will continue over coming weeks as I get to know the team.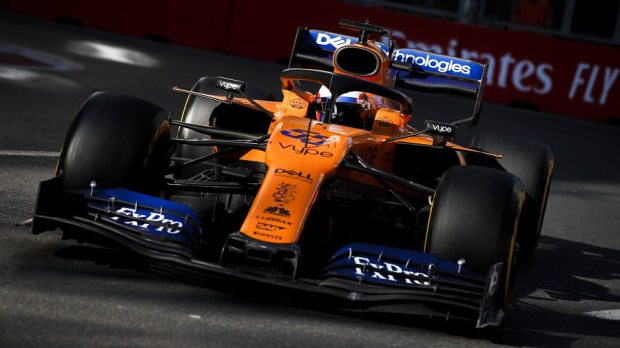 "In Spain we'll look to build on the performance shown in the first few races, however we know the field is extremely tightly packed.
"The start of the European season is traditionally where teams bring upgrades, so it's hard to say where the grid will line up this weekend, but we will continue to focus on developing our package and improve the car in key areas.
"As always, the objective during the weekend will be on ensuring strategy, operations and reliability are as strong as they can be."