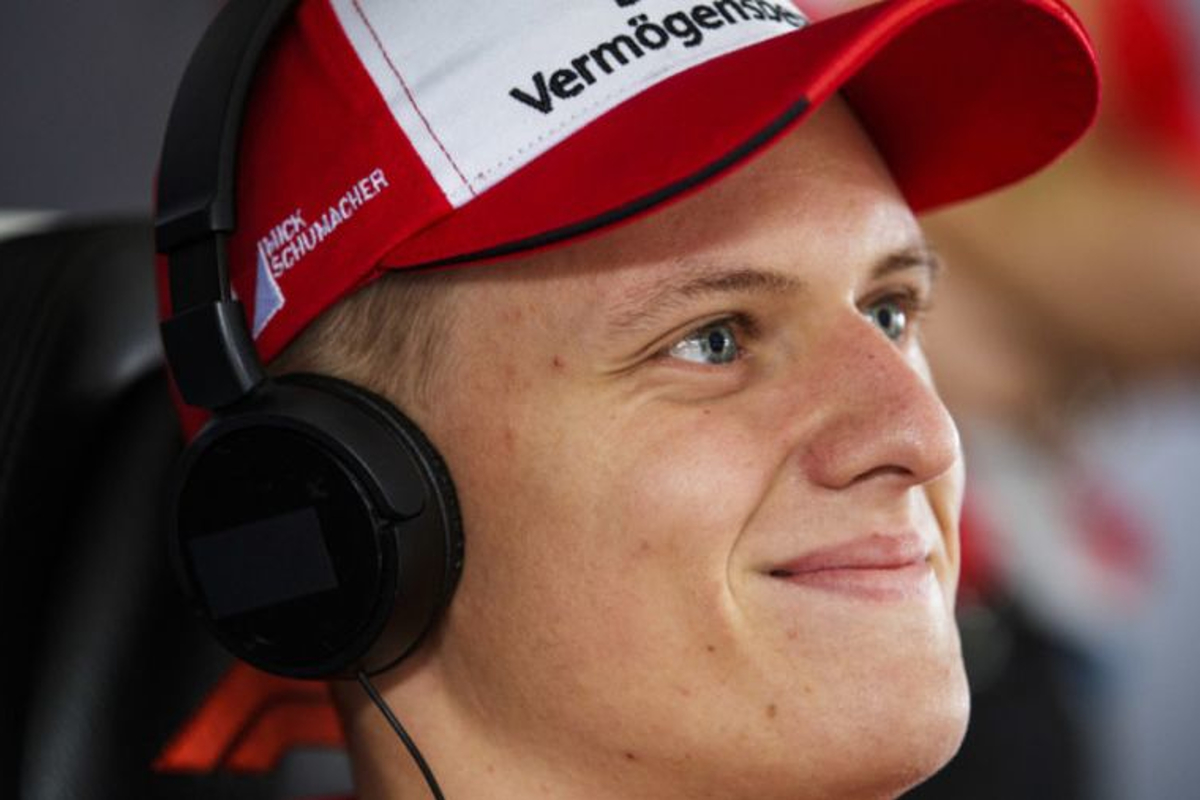 Why Mick Schumacher is happy to wait for F1 chance
Why Mick Schumacher is happy to wait for F1 chance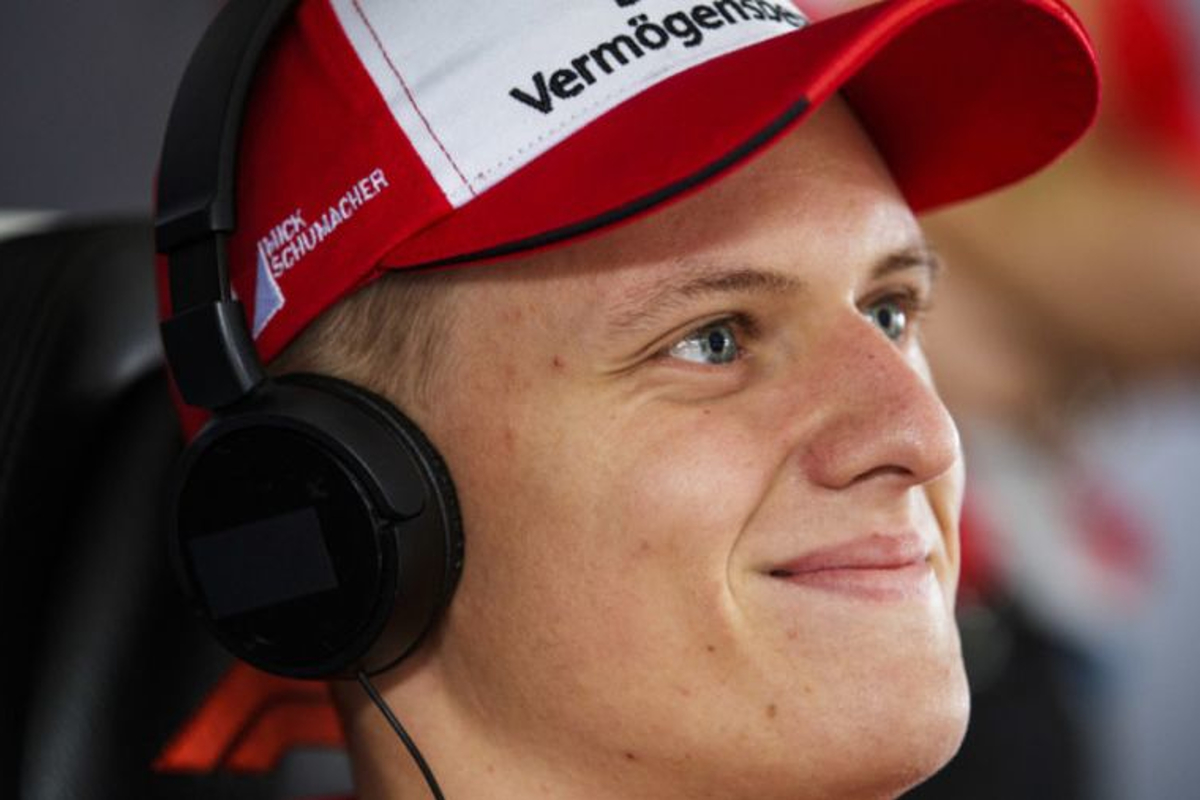 Mick Schumacher is in no hurry to make it to Formula 1, according to family friend and long-time junior formula team owner Nicolas Todt, as the teenaged prodigy is determined to leave a lasting impression on the pinnacle of motorsport, rather than make a fleeting visit.
Schumacher – son of F1 legend Michael – was thrust further into the spotlight last year as he secured his first major title in European Formula 3, beating the much-hyped Red Bull junior Dan Ticktum to the crown.
Still just 19, Schumacher was briefly linked with an immediate graduation to F1 with Toro Rosso, but he will instead take a smaller step to F2 in 2019, remaining with Prema.
The likes of Sebastian Vettel, Lewis Hamilton, Nico Rosberg and Charles Leclerc all passed through Todt's ART team on their way to F1 and the Frenchman – son of FIA president Jean Todt – says a patient approach displayed by those future superstars will serve Schumacher Jr better.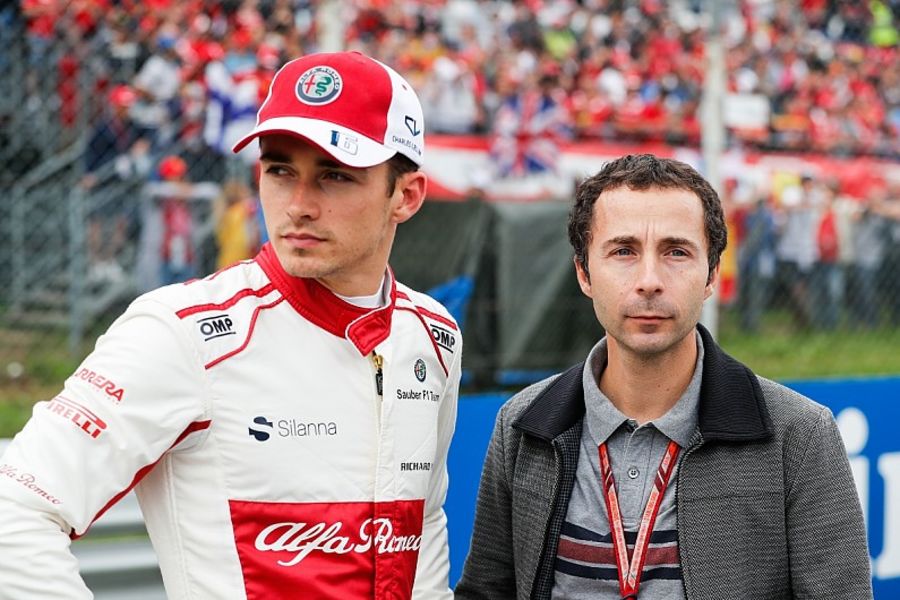 Todt told Speed Week: "Mick does not say now or never. He knows he still has a lot to learn. He is young.
"The goal is not to sit in a Grand Prix racer as soon as possible. The goal must be to get to Formula 1 and stay there.
"I think it is very important to get well prepared for Grand Prix racing. You have to prove in the junior classes that you can regularly win or even dominate. Then it's time for the next step.
"Most drivers rush everything, and that later turns out to be a mistake."
Leclerc won GP3 and Formula before graduating to F1 with Sauber in 2018 and he will race for Ferrari this year after an impressive rookie campaign.
"We were very cautious with Charles in his development," Todt added. "Maybe we could have done Formula 1 a year earlier, but we did not want to rush things.
"Some feel crowded, they think they might miss the train. But with Charles, we wanted to make sure he was ready for it."
MORE: How Schumacher helped Hamilton dominate F1 with Mercedes
MORE: Mick Schumacher excited for F1 exposure in 2019