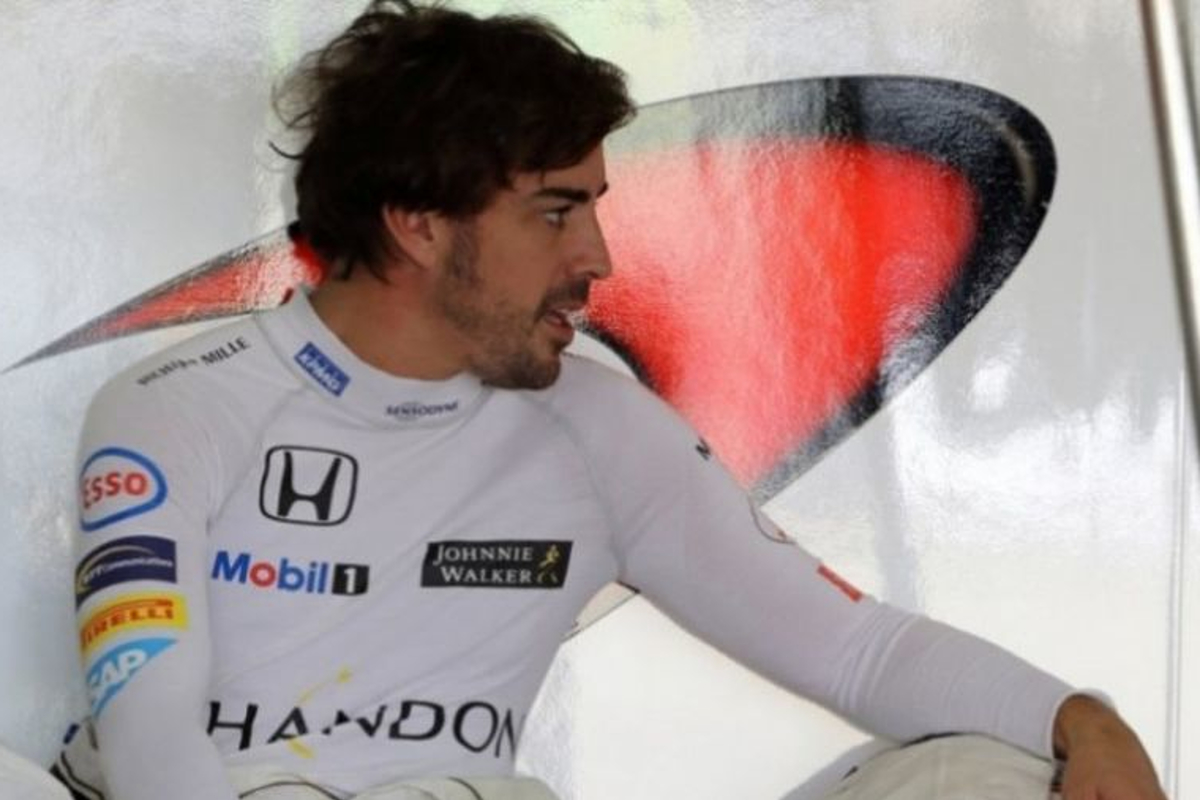 Alonso 'humiliated' by Honda troubles - Boullier
Alonso 'humiliated' by Honda troubles - Boullier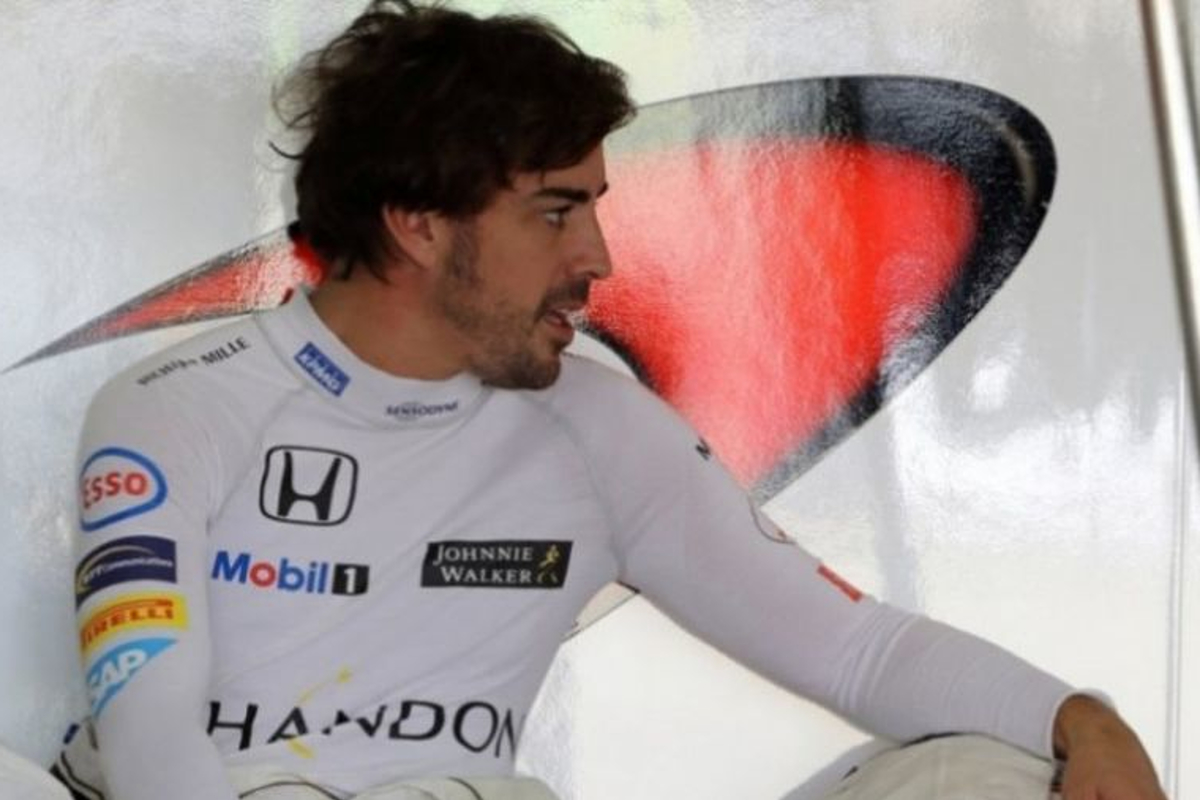 McLaren racing director Eric Boullier has revealed that Fernando Alonso felt a mixture of 'sadness, humiliation, and frustration' during the 2017 campaign as McLaren were hounded by various and continuous Honda engine reliability issues, particularly in the early portion of the season.
With Alonso at the helm of the new concept car, hopes were high for McLaren this past campaign, but the Spaniard only claimed 17 points and eventually finished 15th in the championship rankings.
Boullier believes that the failings of the Honda engine in the first half of the season hit Alonso hard.
"As a competitor, he is making his mental preparation over the winter," Boullier told Autosport.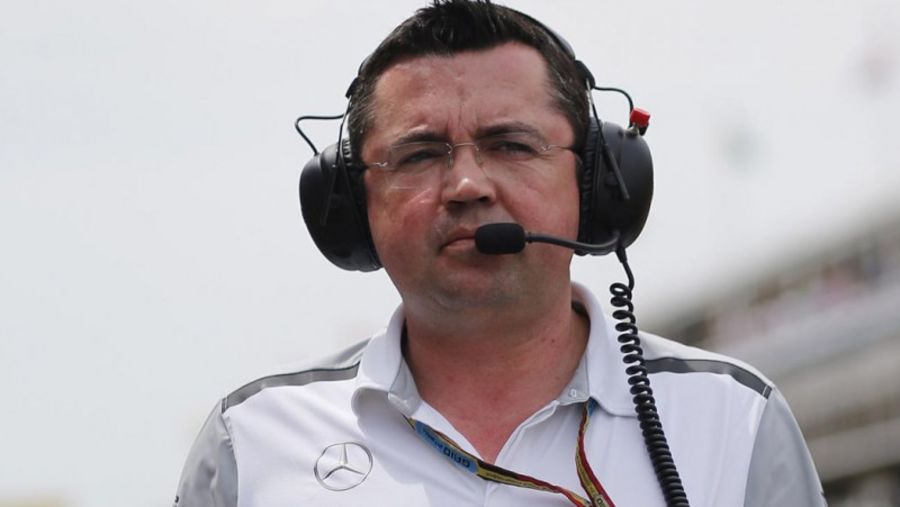 "And he is drawing in his head how the season should be, and that even motivates him more because he tries to stick to his own goals.
"So turning up in Barcelona, and having been backwards in terms of engine performance, it is a mix of sadness, humiliation and frustration. It is not good."
The low point of the season for Alonso arguably came in Singapore when was forced to retire at the first corner of the Grand Prix and subsequently went back into the McLaren facility and punched a hole in the wall.
"Sometimes he has to express his frustration, but he has been like in the past even winning races," Boullier said of the Singapore disappointments.
"He is so tense after a race. It was the same [in Singapore]. He has this rage inside him that he knows he can do better. He knows he can be the best. And he needs to show it.
"And I think if he wins he will also punch a wall."
Boullier is confident that Alonso can have improved fortunes in 2018, and compared his driver to a shark who smells blood.
"I always compare him to a shark. When he can sense the blood, he goes straight there," the McLaren director added.
"And that is why if he feels he can be on the podium or competitive enough to be there, he will not give up one inch to anybody.
"So the pressure on the team will be there but it is a good pressure."