Sebastian Vettel believes that as many as six drivers will 'have a say' in the 2019 Formula 1 championship race, with Ferrari, Mercedes, and Red Bull all capable of making a major impact on proceedings over the course of the season.
Despite impressing during pre-season testing in Barcelona, Ferrari were disappointing in the opening grand prix of the campaign in Australia, with Vettel finishing fourth outside the podium spots.
One talking point from the race was the power shown by Max Verstappen's Red Bull to get beyond the German into third, and Vettel thinks this shows that the championship is wide open.
"I think you have three big teams and all of these three teams have the potential to have a very, very strong year," said Vettel.
"We are looking on ourselves first, and hopefully both of us will be ahead of everybody else, but I think we're aware it will be very close."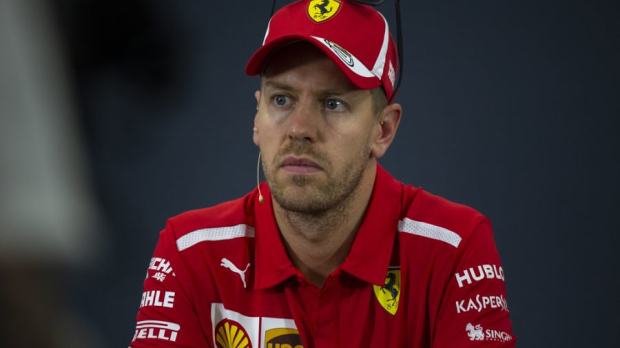 Pierre Gasly of Red Bull was the only driver within the top three teams who failed to score any points in Melbourne, but Vettel thinks the Frenchman just had some bad luck.
"I think Pierre as well got a bit unlucky [in qualifying], I don't think he was much off the whole weekend compared to Max," he continued.
"So his race was pretty much lost from the start.
"But I think all of these six drivers, in the end, will have a word to say, hopefully for as long as possible for all of us to be in the fight."