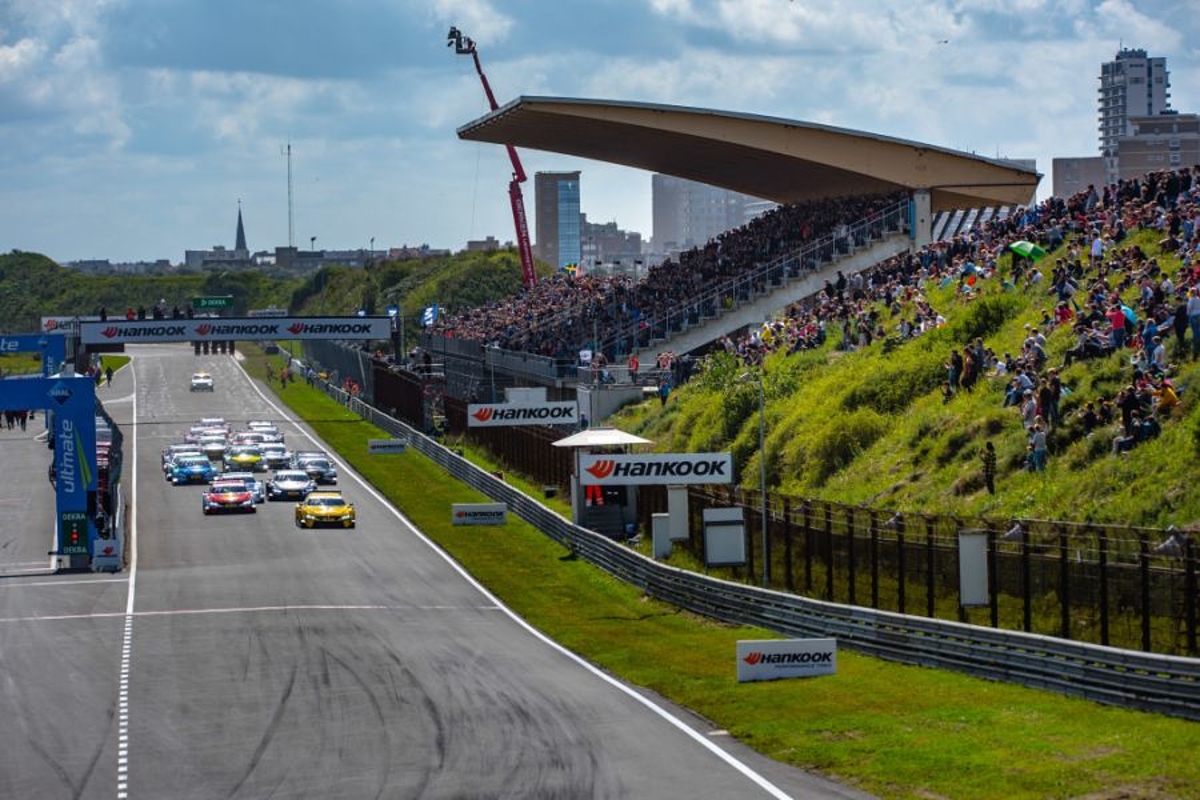 Zandvoort gets €4m Dutch GP boost
Zandvoort gets €4m Dutch GP boost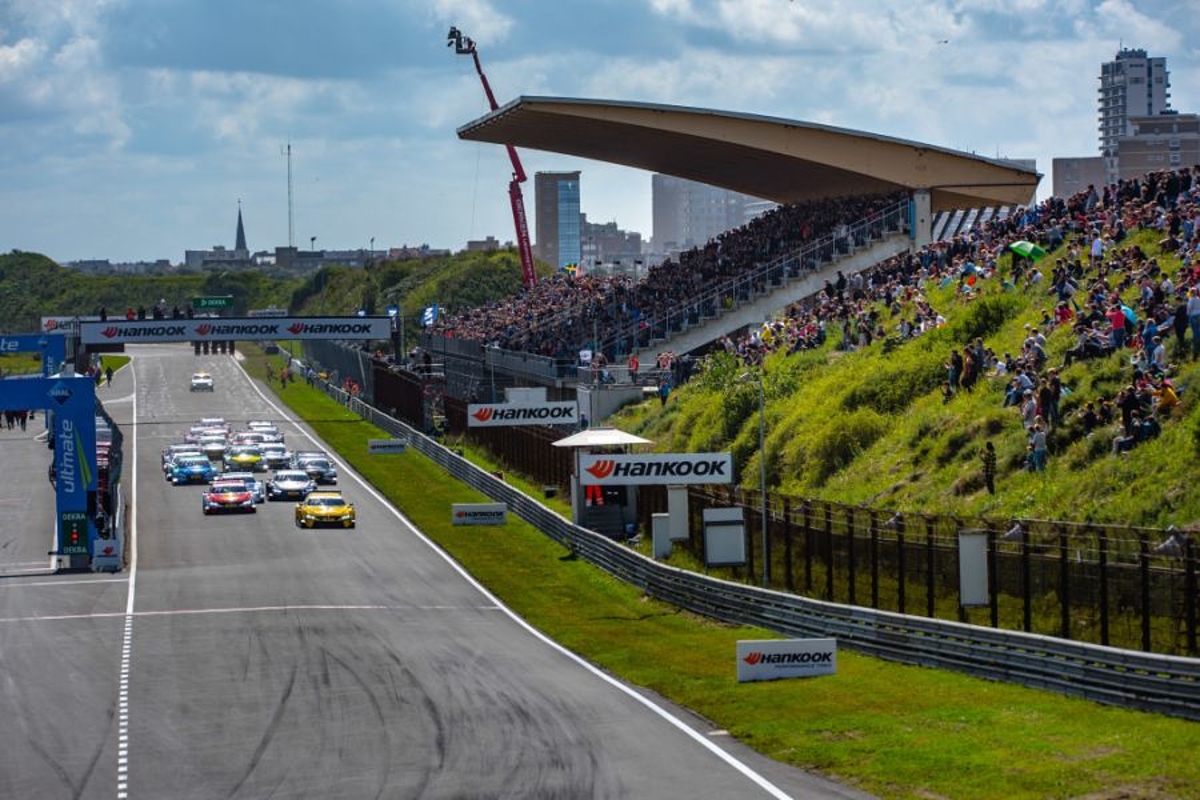 Zandvoort's municipal council has announced plans to invest €4million to bring a Formula 1 race to the Dutch town. Liberty Media has confirmed that a Dutch Grand Prix could be on the cards, as F1's owners look to capitalise on the booming popularity of Max Verstappen in his homeland.
Huge swathes of orange-clad Verstappen fans have invaded the European calendar in recent years – particularly the Austrian and Belgian Grands Prix.
The 21-year-old has emerged as one of the Netherlands' biggest sporting stars since debuting in F1 and becoming the series' youngest race-winner on his Red Bull debut at the 2016 Spanish GP.
With Liberty keen to cash in on what Chase Carey has already called the "Max Factor", Zandvoort has been earmarked as the top candidate to host the return of the Dutch GP, which last featured on the F1 calendar in 1985.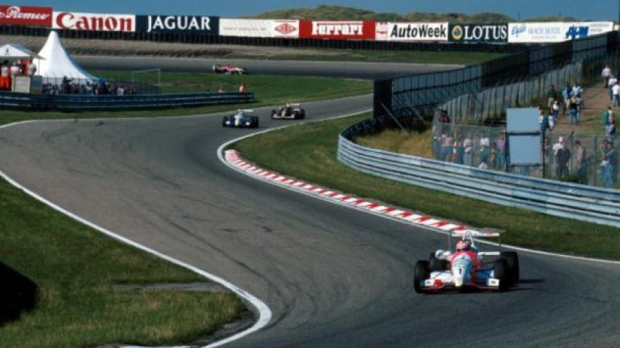 While Zandvoort is seen as a more suitable venue, a lack of cash behind the bid had threatened to derail the project, however, the town council believes the arrival of F1 to the coast could provide economic and sporting opportunities.
The cash put forward by Zandvoort's council is expected to be paid across a four-year period to 2022 and will be earmarked for improving infrastructure around the circuit.
It is believed that the figure still falls short of the sums needed to secure a future for the race ahead of a March 31 deadline put in place by Liberty, meaning sponsorship is still needed, but the council hopes taking the first step will push this through.
Councillor Ellen Verheij said of the plans: "We are happy to invest in the return of Formula 1 to the most beautiful circuit in the Netherlands.
"We are proud of Formula 1 and Circuit Park Zandvoort and are prepared to stick our neck out for that."