The fifth season of Formula E begins this week in Saudi Arabia and the all-electric series have come up with a novel way of promoting a campaign that will feature former Formula 1 star Felipe Massa – by getting the Brazilian to race a peregrine falcon!
The falcon is the fastest animal on the planet, and can reach speeds of over 320 km/h.
Its opponent? The Gen 2 FE car – new for season five.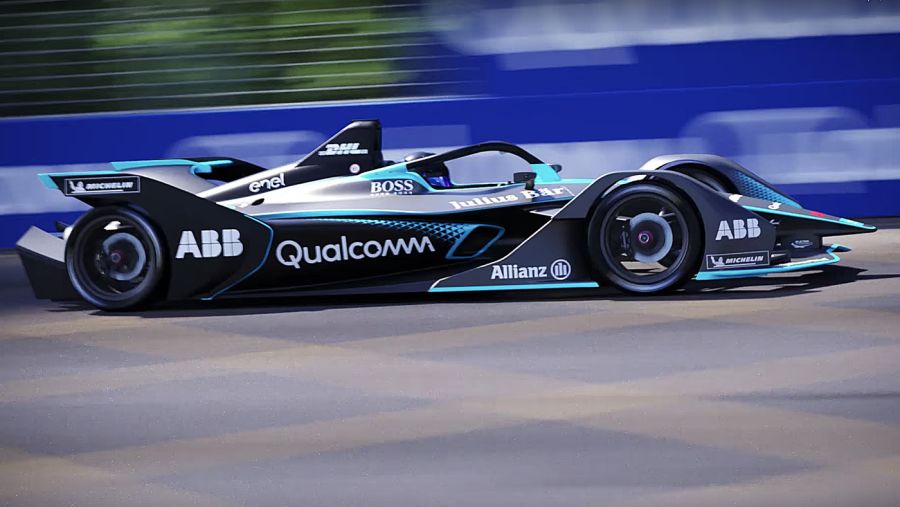 The new machine can hit a top speed of 280 km/h and will run for entire FE races in 2018/19 (driers previously had to swap cars midway through).
More than anything it looks… stunning!
But is the boosted power, the looks and the driver enough to outpace one of mother nature's swiftest beasts? Take a look below…