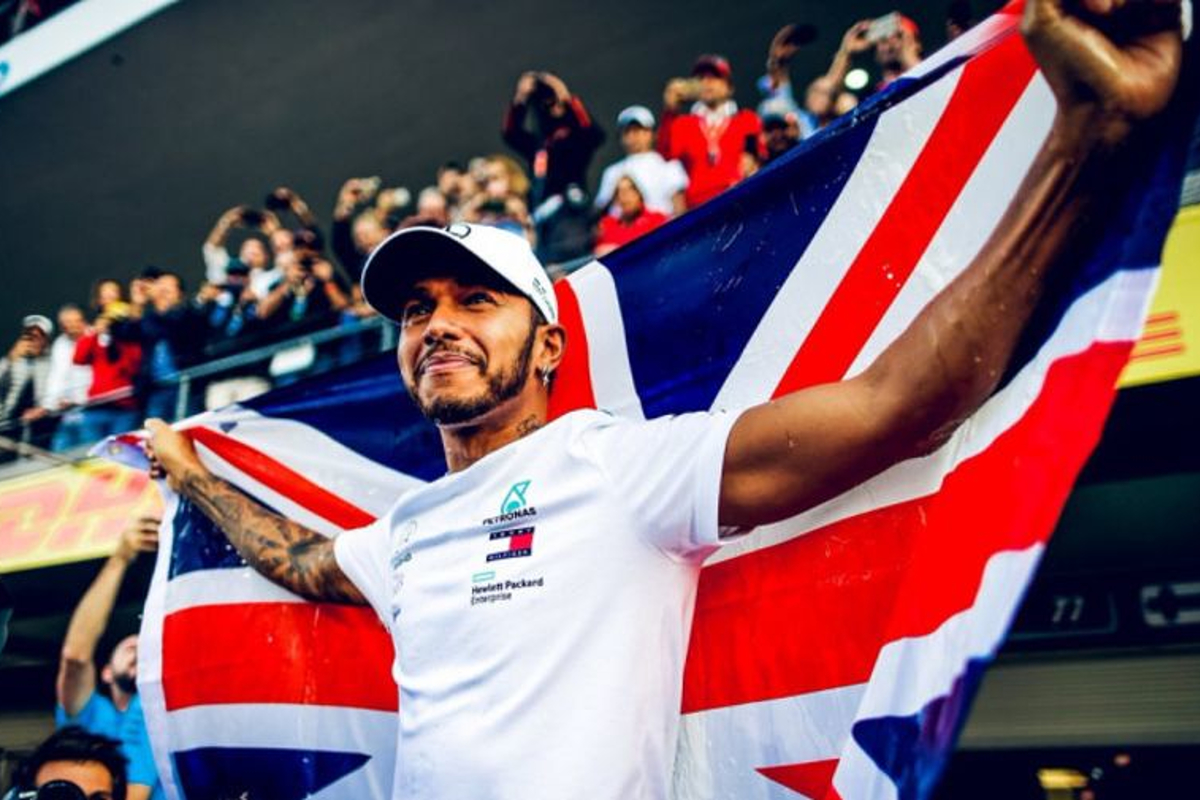 Hamilton says Verstappen and Leclerc threaten route to 'all-time greatness'
Hamilton says Verstappen and Leclerc threaten route to 'all-time greatness'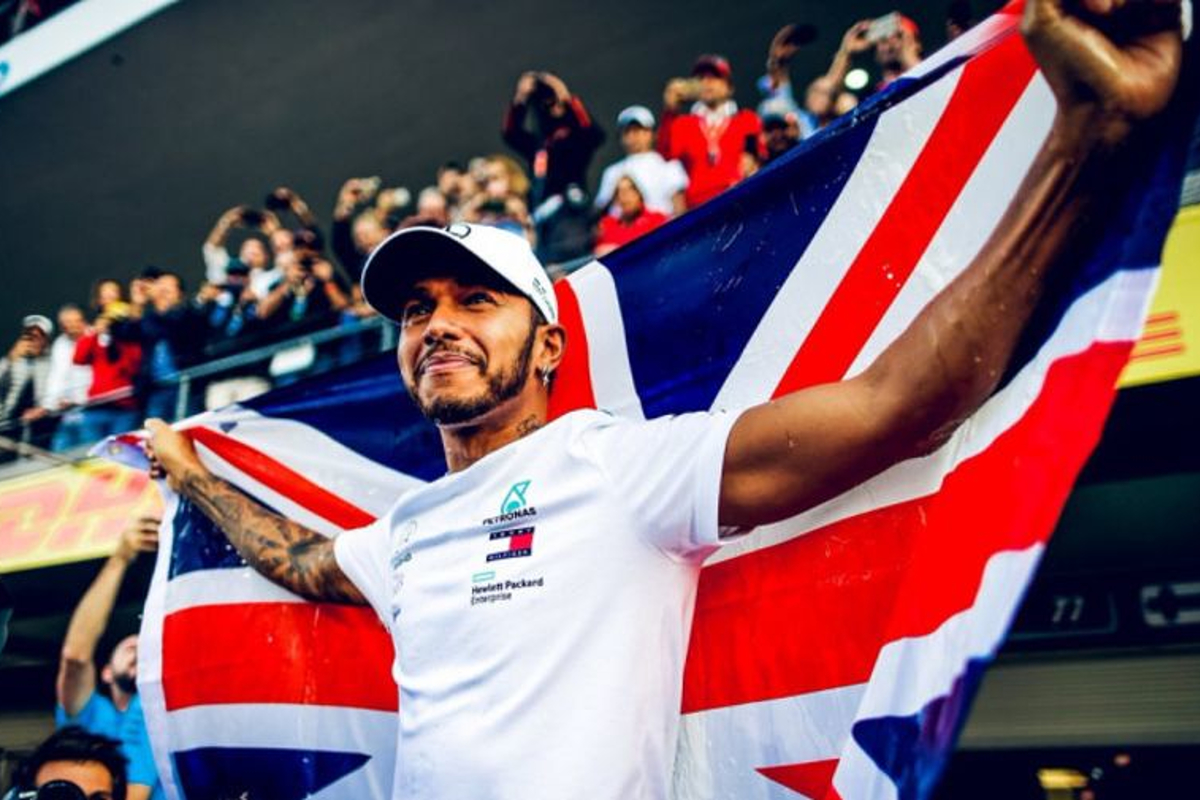 Lewis Hamilton sees Max Verstappen and Charles Leclerc as emerging threats to his ambitions of becoming "the all-time great" of Formula 1. Hamilton marched to a fifth world title in 2018, with only Michael Schumacher ahead of him on seven crowns.
Hamilton won 11 races this year to see off the threat of Ferrari's Sebastian Vettel for a second year in succession.
Verstappen recovered from a sloppy start to the year to push Hamilton hard in latter races, although Red Bull's 2019 challenge is something of an unknown quantity as they switch to Honda power units.
Leclerc joins Vettel at Ferrari next year on the back of an impressive rookie campaign at Sauber and Hamilton has pinpointed the young guns as the next challenge he has to fend off.
"I feel like I'm still not at my best," Hamilton said at a sponsor event. "I'm just on the way there, I've still got lots of work to do.
"We've just signed for another two years so '19 and '20 are going to be interesting. My goal is to make sure Ferrari don't win a championship within those two years – or Red Bull.
"We've got the Red Bulls who are really trying to come at us strongly, we've got young Max Verstappen who wants to steal a world championship. We've got now Charles Leclerc in Ferrari who's going to want to impress next year.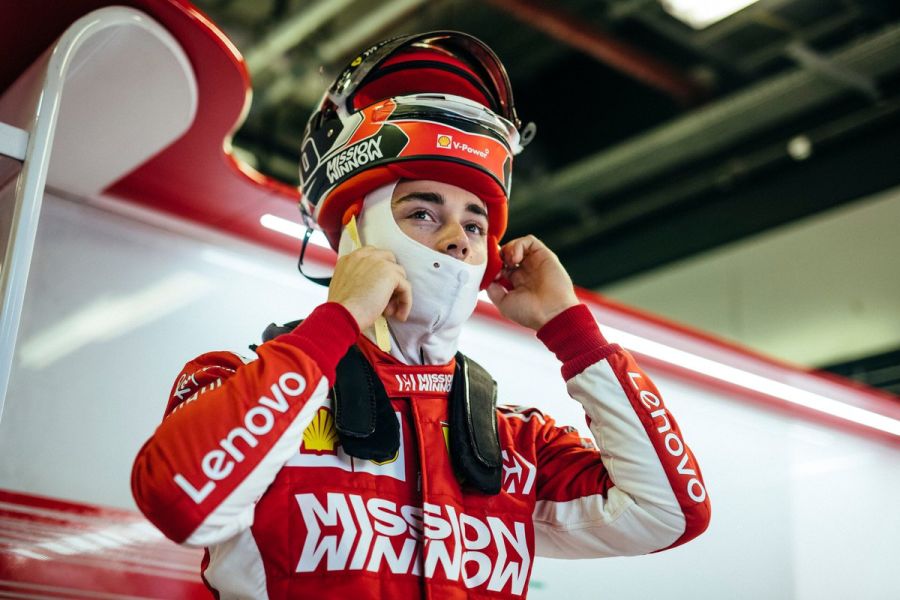 "And these guys are all much younger. I'm the third-oldest driver now in Formula 1, which is ridiculous because I'm only 33. But these guys, they're all in their young teens now.
"So how do I remain relevant, how do I remain fitter than all these guys, how do I remain mentally more focussed and more diligent than all these other guys? That's my super focus, to stay ahead of them.
"This next month I'm going to sit down and figure out where I can be better.
"I asked my team to send me an email from several different departments, asked them to be blunt.
"They don't even need to tell me who the email's from, just tell me the things [they] think I can improve on: If there's been a certain experience this year you felt that could be better or something I've said that's swayed the energy within the team.
"Because I'm looking to be the all-time great and that means winning in all areas."
MORE: GPFans' 2018 Driver Index top five
MORE: Hamilton 'would have won' the title with Ferrari in 2018
MORE: Verstappen: Leclerc and I are F1's new Hamilton and Vettel