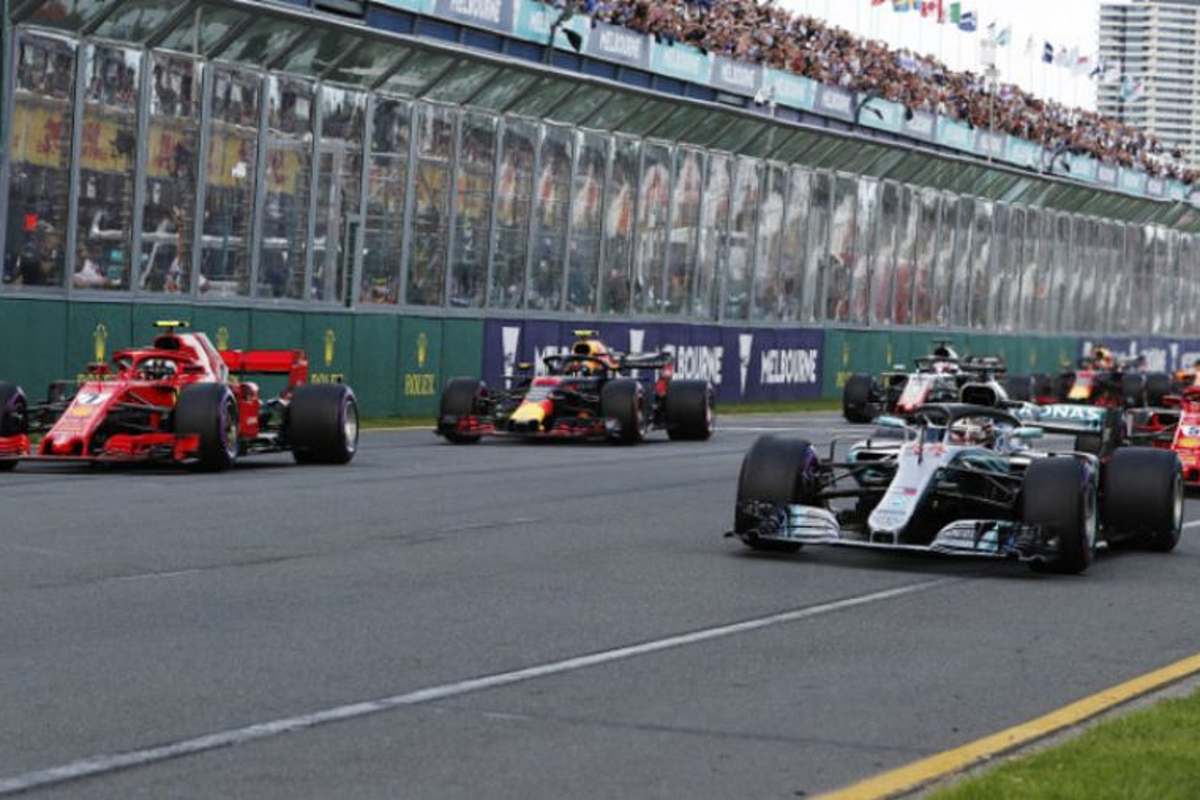 FIA move to curb F1 grid penalty farce
FIA move to curb F1 grid penalty farce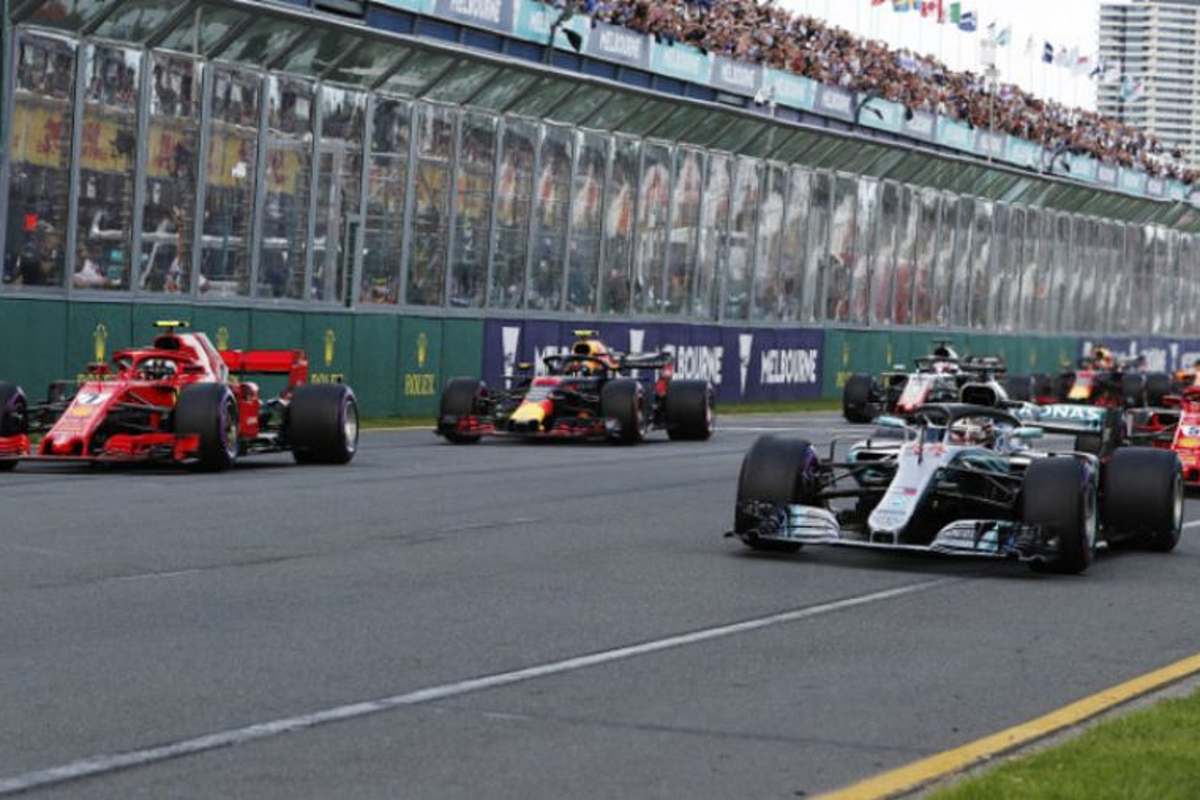 The FIA has tweaked Formula 1's sporting regulations in an attempt to end some of the more farcical scenes that have littered qualifying sessions in 2018. The application of grid penalties has been altered, which should encourage teams to take part in every session, regardless of impending sanctions.
If more than one driver was given a grid drops, which put them to the back of the grid, the penalties were previously applied in the order that they were incurred – a penalty was effectively triggered when a driver used a new part on-track, meaning getting out from the pits for FP1 early could have a serious benefit.
It has led to teams lining up in queues at the end of the pit-lane. In Russia, a four-car queue was seen, while Daniel Ricciardo sat at the end of the Interlagos pit-lane alone for 10 minutes before this year's FP1 due to an incoming penalty.
This will change in 2018, with drivers facing hefty grid drops to be set on the grid in the order that they qualified.
It also means that the practice of teams running in Q1 to set a time within 107% and then dropping out to save tyres and engines should fade away.
One bone of contention that appears likely to remain in qualifying is the rule that demands those who qualify in the top 10 to use the tyres used to set their fastest time in Q2.
Russia's farcical Saturday also saw Renault refuse to take part in Q2 in order to secure places 11 and 12 on the grid – and the free tyre choice that went along with it.
Although Renault failed to score points, their decision was founded from the Singapore GP, where the cars to qualify 11-13 (including Carlos Sainz) all supplanted drivers who had qualified ahead as they were able to run much longer on opening stints.
MORE: New details of Channel 4 2019 British GP coverage
MORE: GPFans' 2018 Driver Index top five