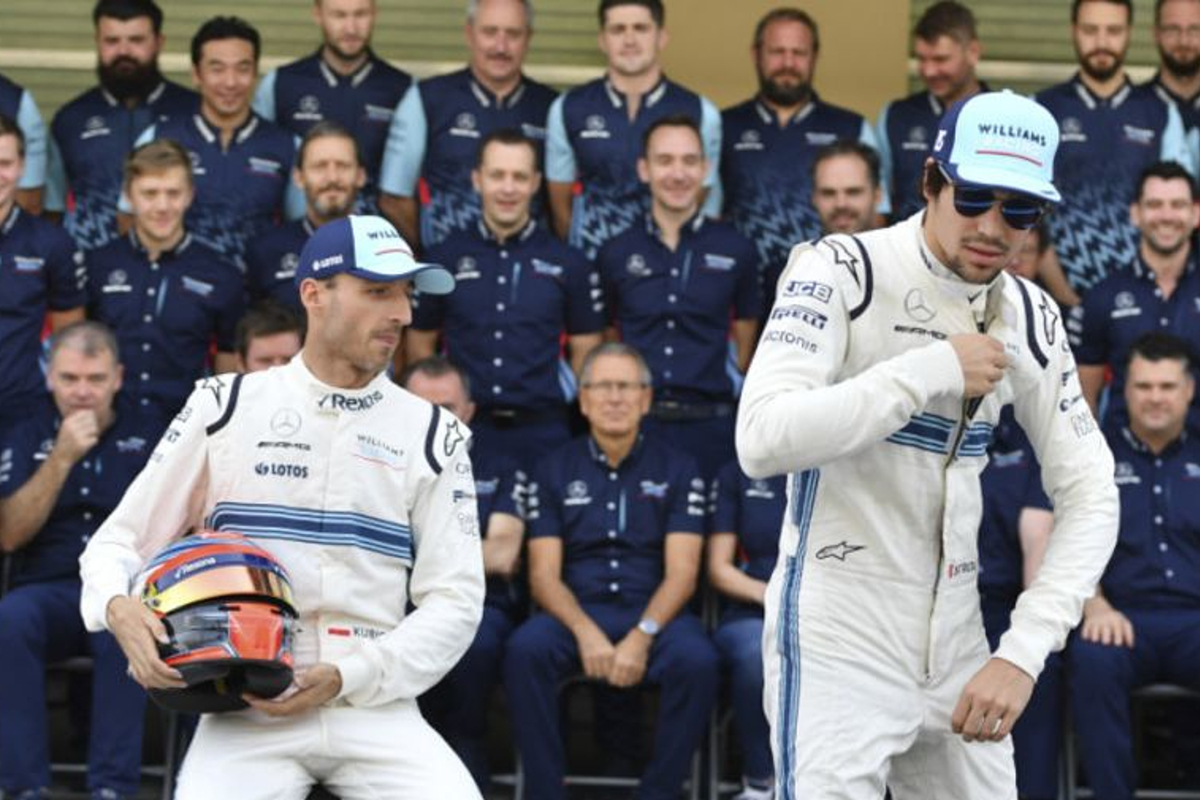 Pirelli testing: Stroll features for Force India, Kubica returns
Pirelli testing: Stroll features for Force India, Kubica returns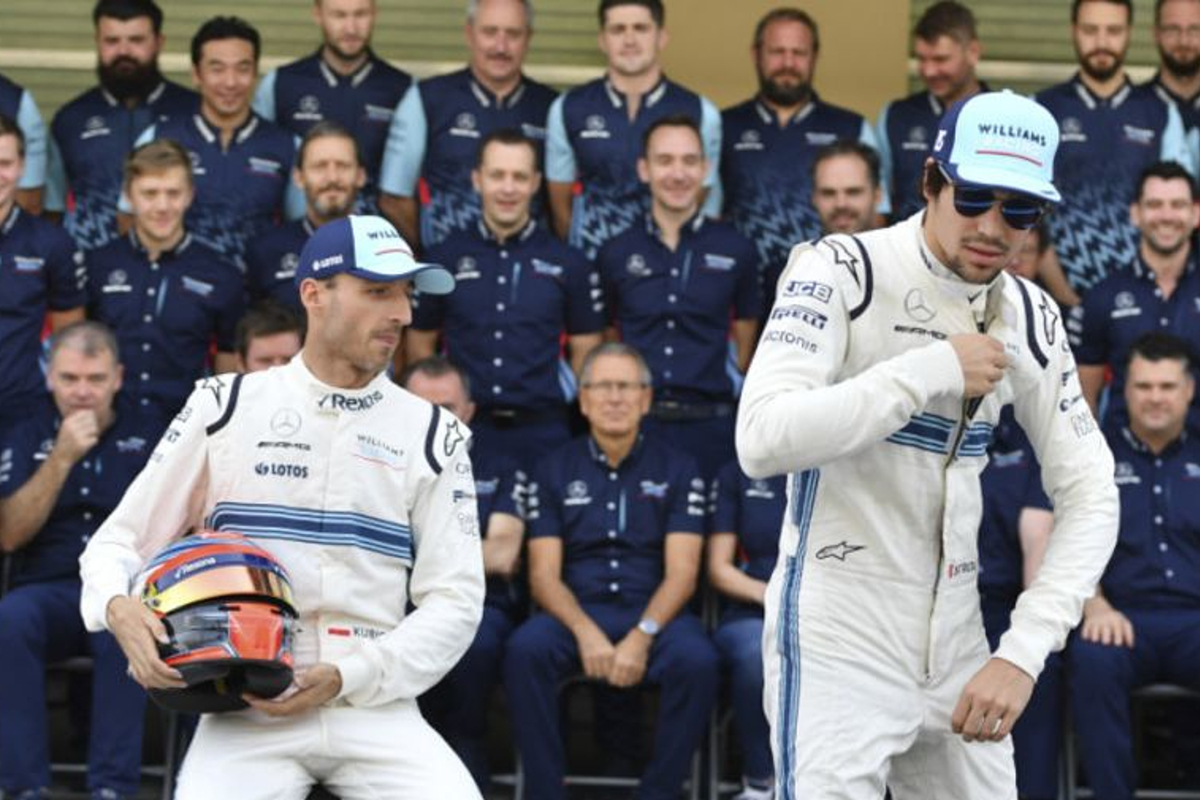 The Formula 1 season officially finished after the Abu Dhabi Grand Prix on Sunday, but teams have remained at the Yas Marina circuit for some Pirelli tyre testing. Among those getting behind the wheel were debutants Lance Stroll, Robert Kubica, George Russell, and Lando Norris.
The grid for the 2019 F1 season is already looking significantly different to the current line-up, with various outgoings and incomings within the squads.
There is currently only one place remaining on the grid and that belongs to Force India. Stroll is believed to be their second driver alongside Sergio Perez, and even though he has not officially been confirmed as of yet, he donned the pink of the team to test on Tuesday.
On hypersofts, the Canadian was third-quickest after putting in 56 laps.
One of the other major stories involved the return of Kubica, who is completing his comeback to the sport after recovering from a career-threatening injury which cost him part of his forearm years ago. At Yas Marina, he was limited to 32 laps with Williams, but did go out on to the track to some fanfare, with spectators eager to see him return.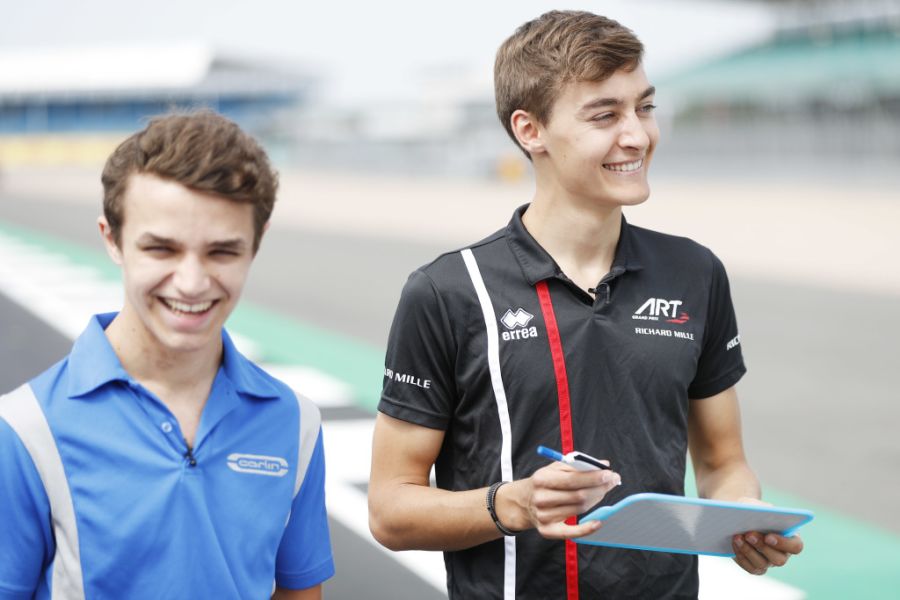 Russell also featured for Williams, and was slower than the Pole by a quarter of a second.
Norris, another of the debutants on the day, finished third-last, but this only came after a conservative 42-lap outing. The young Brit was confirmed, alongside Carlos Sainz, as the replacements for Fernando Alonso and Stoffel Vandoorne at McLaren during the summer.
Even though lap times are redundant during testing, Sebastian Vettel can be satisfied with his day's work as he clocked the fastest time at 1:36:812.
Kimi Raikkonen, meanwhile, returned to Sauber after being let go of Ferrari, completing over 100 laps for his new team.