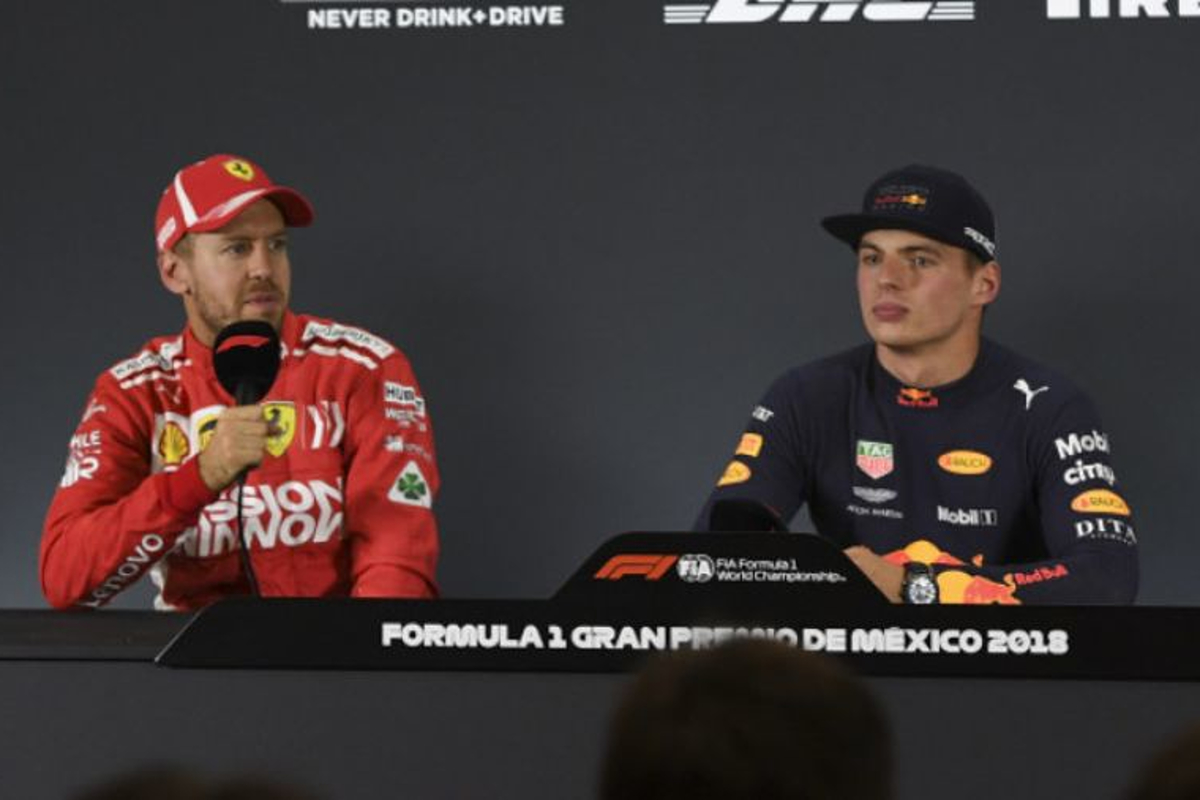 Vettel: Verstappen's understandable emotions 'part of' F1
Vettel: Verstappen's understandable emotions 'part of' F1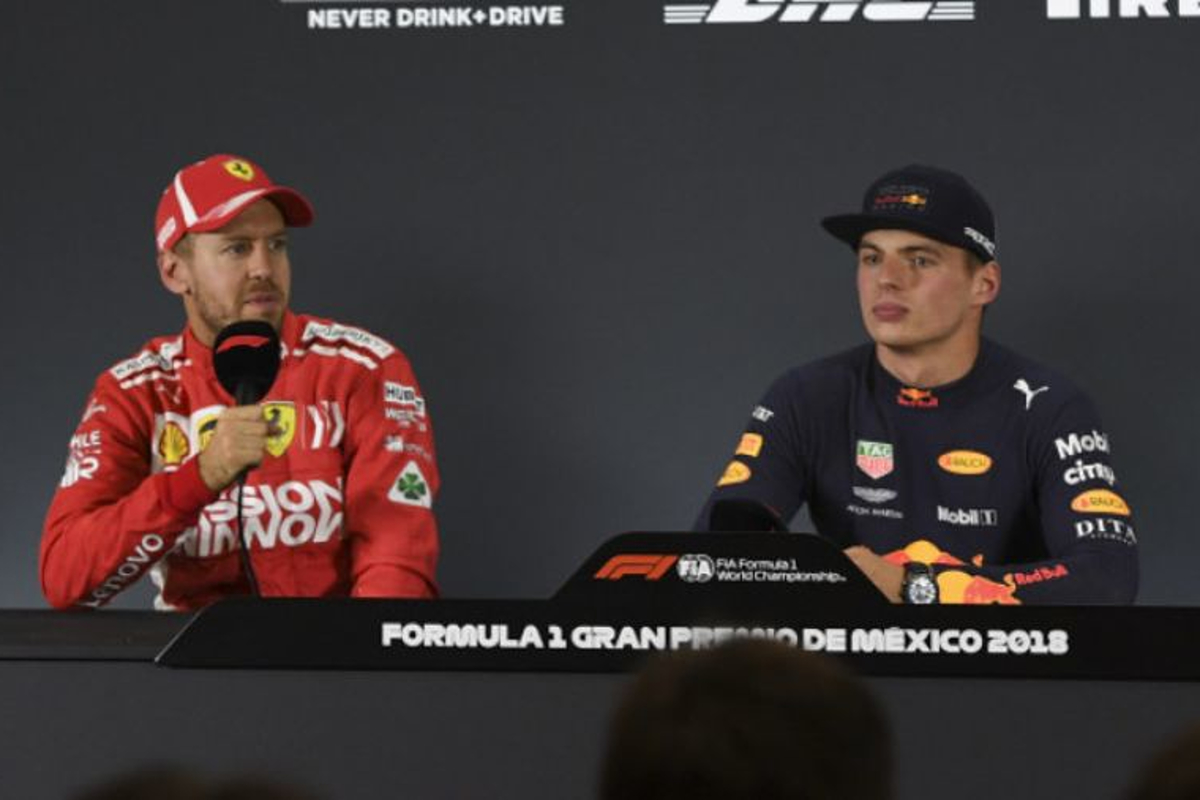 Sebastian Vettel has defended the actions of Max Verstappen after the Brazilian Grand Prix in which the Dutchman got into a heated verbal and physical confrontation with Esteban Ocon, saying that extreme emotions, high or low, are part of sport.
At Interlagos a couple of weeks ago, Verstappen was poised to claim the flag, but ended up clashing with Ocon, who was attempting to unlap himself against the race leader.
Lewis Hamilton ended up winning, with Max finishing second, leading to the latter running to push Ocon in the paddock after the race, for which he received punishment from the FIA.
Vettel has sympathy for Verstappen, however, saying emotions can run high in competitive sports.
"I think emotions are a part of sports, I think they will always be," the German said in the press conference for the Abu Dhabi GP.
"Obviously you have certain situations that give you the opportunity to talk about it a lot afterwards. I've been in that situation as well, but I think for us it's very clear that the pendulum swings both ways."
Happy to finish 2nd, but we should have won today. The car was brilliant and @redbullracing came with a great strategy. Our race pace was better than expected and we did everything well today. Thanks to all fans for voting me Driver of the Day again ???????? #KeepPushing #BrazilGP ???????? pic.twitter.com/dXmUbf9yXf — Max Verstappen (@Max33Verstappen) November 11, 2018
Vettel and Verstappen have clashed in the past, even as recently as the Chinese Grand Prix when the latter crash into the Ferrari man. However, Vettel to continued to defend his colleague, commenting on the highs and lows of F1 and how drivers can sometimes overreact due to the stakes on the line.
"I think we have emotions, we are human beings and emotions go both ways," the four-tme world champion continued.
"They go full of joy when something good happens and they probably swing the other way if you're not happy or upset.
"I think it's clear that we're here to fight something that means the world to us, I don't know how much it means to you because to you most of you, for people watching, it's a show they're watching. For the people reporting about the show it's their job.
"For us it's a job, but it's our lives and we all started racing when we were small kids in go karts and to be in a Formula 1 car is the dream that we all had to race a Formula 1 car and then to fight for wins so that's something big at stake.
"It's not like you get a piece of cake when you've done well and you don't when you didn't so there's a lot at stake and I think that explains the emotions."
MORE: Verstappen reveals what sparked Ocon fracas
MORE: Kubica certain injuries won't affect F1 comeback