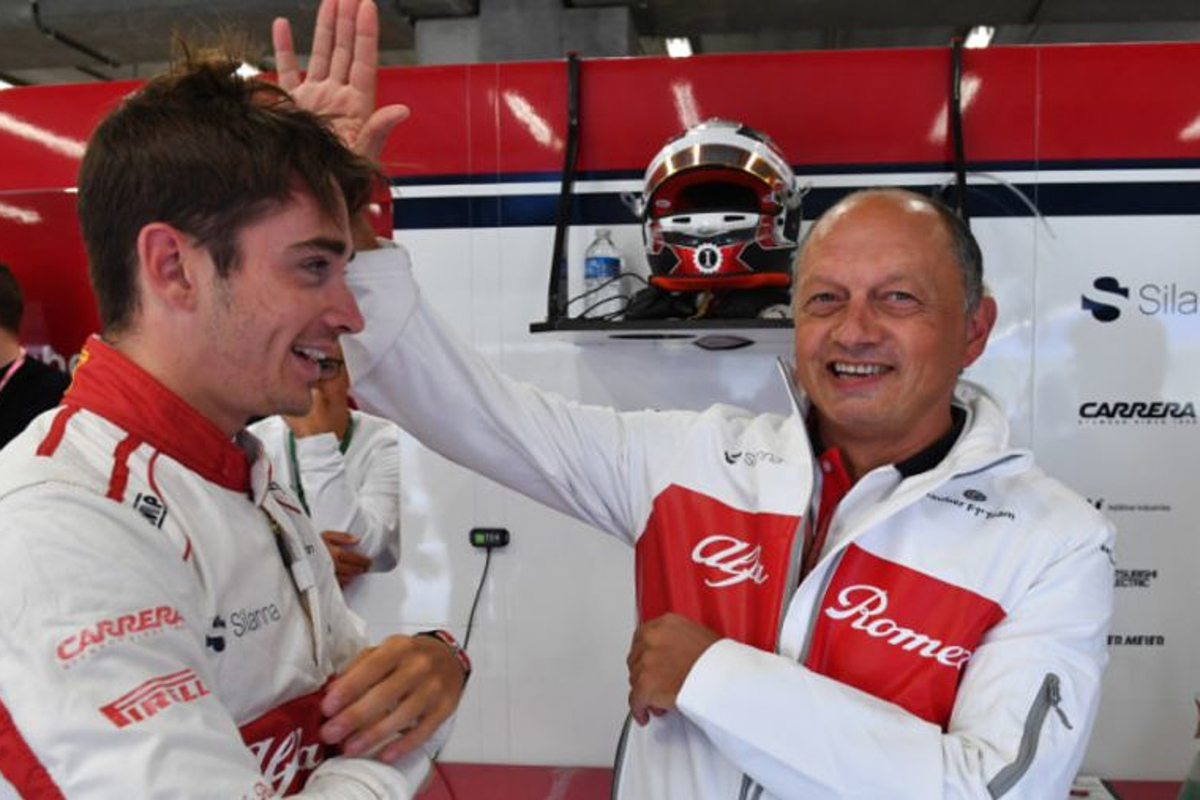 Leclerc predicts big things for Sauber
Leclerc predicts big things for Sauber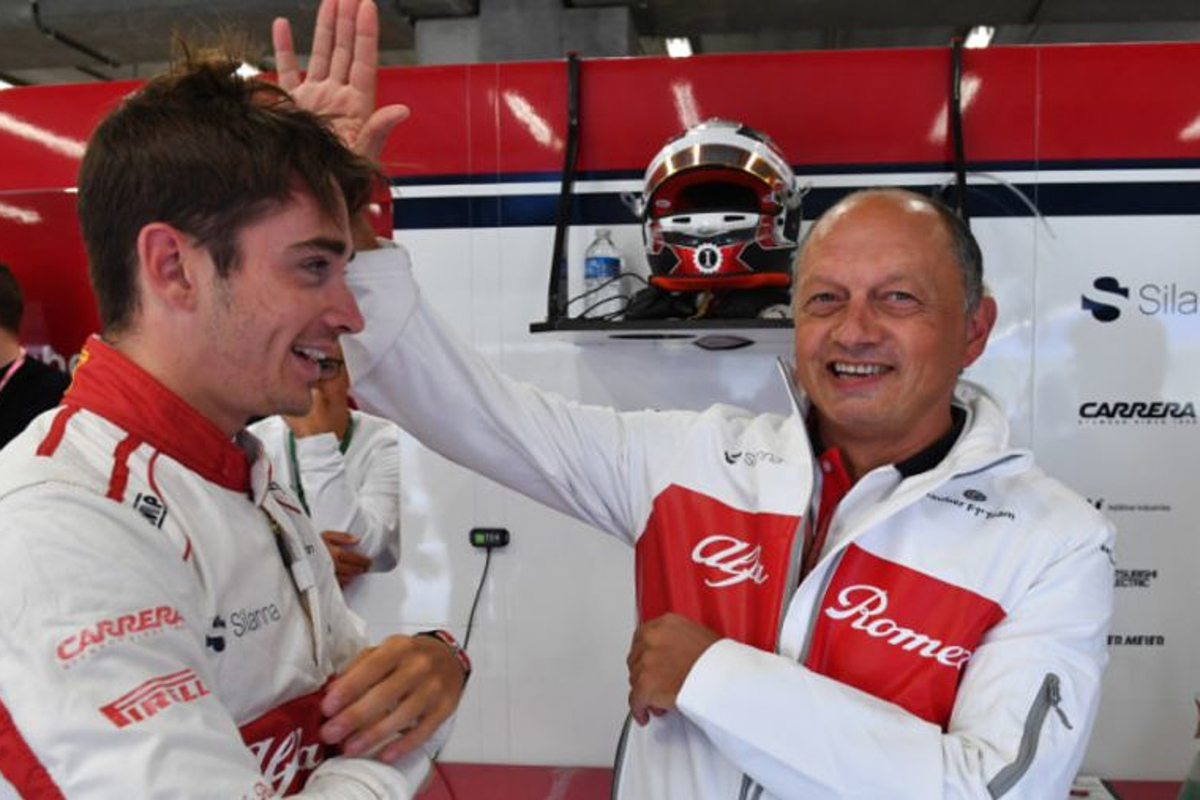 Charles Leclerc believes that his current team, Alfa Romeo Sauber, are looking in good shape in their preparations for the 2019 Formula 1 season, with the team having defied expectations this campaign by sitting eighth in the constructors' championship with one race to go.
Sauber were predicted by many to be backmarkers throughout the year, but thanks to the performances of Leclerc and Marcus Ericsson, they are ahead of Toro Rosso and Williams.
The Monegasque driver will join Ferrari for 2019, but with Kimi Raikkonen returning to Sauber and with the new generation car coming along nicely, he thinks the team will enjoy more success next year.
"I don't think we expected to have such a good end of the season, [with] the end of the development programme for this year's car so early," Leclerc said.
"So it's definitely looking good for them for next year, because they've had quite a bit of time to develop the car."
The last Grand Prix took place in Brazil and it was there at the Interlagos Circuit where Sauber overtook Toro Rosso in the rankings, and Leclerc insists that although they will do their utmost to retain the lead before the end of the season on Sunday, they will not take any unnecessary risks.
Oh yesss ! Best of the rest, P7 ???? pic.twitter.com/zUbnM1Q5LX — Charles Leclerc (@Charles_Leclerc) November 11, 2018
"We're obviously not going to take stupid risks to gain one position if they are behind," the new Ferrari driver continued.
"That's for sure going to change a little bit our approach. But the goal remains the same, to do the best job possible every week, and to obviously keep them behind. We will change a little bit in some situations."
MORE: Floersch crash speed confirmed by team
MORE: 'Ricciardo in same bracket as Hamilton, Verstappen, and Vettel'