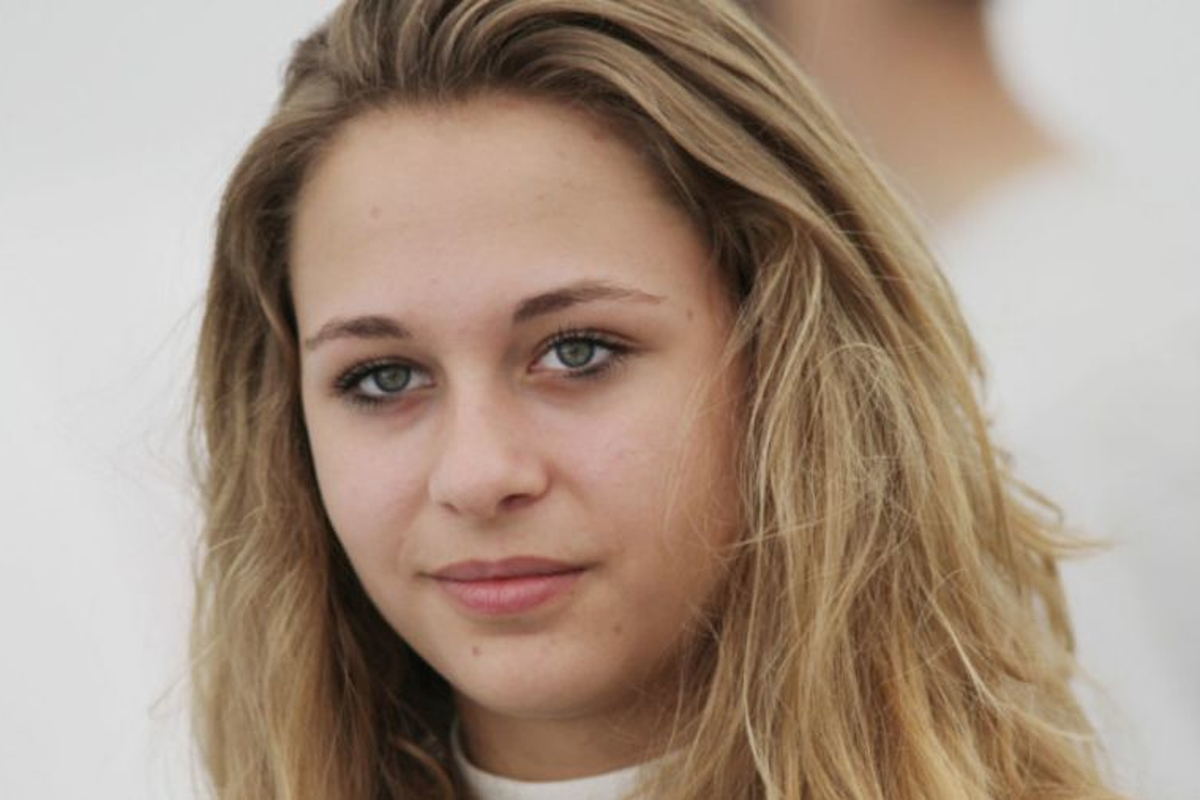 Floersch crash prompts FIA investigation
Floersch crash prompts FIA investigation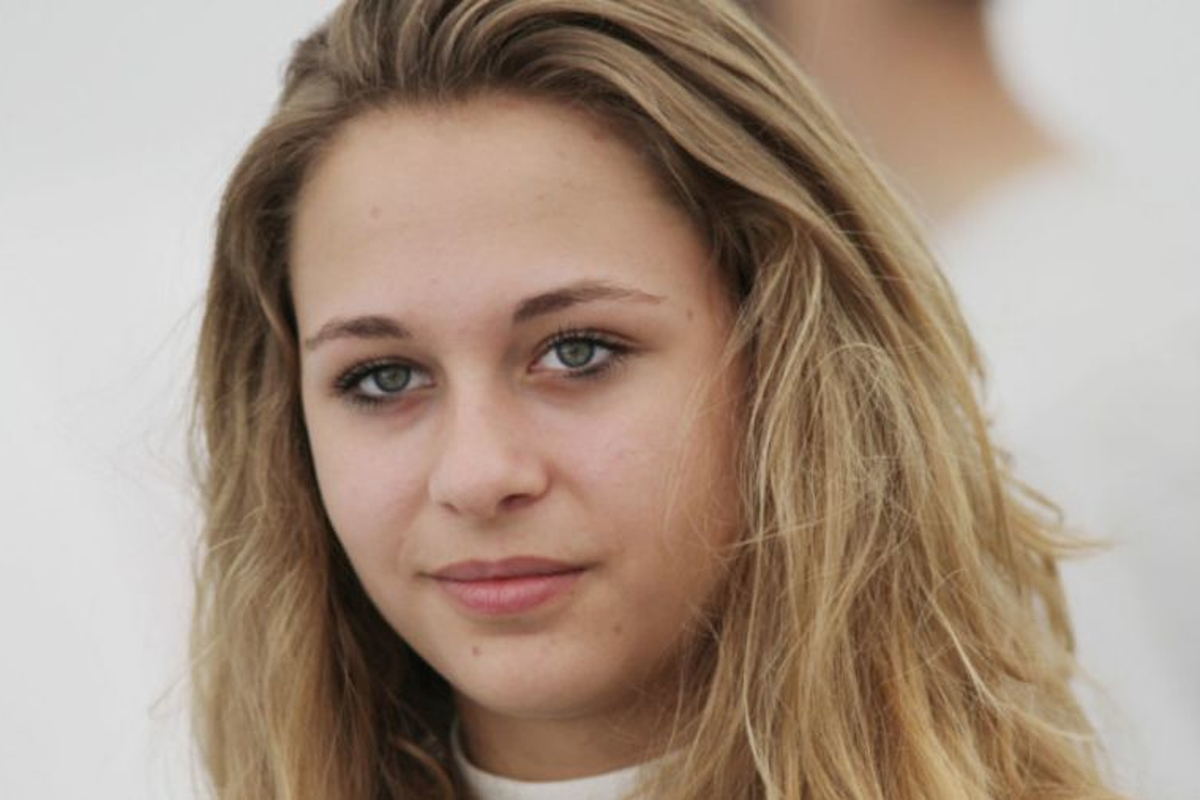 FIA president Jean Todt has vowed to hold an investigation onto the causes of Sophia Floersch's horrifying crash at the Macau Grand Prix. German teenage racer Floersch suffered a spinal fracture when her car was pitched into a photographers' stand at high speed.
Floersch was taken to hospital conscious and tweeted that she was "fine" shortly after an incident that had appeared much worse at first viewing.
The 17-year-old slid out of control on the outside of track limits and appeared to be vaulted into the air as she passed back over kerbs, hitting Japanese driver Sho Tsuboi before slamming into the temporary structure that housed photographers and marshals.
Tsuboi was discharged from hospital after treatment, while two photographers and one track marshal were also hospitalised.
Floersch was due to undergo surgery on Monday morning and Todt says the FIA's focus will turn immediately to the causes of the incident with the driver now seemingly safe.
After the serious incident today in #Macau , the @FIA is mobilized to help those involved and analyze what happened. We will monitor the situation and make the necessary conclusions. All my thoughts are with you @SophiaFloersch & the others injured. I wish you all a safe recovery https://t.co/C0TN90RUYT — Jean Todt (@JeanTodt) November 18, 2018
VIDEO: Macau Grand Prix stopped after horror Sophia Floersch crash
MORE: Ticktum wins Macau GP following terrifying Floersch crash