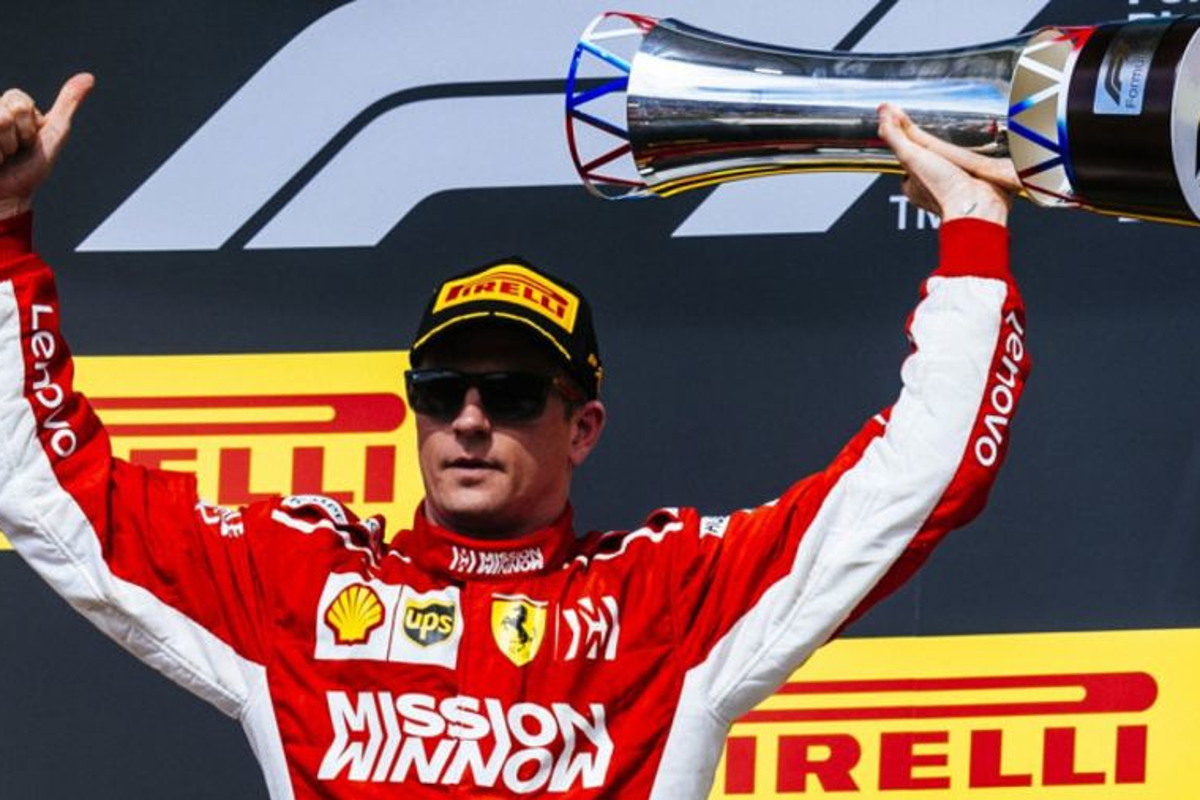 Raikkonen plotting Sauber shocks in 2019
Raikkonen plotting Sauber shocks in 2019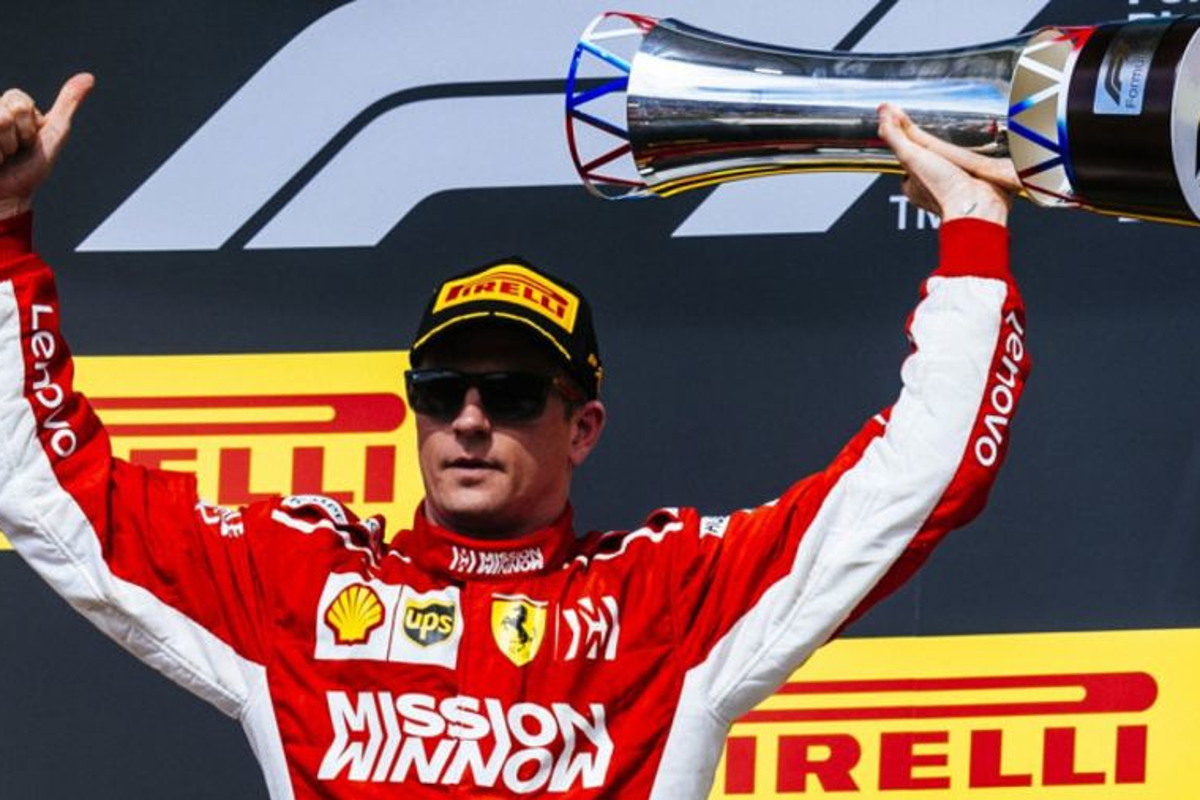 Kimi Raikkonen says an ability to focus on driving – rather than Formula 1's ongoing circus – makes him excited to join Sauber next year and the Finn sees no reason why the Swiss team cannot upset the natural order of the grid and achieve some big results.
Raikkonen will return to the team which he debuted with in 2001 next year and a two-year deal will see him race into his forties.
Leaving Ferrari means the Finn will give up a race-winning car and his form has steadily improved in 2018, culminating in his United States GP victory – his first in over five years.
Having taken two victories for Lotus in an era dominated by Red Bull, Raikkonen says Sauber could spring a surprise in the coming years, having made great strides throughout 2018 – and securing best-of-the-rest honours in several recent races.
"I still like to drive, and that's the only reason why I will continue to drive next year," he told La Gazzetta dello Sport.
"At Sauber I can focus more on what I love – driving.
"Why should I worry about going to Sauber? My goal is to try to help them to succeed and to have fun.
"When I came back to Formula 1 with Lotus, people said that I had made a mistake and could not do anything, but instead things went differently. It could happen again."
MORE: Raikkonen: F1 must be harsher to end 'stupidity'
MORE: Raikkonen reveals seven things you didn't know about him