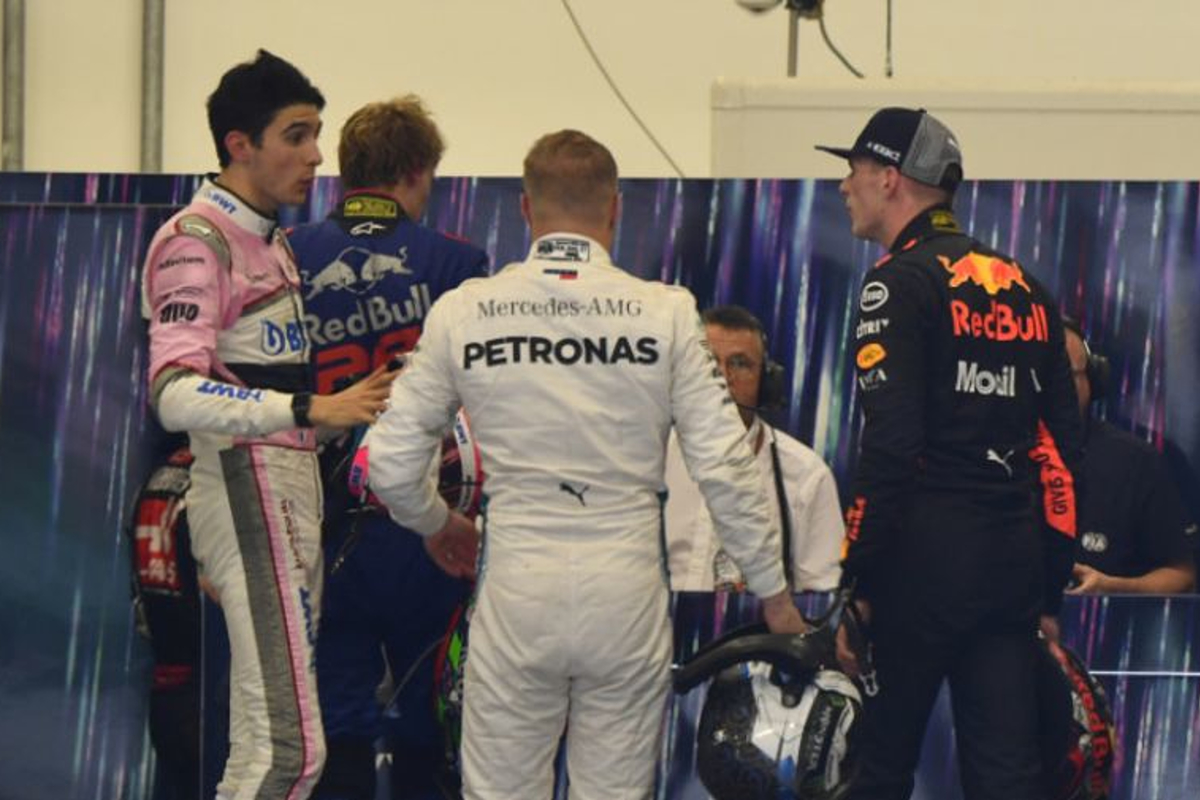 Martin Brundle on Verstappen: I can't help but admire his self-confidence
Martin Brundle on Verstappen: I can't help but admire his self-confidence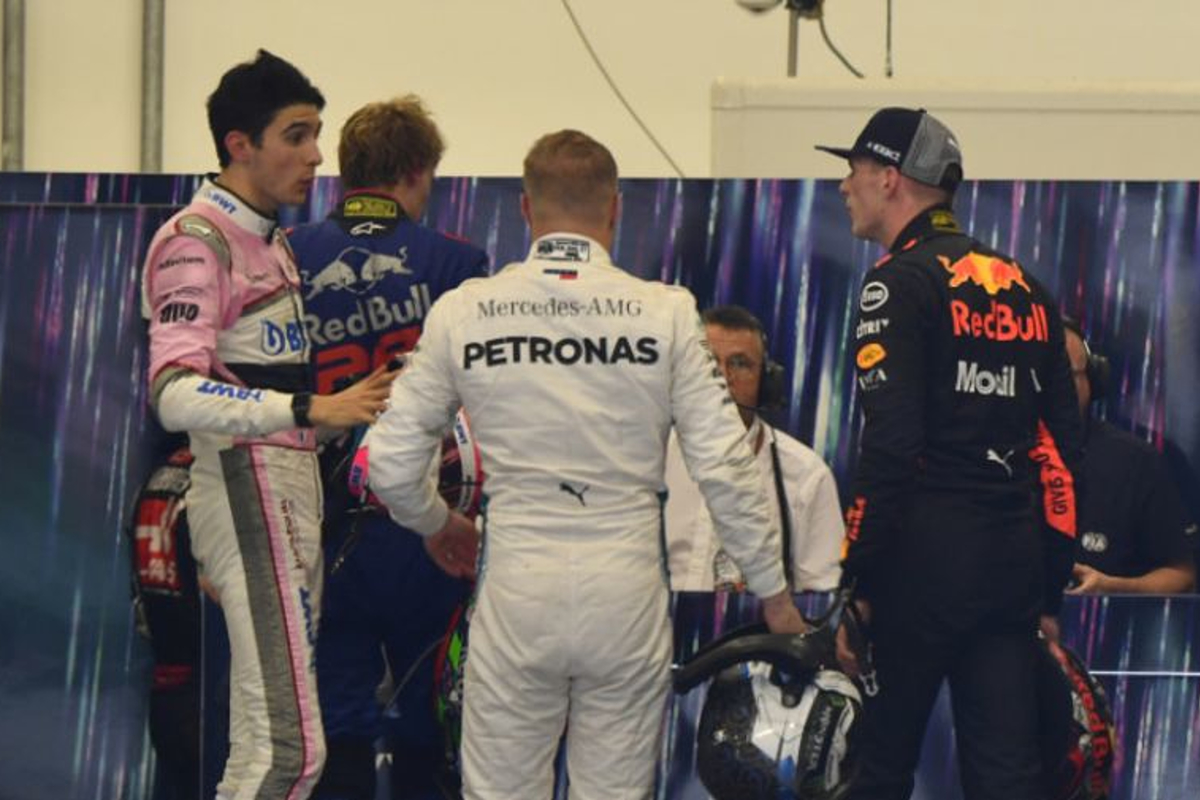 Martin Brundle has been discussing the incident involving Max Verstappen and Esteban Ocon at the end of the Brazil Grand Prix, reprimanding the Dutchman for his behaviour but adding that he can't help but admire his 'bullet-proof, unrelenting, supreme self-confidence'.
Ocon attempted to unlap himself against Verstappen in the closing stages of the race, causing both cars to collide and ultimately cost the Red Bull driver victory.
His incensed reaction led to a physical altercation with Ocon in the weighing room, and Verstappen is facing a spell of imposed 'Community Service' as a result.
Sky Sports F1 analyst Brundle wrote in his post-race column that the sport needs personalities such as Verstappen, while also adding that he will learn that his over-the-top reaction isn't worth it in the long term, and that he must adapt his mentality.
He said: "There was a bit of shoving by Max in the weighing area, not really anything much more than you'd expect to see in a feisty soccer or rugby game. Of course he shouldn't have done it and he gets a couple of days of community service, whatever that means in F1 land.
"Through it all I can't help but admire his Teflon, bullet-proof, unrelenting, supreme self-confidence and demeanour afterwards. Great sporting heroes usually think they're right, and often can't remotely compute being wrong, and that's why they win.
"When I spoke to him afterwards he was surprised about the episode 'because I didn't punch him'. I'm pleased nothing much more than that happened, I love characters and passion in this digital world of ours, but Max needs to address this red mist as it will cost him dearly down the road somewhere."
Brundle also reacted to the near miss involving Lewis Hamilton and Sergey Sirotkin, with the Brit branding him disrespectful for his role in the incident, though he later retracted the remark.
He said: "Sirotkin was on an 'out lap' like Hamilton too but with under-temperature used tyres he needed to heat them up before starting his lap. With cat-like reactions he avoided smashing both cars to pieces and took to the grass. Lewis should have thanked him, especially as he would go on to take pole and win the race, but instead he called Sirotkin disrespectful. Anyone is entitled to drive their out lap just as fast as they need to.
"I'm pleased that Lewis openly retracted that on race day. I can't help but think that if the likes of Sirotkin, Romain Grosjean and Kevin Magnussen had shoved Hamilton on the grass with a high-speed near miss they would have taken a penalty."
MORE: Schumacher is a "fighter and will not give up"
MORE: Damon Hill compares Verstappen to Ayrton Senna