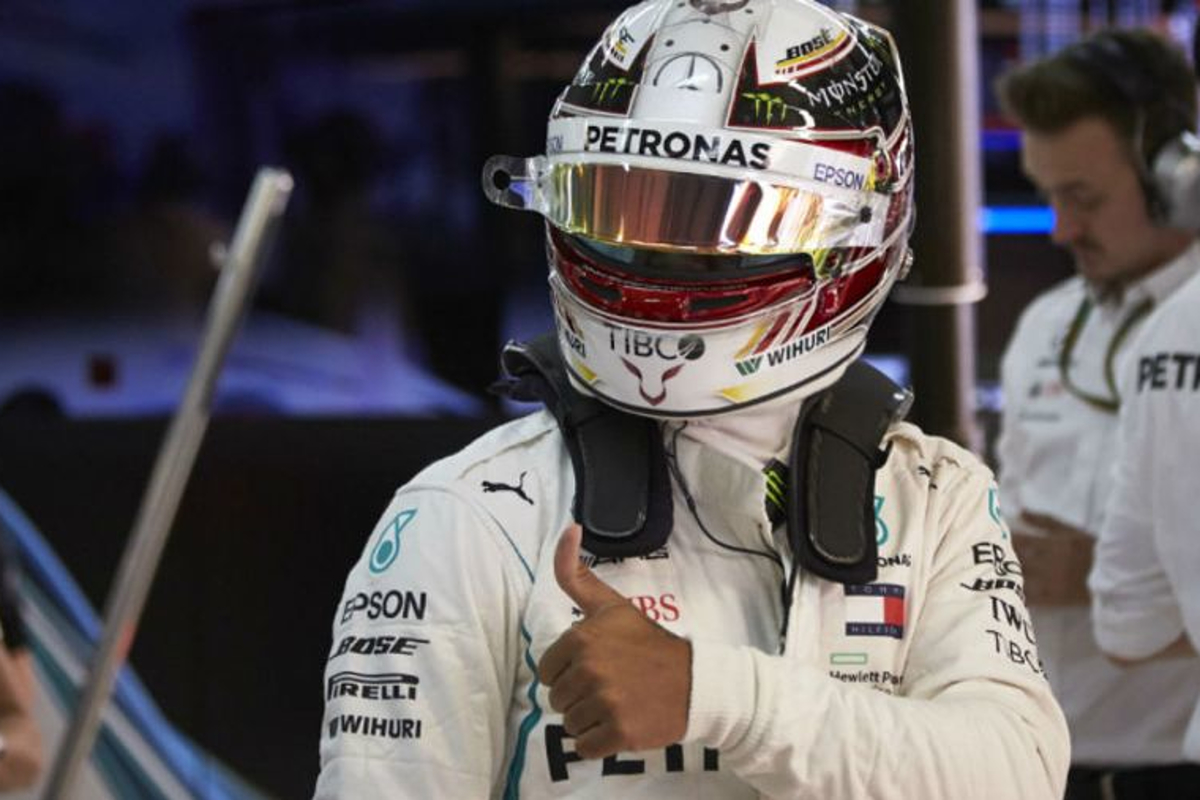 Hamilton backtracks on Sirotkin criticism
Hamilton backtracks on Sirotkin criticism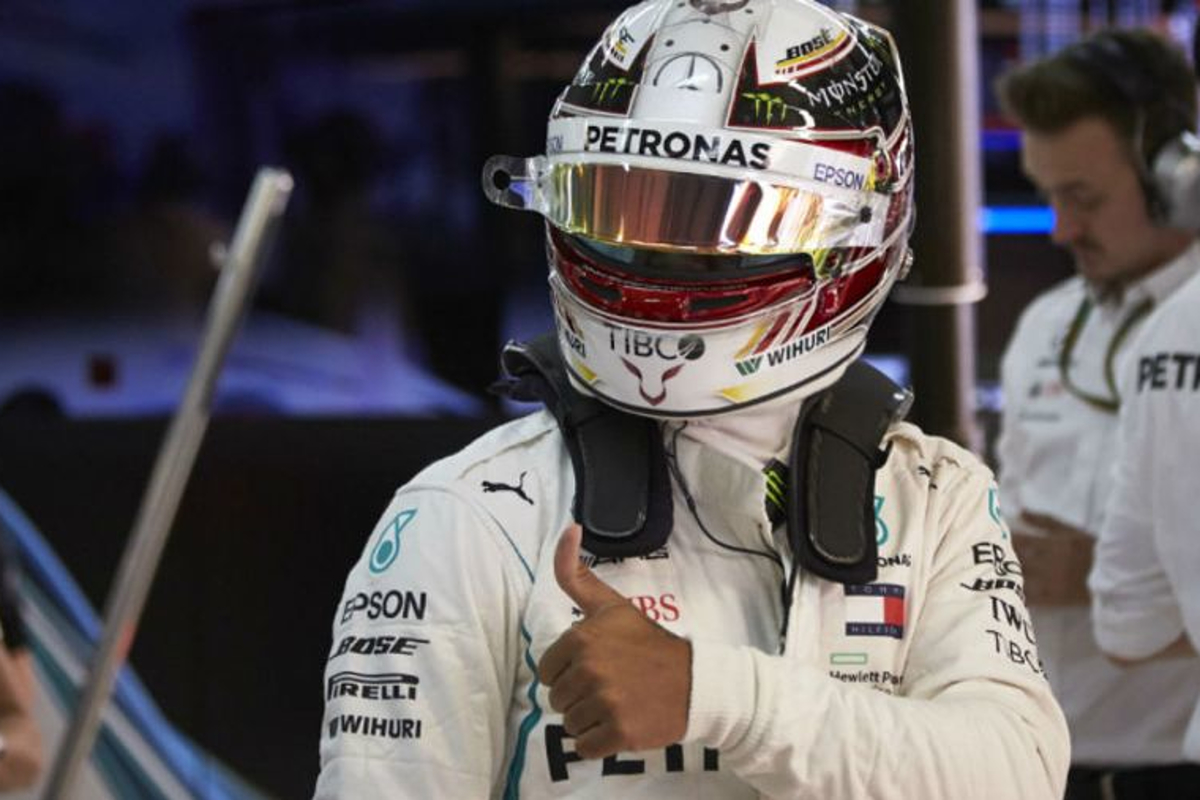 Lewis Hamilton has backtracked on his criticism of Sergey Sirotkin following the pair's near-miss in qualifying for the Brazilian Grand Prix. Hamilton swerved into Sirotkin's path while trying to avoid the Williams driver, but instead forced him onto the grass, although the Brit accused his fellow driver of a "disrespectful" move in the incident.
With both drivers on an out lap, Sirotkin moved past a slow-moving Hamilton at Juncao, but it was almost to his cost.
Hamilton had been backed up by similar action by Mercedes teammate Valtteri Bottas up the road and initially said Sirotkin should have also backed off rather than trying to pinch track position.
It had been feared that Hamilton could be hit with a grid penalty over the incident – perhaps precipitating his less-than-impressed reaction, but stewards saw no reason to investigate the five-time world champion.
And Hamilton took to Instagram on the morning of the race to offer support to the Williams man.
Lewis Hamilton has backtracked on his criticism of Sergey Sirotkin after #BrazilGP qualifying.#F1 pic.twitter.com/hOPPKrDiYH — GP Fans Global (@GPFansGlobal) November 11, 2018
MORE: Hamilton blasts 'disrespectful' Sirotkin
MORE: Brazilian Grand Prix starting grid with penalties applied