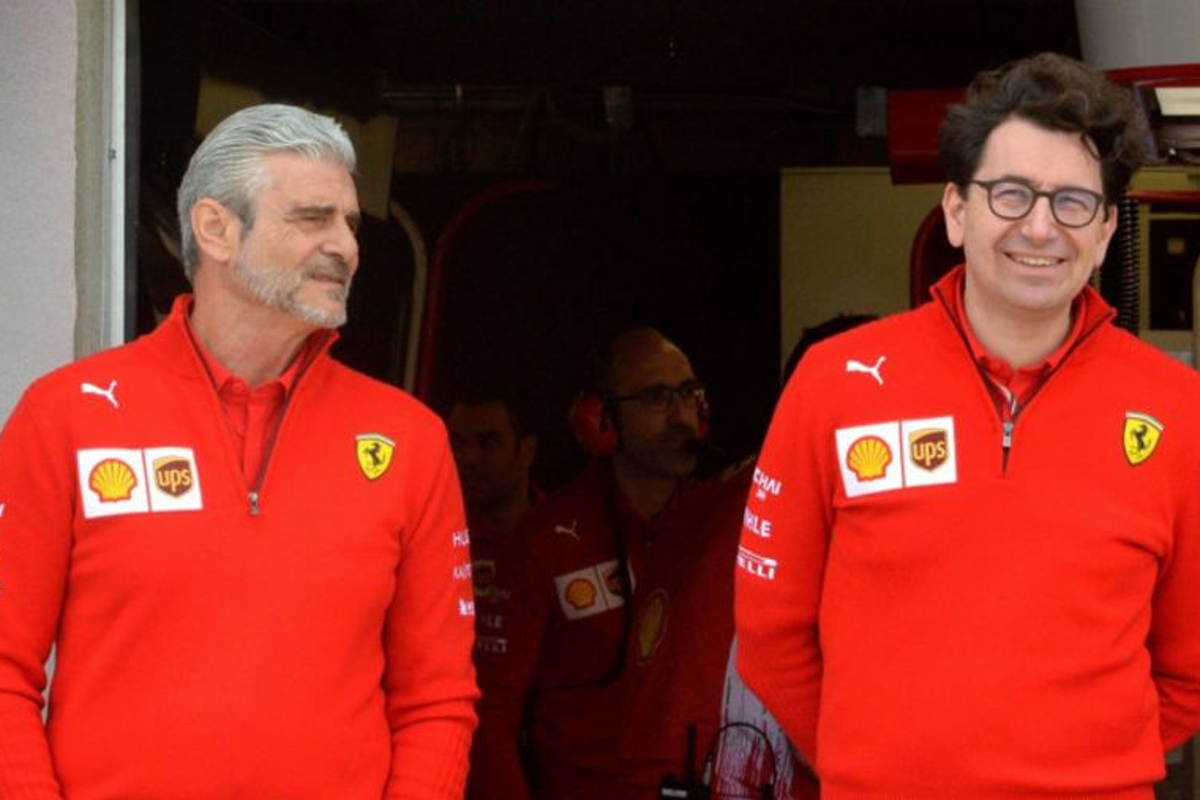 Arrivabene: Ferrari fall-out reports 'fake news'
Arrivabene: Ferrari fall-out reports 'fake news'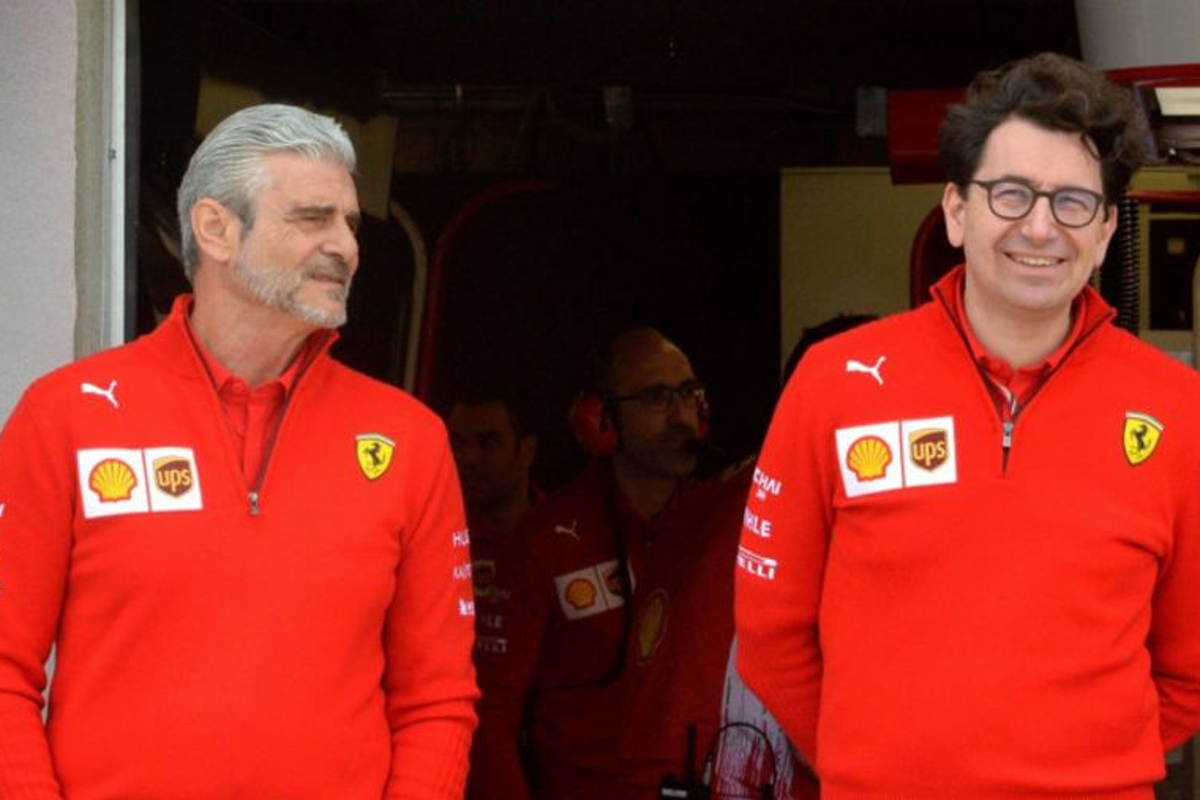 Ferrari team principal Maurizio Arrivabene has dismissed recent reports of a fall-out between himself and technical director Mattia Binotto as "fake news" which have been created in an attempt to destabilise the Scuderia in their 2018 Formula 1 title fight with Mercedes.
The Prancing Horse has enjoyed another season of improvement in 2018, with Sebastian Vettel and Kimi Raikkonen having accumulated more points between them after 19 races than they did across all of 2017.
However, the campaign is framed by disappointment for the Italian squad, with Vettel having already lost out to Lewis Hamilton in the drivers' championship, while Mercedes are likely to take the constructors' title for a fifth year in a row – despite Ferrari producing a car that has tested their dominance like never before.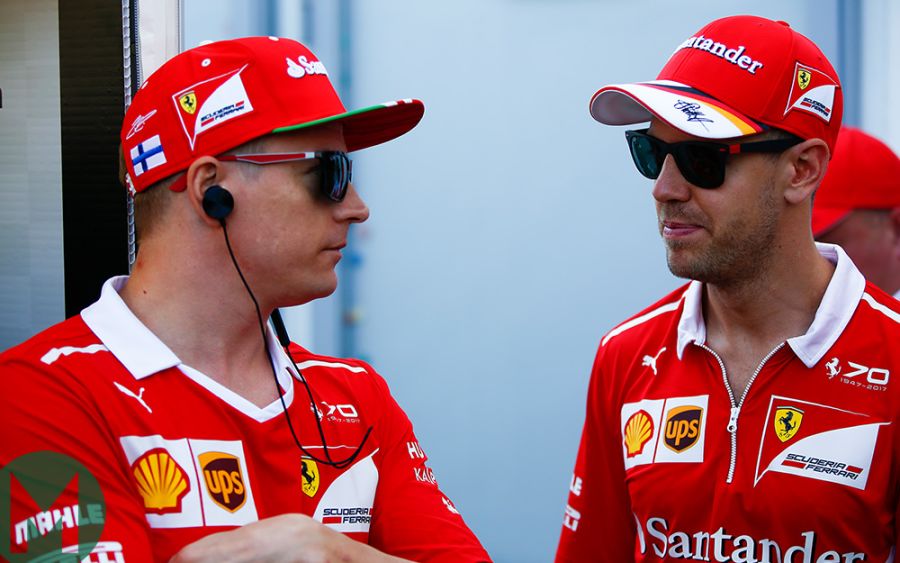 As the dust begins to settle on 2018, it has been suggested in some quarters that Arrivabene and Binotto have been locked in a power struggle over the future direction of Ferrari.
However, the current team boss says such talk is wide of the mark and shrugged off questions about the precarious nature of his own position.
He said: "Let's make it clear once and for all. The rumours about Mattia are a fake news, put around to create instability in the team, an attempt to try to create problems where there are no problems, and I do not want to comment on false rumours anymore.
"During this season there have been many attempts at destabilization, sometimes with stories about the drivers, others about the technicians.
"My position? Ask the managing director [Louis] Camilleri."
MORE: Leclerc 'under pressure' up against Hamilton
MORE: Vettel: Ferrari not the best car in 2018