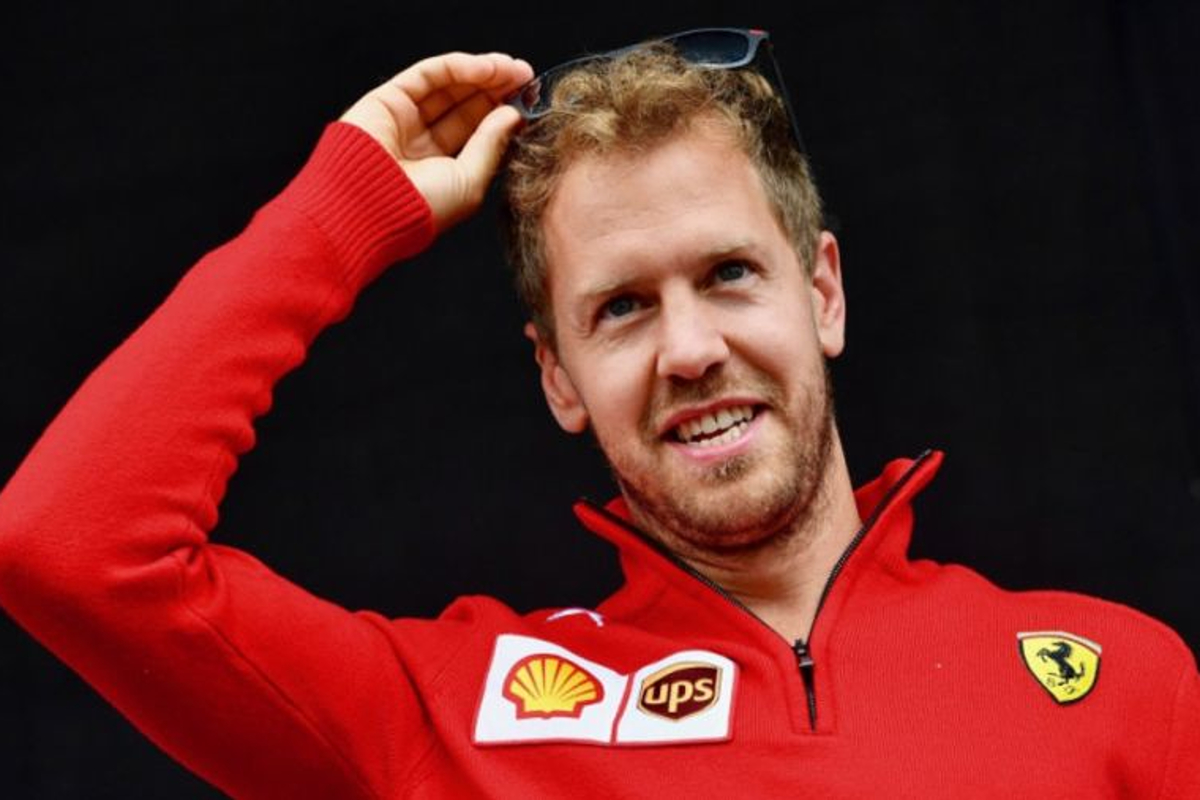 Vettel: Ferrari not the best car in 2018
Vettel: Ferrari not the best car in 2018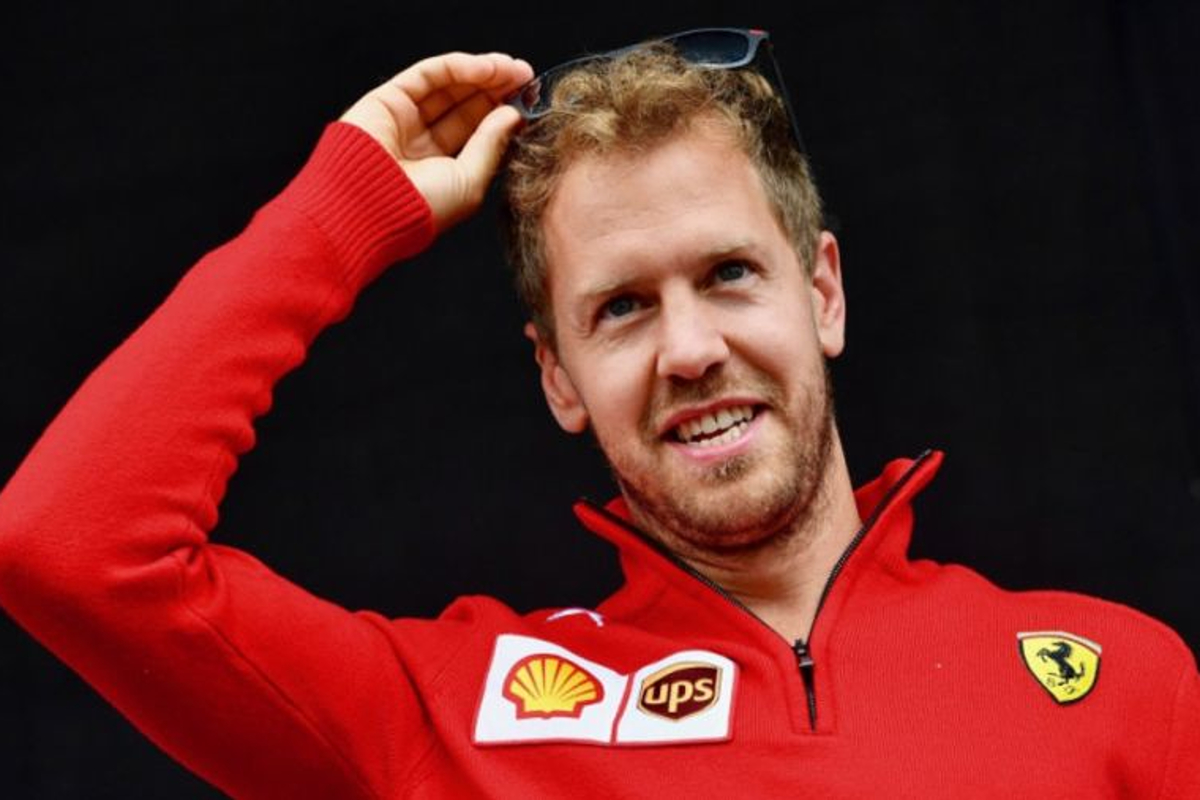 Sebastian Vettel has refuted suggestions that he failed to make proper use of Formula 1's most dominant car after losing out to Lewis Hamilton in their race to reach five world title in 2018. Ferrari closed the gap to Mercedes in the power stakes this year and even appeared to have moved ahead in several races, but Vettel did not always come out on top.
Between the Canadian and Italian Grands Prix, a novel way of expending electrical energy was estimated to have put Mercedes on the back foot for the first time in the V6 Hybrid era.
However, Vettel only won three times in that eight-race stretch, with Hamilton victorious in four, as the German made costly mistakes in France, Germany and Italy.
Vettel's dominant victory in Belgium was held up as proof that Ferrari had overtaken the Silver Arrows on pure pace, but he says it is not as simple as that.
"That is where I maybe have a different opinion to the rest," Vettel told Autosport.
"It is absolutely true to say we have a very strong car, but people's perception that we had a dominant car, I don't think it was true.
"I think if you look at the results I don't see where is the dominance.
"In Spa we didn't have the pole, whatever the conditions. We got [the win] because of the way Spa is designed, with Eau Rouge being flat.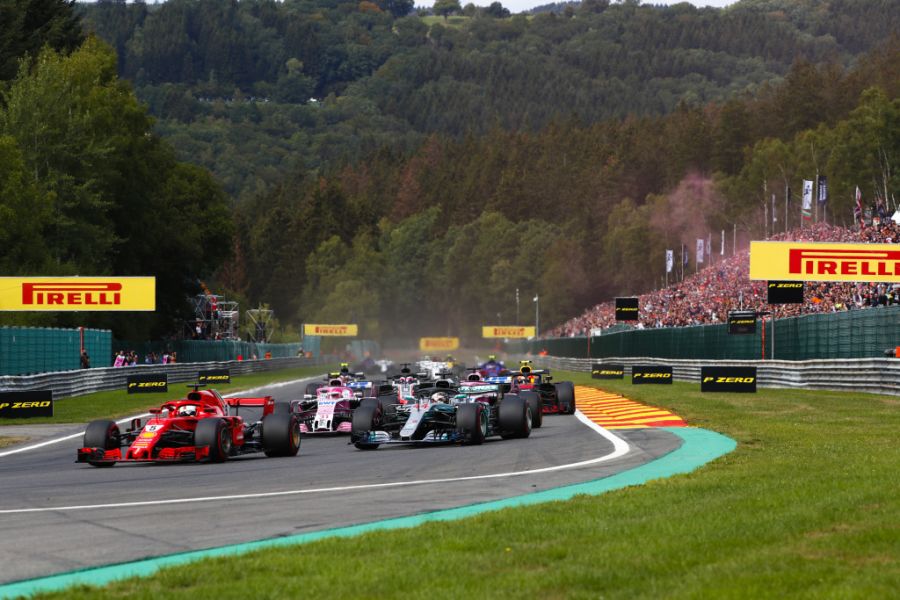 "Last year we had a lack of horsepower and that's why the overtaking didn't work.
"This year we didn't have [that disadvantage], so I was able to keep the benefit from the tow and I was able to pass [Hamilton].
"But then, as a matter of fact, Lewis was always one, two, three seconds behind. He had the same pace. We were driving to the same tenth, and at some point he gave up.
"That is why we won with an eight-second gap. For me it's not a dominant race. It was a very close fight."
MORE: Vettel happy to help Leclerc... while beating him on-track
MORE: 'Vettel had no protection from Ferrari'