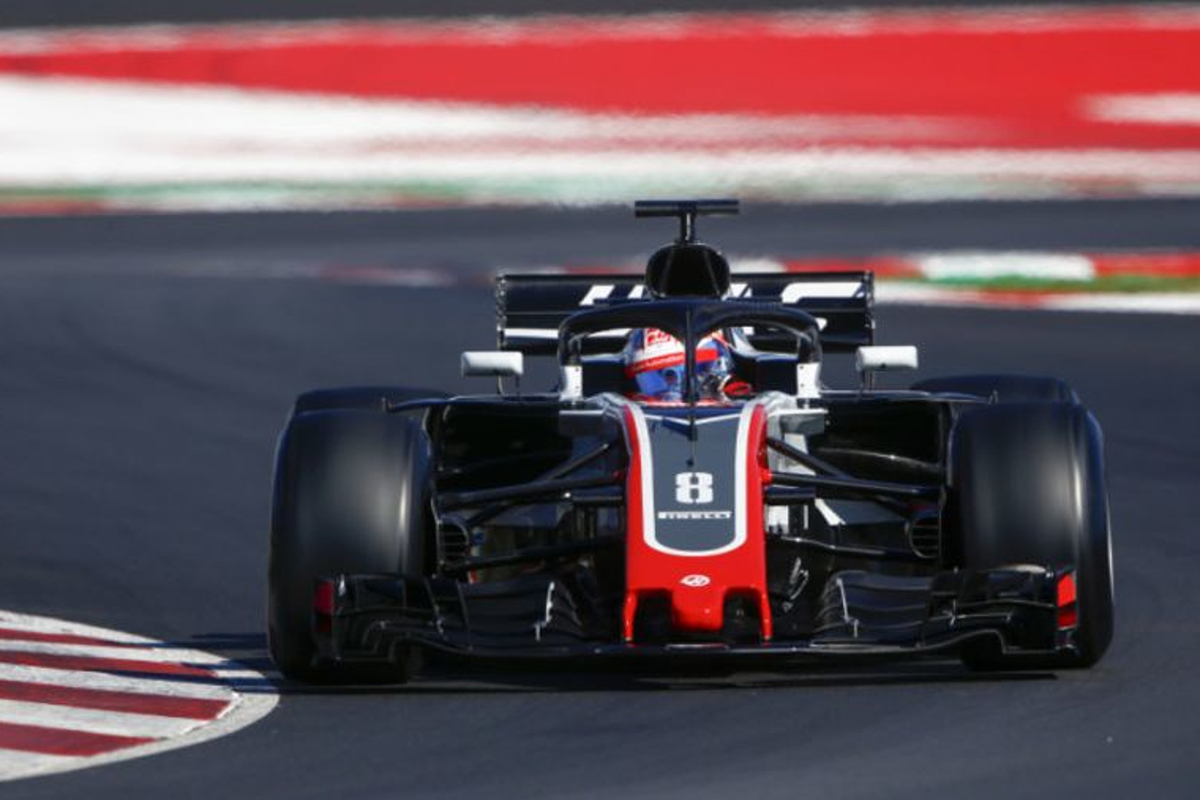 FIA rule on Haas appeal over Grosjean's Monza disqualification
FIA rule on Haas appeal over Grosjean's Monza disqualification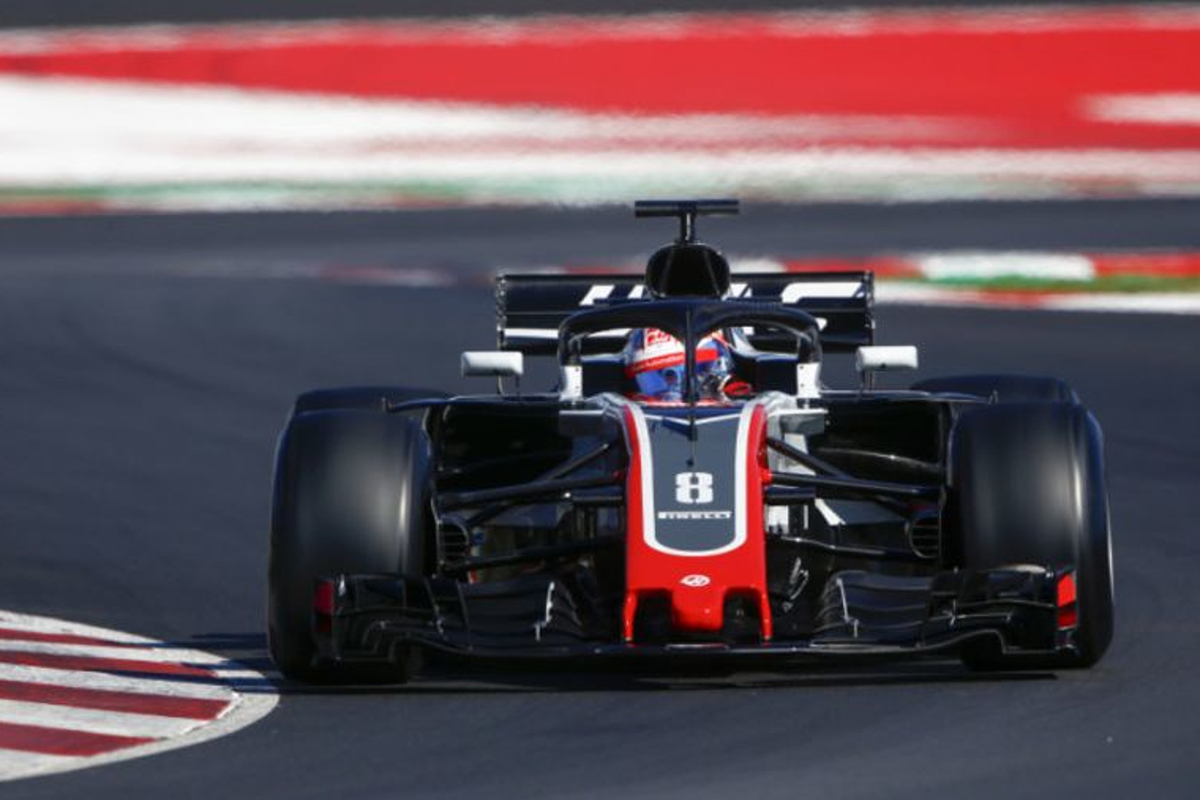 The FIA Court of Appeal has upheld Romain Grosjean's disqualification from the Italian Grand Prix, striking a major blow in Haas' attempts to overhaul Renault in fourth place in the Formula 1 constructors' championship. Grosjean was disqualified in Monza after an investigation – prompted by a complaint from Renault – found that the floor of his car infringed regulations.
Grosjean crossed the line sixth in Monza, but had the position taken away from him after Renault raised the alarm.
It was later revealed that the FIA had allowed Haas to run the parts that flouted the rules, having warned the American team that they would be open to protest.
Although Haas were quick to protest the decision, their appeal was turned down after being heard in Paris on Thursday.
Haas had been delaying introducing a new part until the Singapore Grand Prix – a fortnight later - citing issues with suppliers.
It was reported that Renault took pictures of Grosjean's car on the Monza grid, before submitting them as evidence when they protested post-race.
Grosjean's sixth-place finish had moved Haas above Renault in the standings, but the stripped points and a return to form for the French team has turned things around.
Both Renaults were in the points in Singapore and the United States, while Grosjean and Kevin Magnussen have one top-10 finish each since Monza.
It leaves Renault 30 points clear in fourth spot in the championship with two races to go – if F1's 'big three' lock out the top six in those grands prix, it leaves a likely maximum haul of 20 points on the table for the grid's 'B class'.
Statement from Guenther Steiner following the outcome of our appeal against Romain Grosjean's disqualification from sixth-place in September's Italian Grand Prix. pic.twitter.com/MvCS4OgXme — Haas F1 Team (@HaasF1Team) November 2, 2018