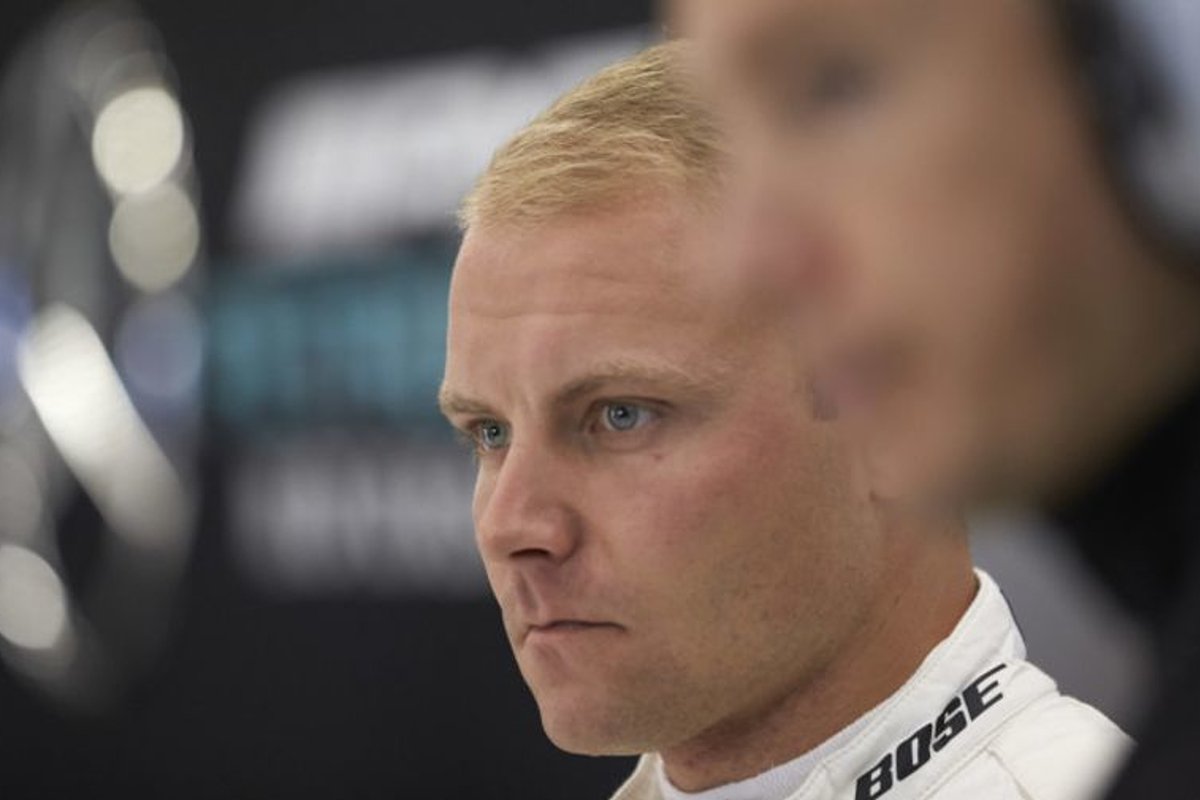 Bottas reacts to Ocon 2020 suggestion
Bottas reacts to Ocon 2020 suggestion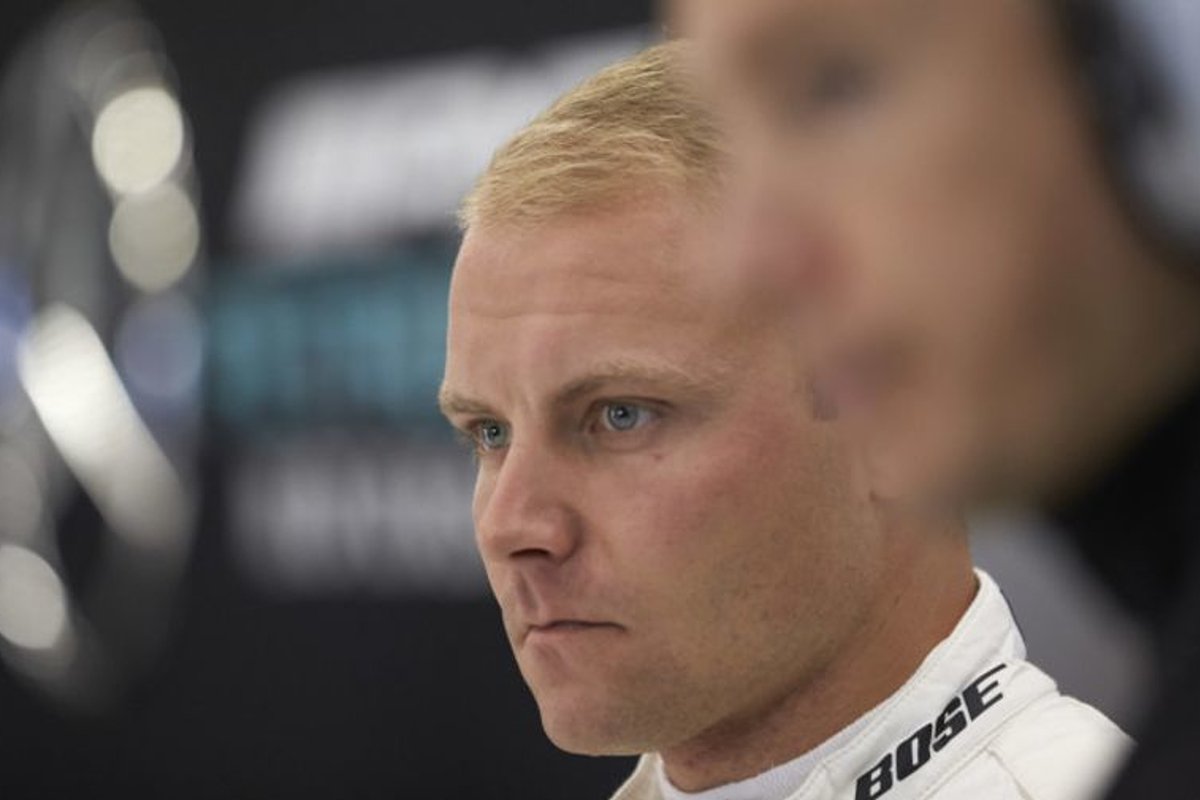 Valtteri Bottas has no concerns over Esteban Ocon's claim that he has "interesting options" for the 2020 season, the Finn insistent that his long-term Mercedes future remains in his own hands. Ocon is reportedly only willing to sign a one-year deal with Williams as he eyes a Silver Arrows seat.
Bottas signed a new contract earlier this year that commits him to Mercedes to 2019, with the Silver Arrows also holding an option to retain the Finn in 2020.
However, with Ocon facing the prospect of spending next year off the F1 grid as Lance Stroll is set to take his Force India seat, both the Frenchman and Mercedes boss Toto Wolff have spoken of a certainty that Ocon will return to 2020.
Bottas is not worried that Ocon's return could be in his stead, and hopes to prove his worth next year after failing to keep pace with Lewis Hamilton in 2018.
"I think it's going to be completely up to me," Bottas said. "I think that's going to be the fact.
"If I perform the way I am personally expecting and the team is expecting then everything is good.
"If I don't perform for some reason then that's going to be my fault then I could be under pressure but if things go the way I want, the way I plan, there's no worries."
Bottas had victory in Russia taken away from him by Mercedes to benefit Hamilton's title bid and the Finn may be hoping his teammate wraps up the title at this week's United States GP as he looks to break his duck for 2018.
"I'm still trying to do the best job I can, if the title is secured or not. I try to do my best," he said. "The only thing I want to do is to win races and it would be more likely to be able to do that with the title set. That's it.
"He's fighting for the title, and I'm not, so I hope my teammate wins the title and [I wish] all the best for him."
MORE: Verstappen mocks Renault's new engine
MORE: Hamilton: Fangio is the godfather of F1