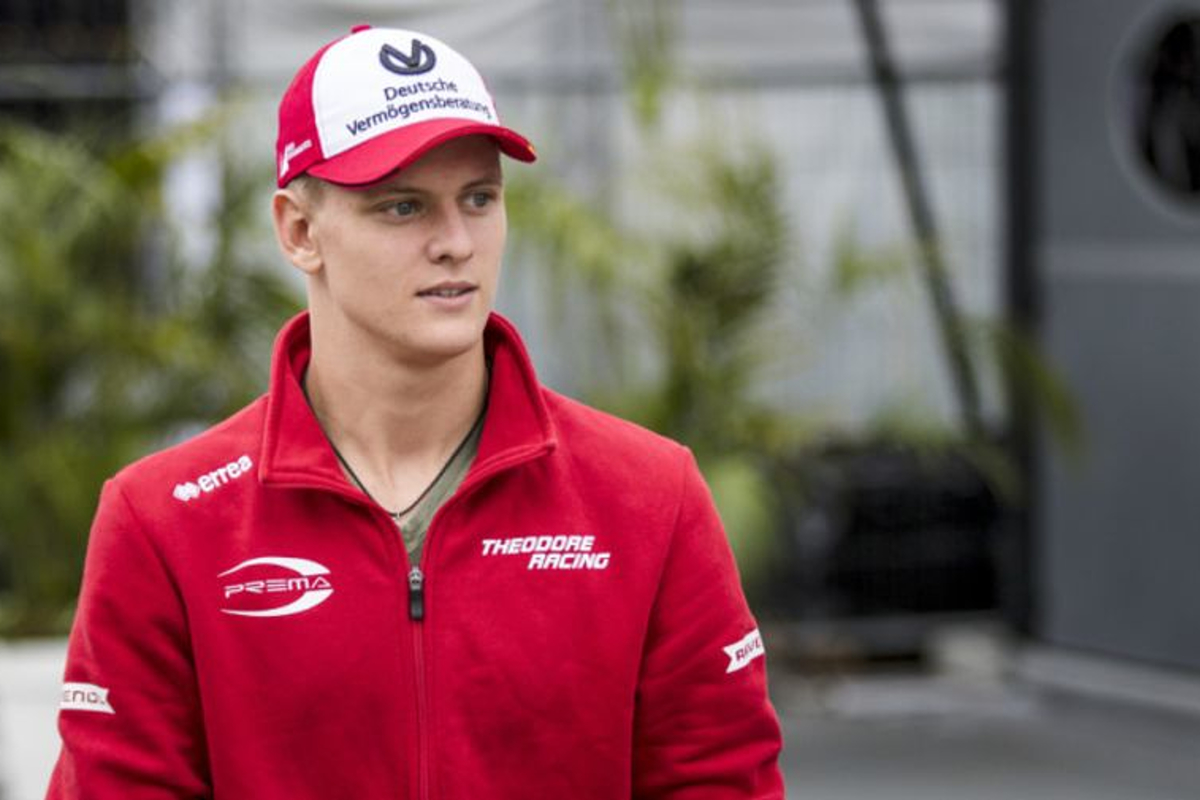 Schumacher wins Formula 3 championship
Schumacher wins Formula 3 championship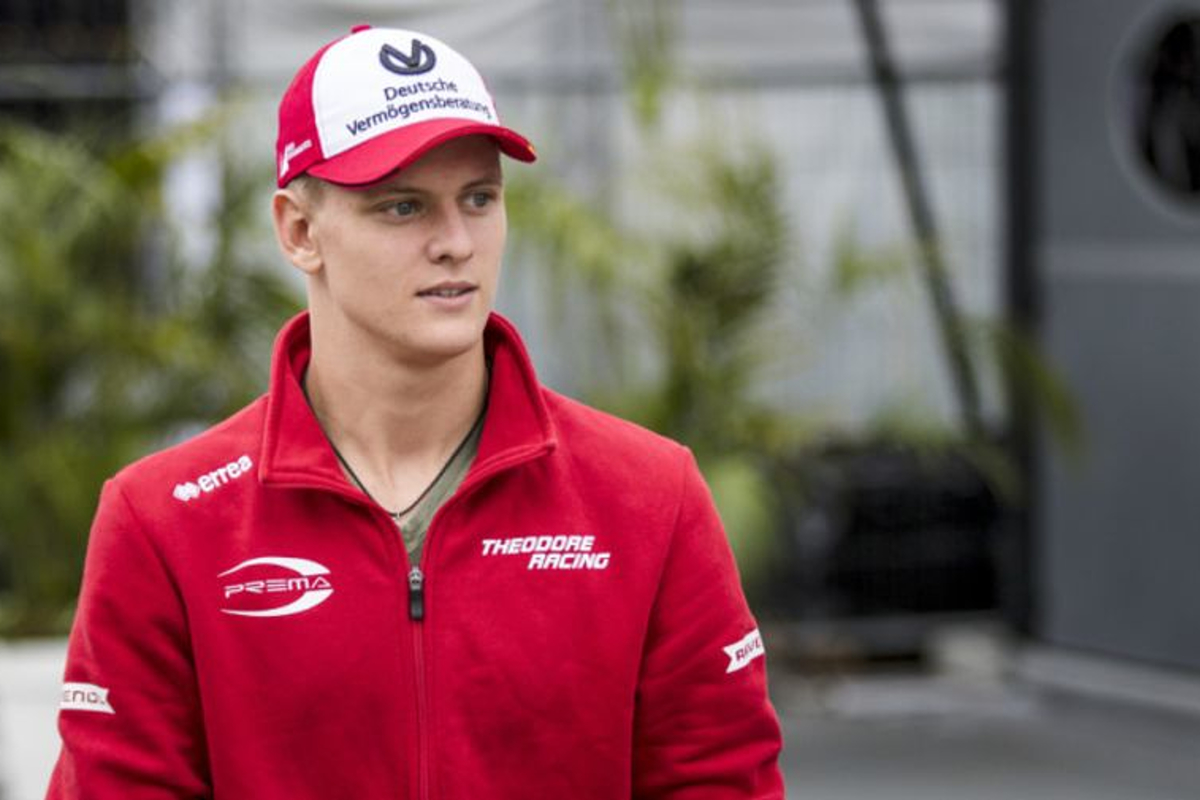 Prema Powerteam's Mick Schumacher has been crowned the 2018 Formula 3 champion with a race to spare after finishing second in race two of the Hockenheim finale, with Juri Vips cruising to race victory in Germany after starting in pole position for Motopark.
Schumacher, who is the son of legendary driver, Michael Schumacher, headed into the weekend with a 49-point lead over nearest rival, Dan Ticktum, and had to avoid dropping just 15 points to the Red Bull-backed driver in order to seal the championship.
With the German starting second on the grid and Ticktum back in 15th, the title was Schumacher's to lose on the day and although he did not claim the race victory, it was a fairly routine outing to win the championship.
After beginning proceedings in second, Schumacher made an initial assault on P1, but eventually settled for second knowing that Ticktum was a safe distance behind.
In the first race in Hockenheim, Schumacher didn't get off to the best of starts when he collided with his team-mate, Marcus Armstrong, leading to a finish in 12th while Ticktum finished in fifth.
Race three is in the books. History is made... #FIAF3 #FIA #F3 pic.twitter.com/xNgIswDwJm — fiaf3europe (@fiaf3europe) 13 October 2018
The 19-year-old has been in sensational form in the second half of the campaign and eight wins throughout the course of the season have catapulted him to top spot, with Ticktum forced to settle for second.
The duo have previously exchanged heated words with Ticktum questioning the quick rise of Schumacher midway through the year, but the latter had the last comment on Saturday as he was confirmed as champion.
The victory for Schumacher sees him follow in the footsteps of his father, Michael, who won the F3 championship in 1990.