Vettel names Baku as his worst moment of 2017
Vettel names Baku as his worst moment of 2017
Sebastian Vettel has recognised the Grand Prix in Baku as 'the worst moment' of a 2017 season in which he lost out to Lewis Hamilton for the F1 world championship, and has took full responsibility for the incident in that race as he crashed into the Mercedes driver.
Vettel made a good start to the recently completed campaign and won three out of the first Grand Prix races in Australia, Bahrain, and Monaco respectively.
The Ferrari driver lost the most ground to Hamilton over the Asian leg of the tour as he retired in both Singapore and Japan. However, he has named the Grand Prix in Azerbaijan as the low point of the season as he deliberately crashed into Hamilton during a safety car period.
"The worst moment was Baku," he told Mediaset.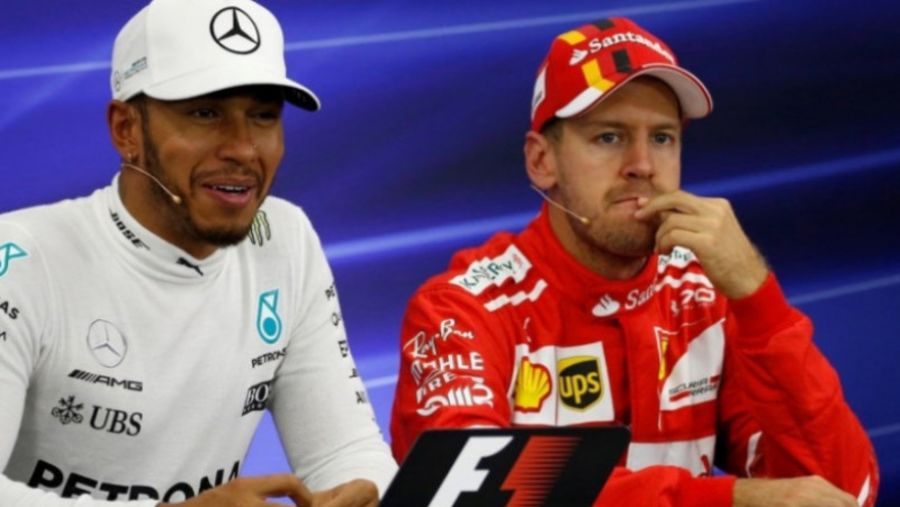 "I ruined the race by doing something unnecessary. Singapore and Japan didn't go well either, but it's different because you can't control something that doesn't depend on you."
Despite the crash in Azerbaijan and the eventual championship loss to Hamilton, Vettel praised reserved praise for his rival whilst also revealing lessons he has learned from the past campaign.
"There is no doubt about his ability and speed. He is very quick and he makes few mistakes," Vettel continued.
"Now I think differently than in the past, or in a slightly wiser way. I hope this will allow me to do better."