Pascal Wehrlein rejected a deal with the Mercedes backed HWA Formula E team for the fifth season of the all-electric series, suggesting he could be set for a 2019 deal in Formula 1 with Toro Rosso after a year off the F1 grid.
Wehrlein will cut ties with Mercedes at the conclusion of the 2018 DTM series, after six years under the Silver Arrows' umbrella.
The German previously raced in F1 with Manor and Sauber, but was left without a drive this year as Mercedes were unable to find him a seat – an issue which is set to befall Esteban Ocon in 2019.
Daniil Kvyat has been confirmed as a Toro Rosso driver for next year and Wehrlein rejecting a drive with HWA – for whom he has raced in DTM – was grounded in an attempt to make it back to F1.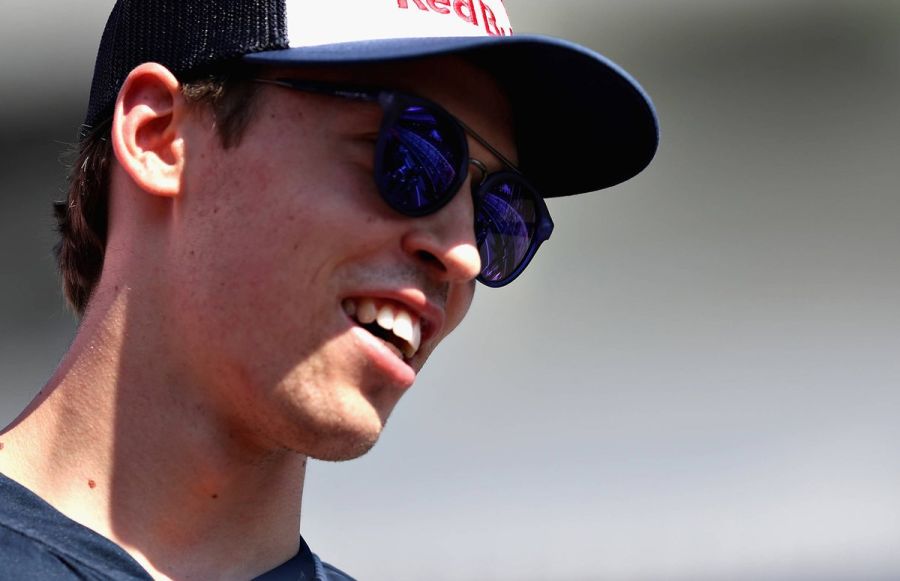 "Of course he would have been an option," said HWA boss Uli Fritz. "At the time when we would have liked to have made the decision, Pascal's focus was very clear: to return to F1
"If he does Formula E in the end, it will be because another one did not work.
"I came to know him as an extremely strong-willed driver, extremely focused. What still impresses me is how he deals with pressure.
"He knows no pressure, he can hide that and deal with difficult situations. Besides, he has a great driving talent. That's undisputed."
MORE: Hamilton and Mercedes have had it easy - Vettel
MORE: Hamilton team orders caused Bottas 'mental setback'