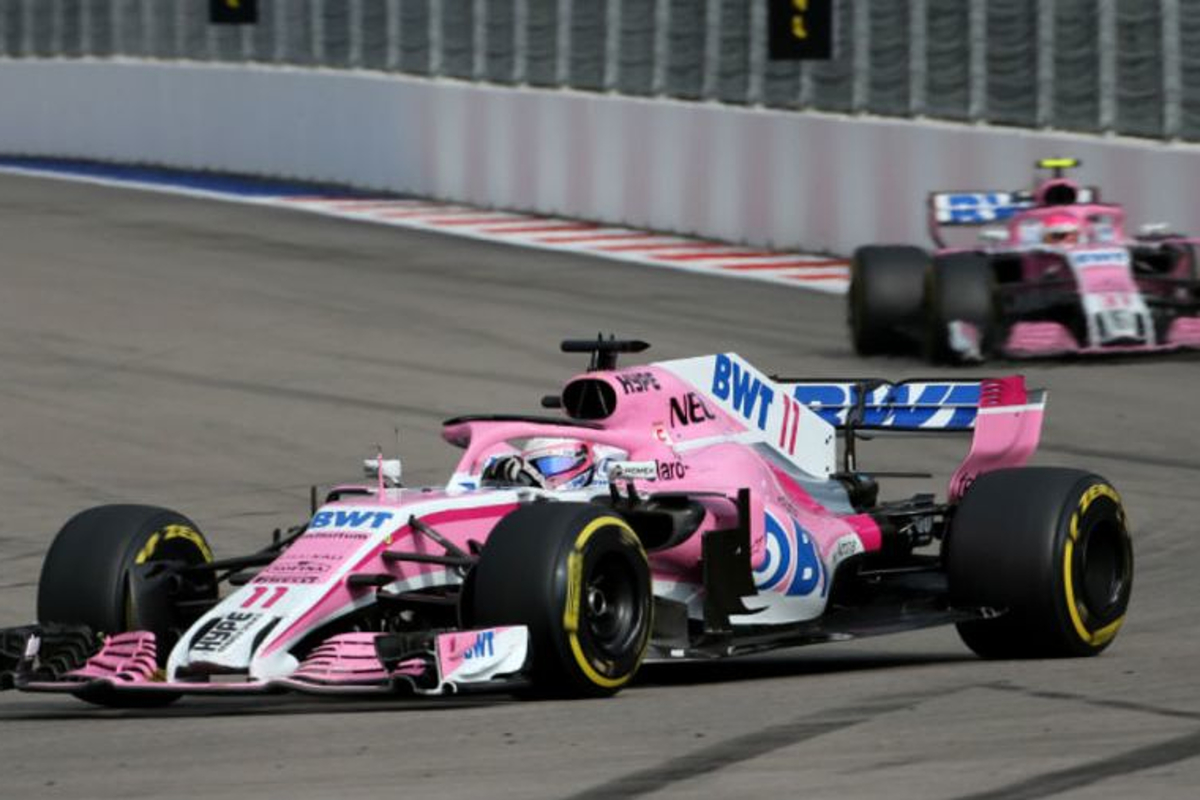 Full cost of Force India takeover revealed
Full cost of Force India takeover revealed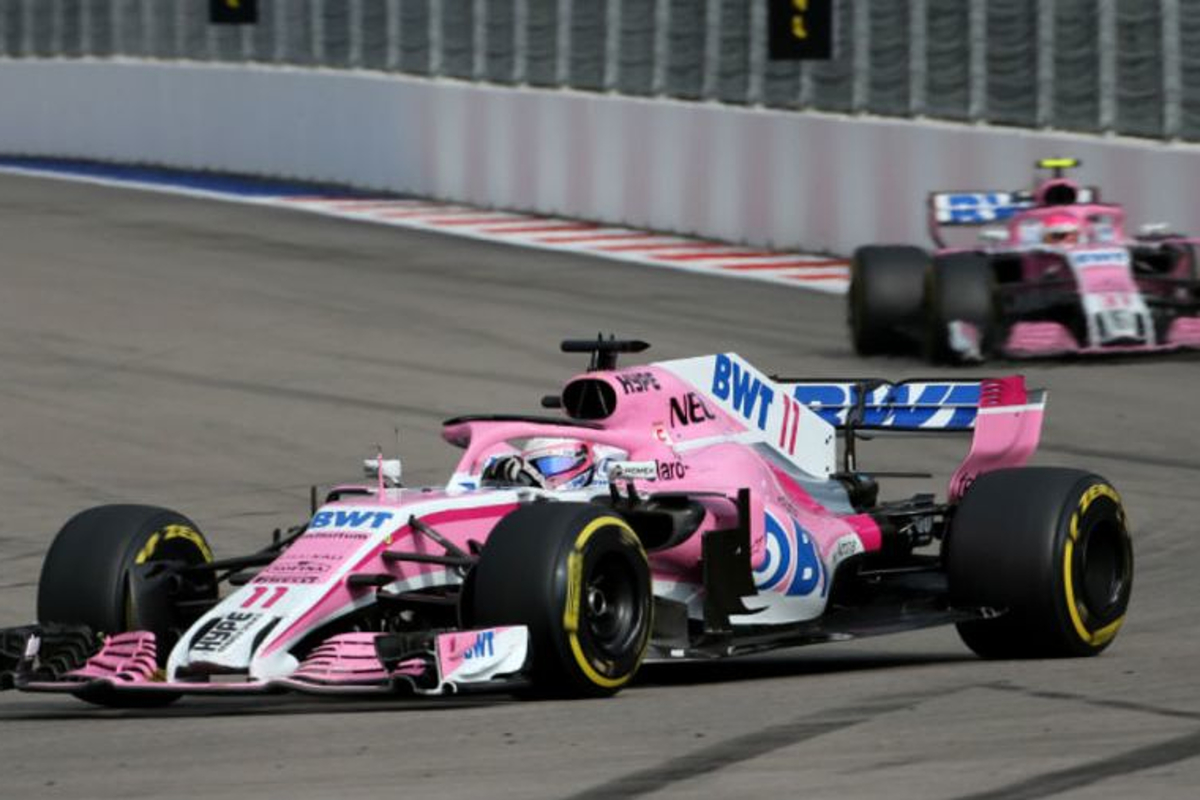 The consortium led by Lance Stroll's father paid £90million to purchase the Force India Formula 1 team, documents have revealed. A report detailing Racing Point's salvaging of the team which had fallen into administration follows rival bidder Uralkali threatening legal action against administrators FRP Advisory.
The Lawrence Stroll-led consortium was confirmed as Force India's new owners just 11 days after the team had been placed into administration - a move prompted by action from driver Sergio Perez, who later revealed he had done so at the request of senior staff.
FRP's report reveals Force India had £240,000 in its bank account when it was placed into administration, shortly before £1.3million in staff salaries were due to be paid.
Staff were ultimately paid thanks to a £5m loan from sponsors BWT, which was repaid when Racing Point's takeover was rubber-stamped.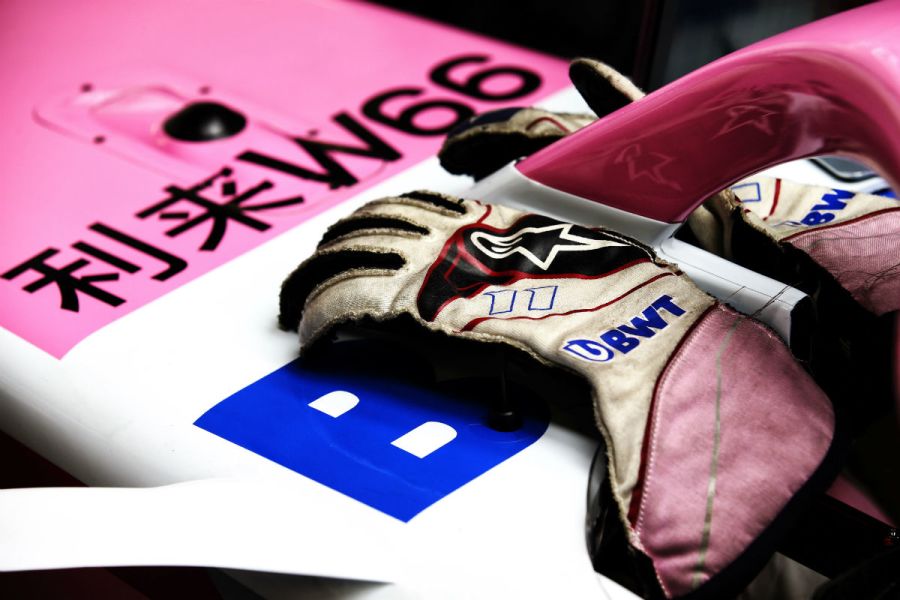 Uralkali have argued that the process of approving Racing Point's bid was flawed, revealing that its bid had been worth as much as £122m.
FRP admitted to pushing through Racing Point's bid under altered terms when it became clear that seeking approval from Indian banks that had frozen former owner Vijay Mallya's assets would delay the deal.
On that aspect of the deal, FRP said: "The Joint Administrators took into account the importance of retaining key staff, the fact that staff were shortly to return from their summer holidays, with the upcoming race in Belgium due to take place a few days after their return.
"The Joint Administrators took a commercial decision to avoid the risk of a significant loss in the value of the business and assets."
MORE: Force India administrators face legal action over Stroll sale