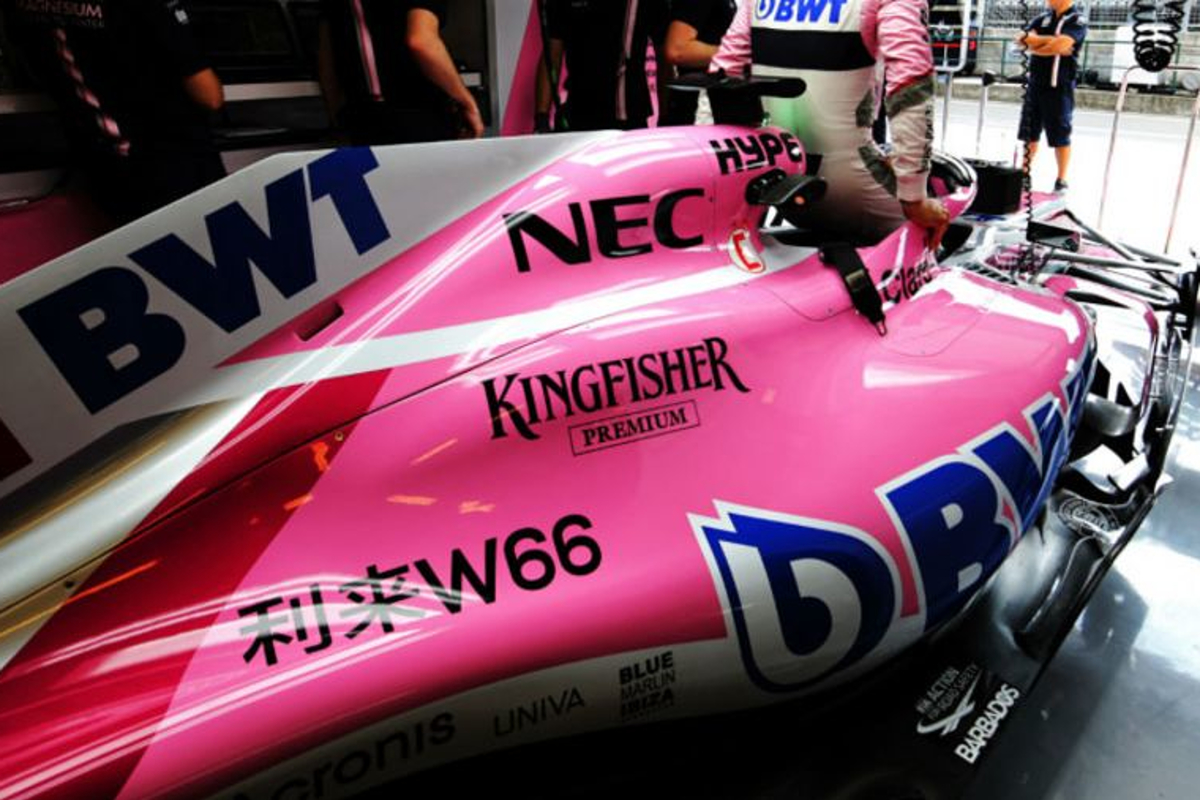 Force India administrators face legal action over Stroll sale
Force India administrators face legal action over Stroll sale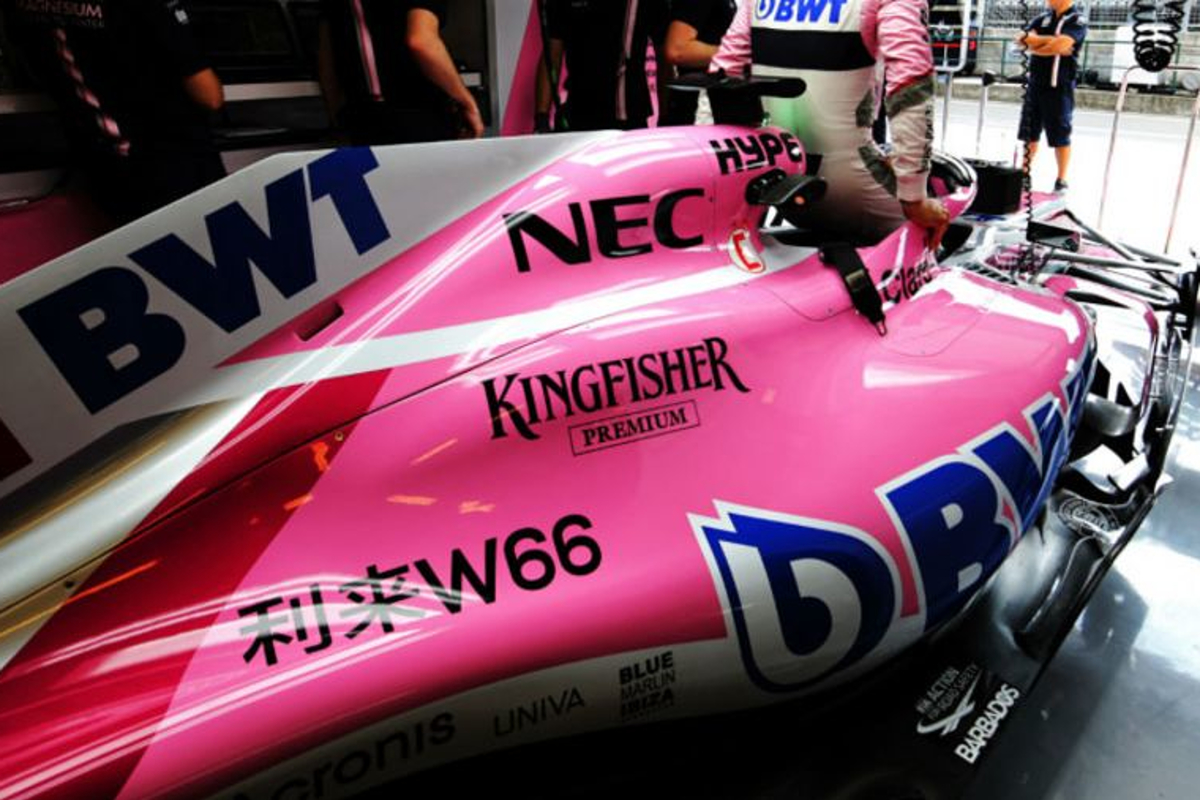 The administrators that oversaw Force India's sale to Lawrence Stroll face High Court action from a jilted bidder for the Fomrula 1 team over alleged "prejudicial and unequal treatment" in the bidding process. Russian fertiliser company Uralkali has claimed to have taken its grievances to London's High Court after being overlooked by FRP Advisory.
The Stroll-led consortium was confirmed as Force India's new owners in August, just 11 days after the team had been placed into administration - a move prompted by action from driver Sergio Perez, who later revealed he had done so at the request of senior staff.
Among Uralkali's directors is Russian businessman Dmitry Mazepin, whose son Nikita races in GP3 and is contracted to Force India as a development driver.
The company's logo also appears on Force India's car.
In a statement, Uralkali claimed that its bid was the highest submitted to FRP Advisory, worth as much as £122million, but the administrators "chose to enter into an exclusivity arrangement with another bidder and subsequently refused to reengage with Uralkali".
Uralkali director Paul Ostling, who led the bid for Force India, said: "We had a strong business case for acquiring Force India and we believe our bid was the best one tabled, and the Administrators have confirmed it was well in excess of the bid they chose.
"We have serious concerns as to why the Administrators did not use the opportunity to maximise the amounts that could have been paid to creditors and shareholders.
"We believe our bid would have resulted in a much better return for stakeholders, particularly the Indian banks which are owed considerable sums.
"Because of these concerns and the costs of our bid, as well as potential large business revenue losses, Uralkali has no option but to launch these proceedings and seek substantial damages."
In response, FRP Advisory said in a statement: "No such claim has been received by us or, as far as we are aware, by the Court. If a claim is issued it will be defended vigorously.
"We have fulfilled our statutory duties as administrators throughout this process and ultimately achieved a very successful outcome for all stakeholders.
"Any legal action brought against us will be defended vigorously, and we are confident it would be dismissed."
MORE: How 'hidden agendas' of F1 academies exiled Ocon
MORE: Stroll takeover 'not in the best interests' of Force India