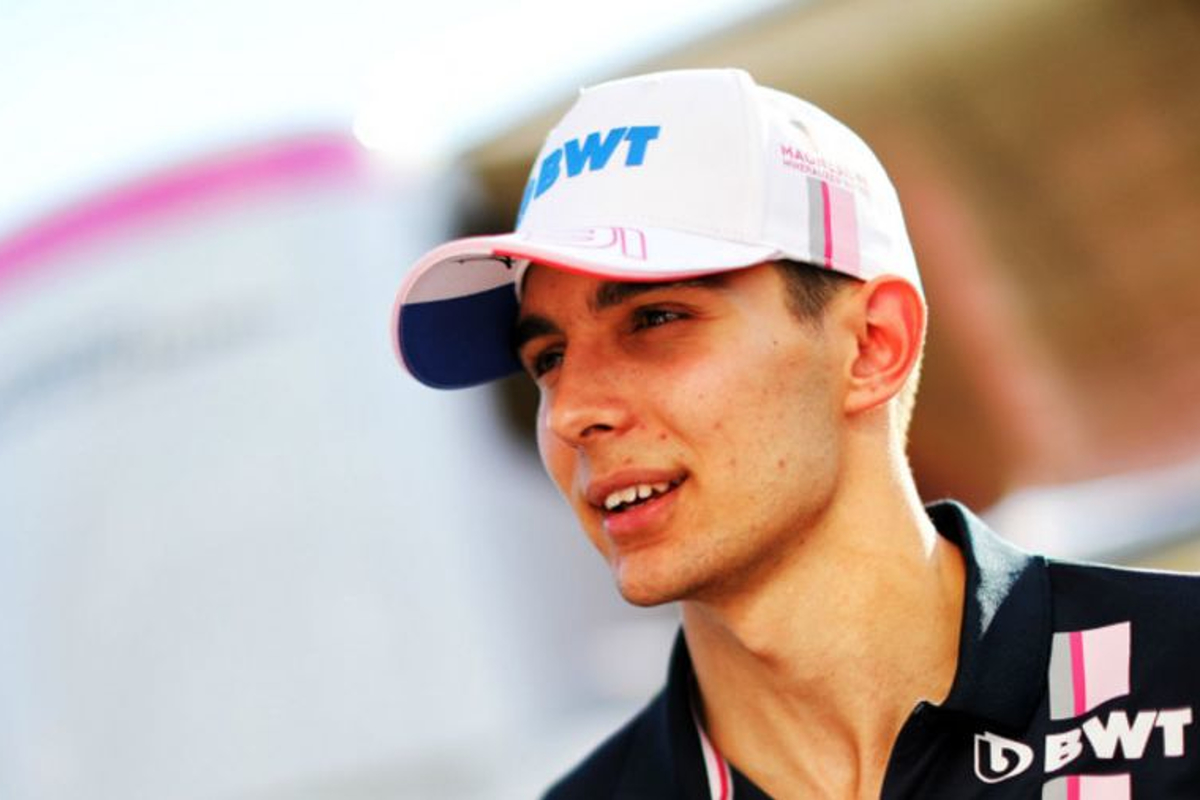 Ocon talks up Williams move
Ocon talks up Williams move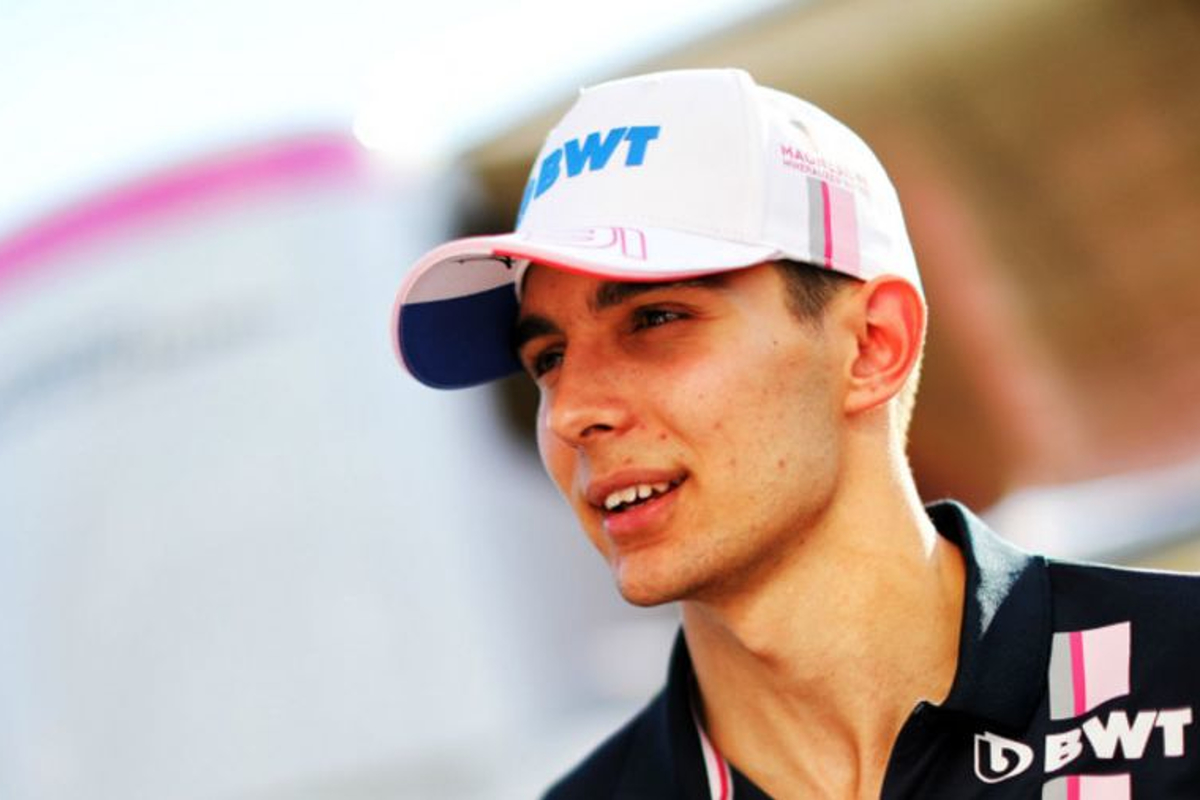 Esteban Ocon has talked up a potential move to Williams in 2019, dismissing the notion that moving to the British squad would be a "downgrade". Ocon is facing losing his Force India seat in 2019, with Lance Stroll set to join the team after his father's takeover.
The Frenchman's links to Mercedes prompted McLaren to look elsewhere, while Ocon lost an offer from Renault when Daniel Ricciardo opted to leave Red Bull.
Ocon's choice is now between Williams and spending 2019 in reserve at the Silver Arrows, but he does not see replacing Stroll as a negative.
"There are talks with Williams obviously. Yeah, the talks are there, but no, I can't say it would be a downgrade," Ocon said.
"Williams is a great team. They have been world champions in the past, they have been fighting with us hard last year, and they're having tough times, but all teams have tough times. So, no, I disagree."
Ocon insists that he will return to the grid in 2020, regardless of how next year pans out.
"For sure, it could be an option to be on the bench next year, but even if that's the case, I would be back in '20 and I would be back stronger and prepared," Ocon said.
"At the moment, the only thing I see is Formula 1. It is not true I will be on the bench yet. Of course there is nothing signed yet, I don't have a contract. We will see how things evolve.
"For the moment, for 2019, what I want is to come back. If that's not the case, if I'm not racing in '19, I want to come back in '20."
MORE: Ocon demands respect for Stroll
MORE: Force India administrators face legal action over Stroll sale