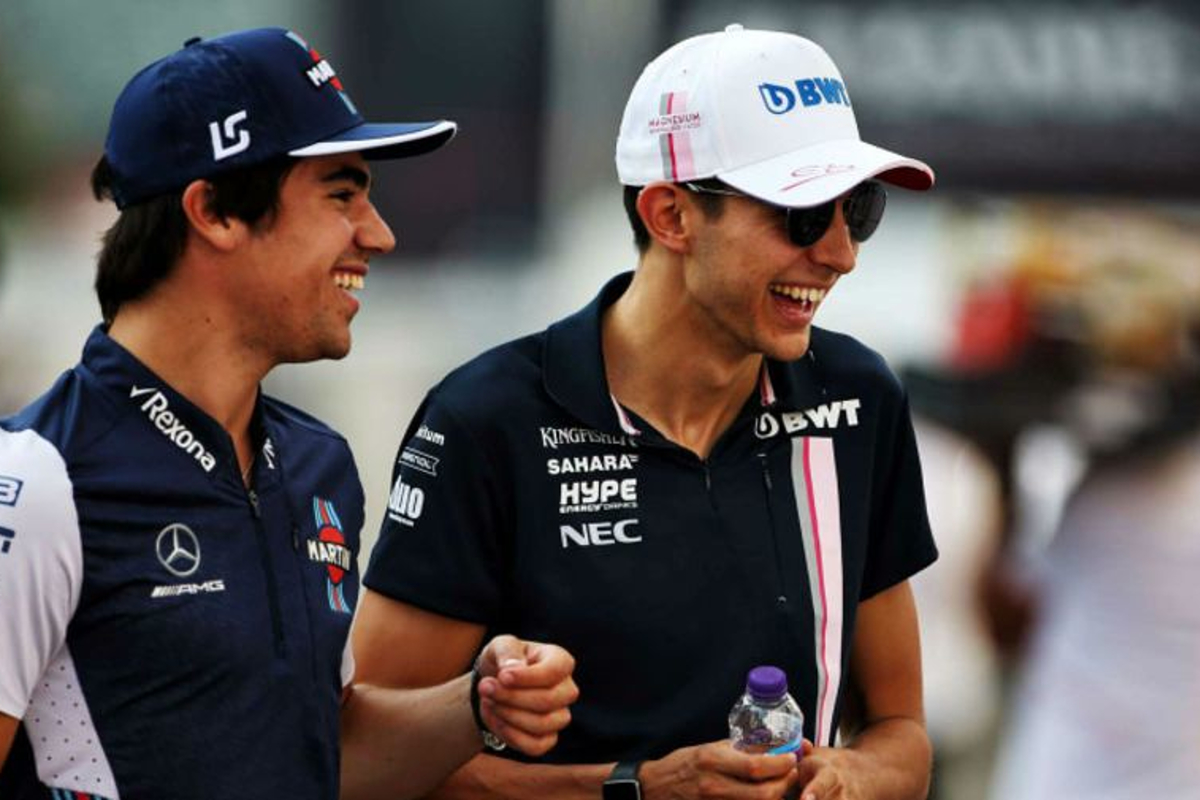 Ocon demands respect for Stroll
Ocon demands respect for Stroll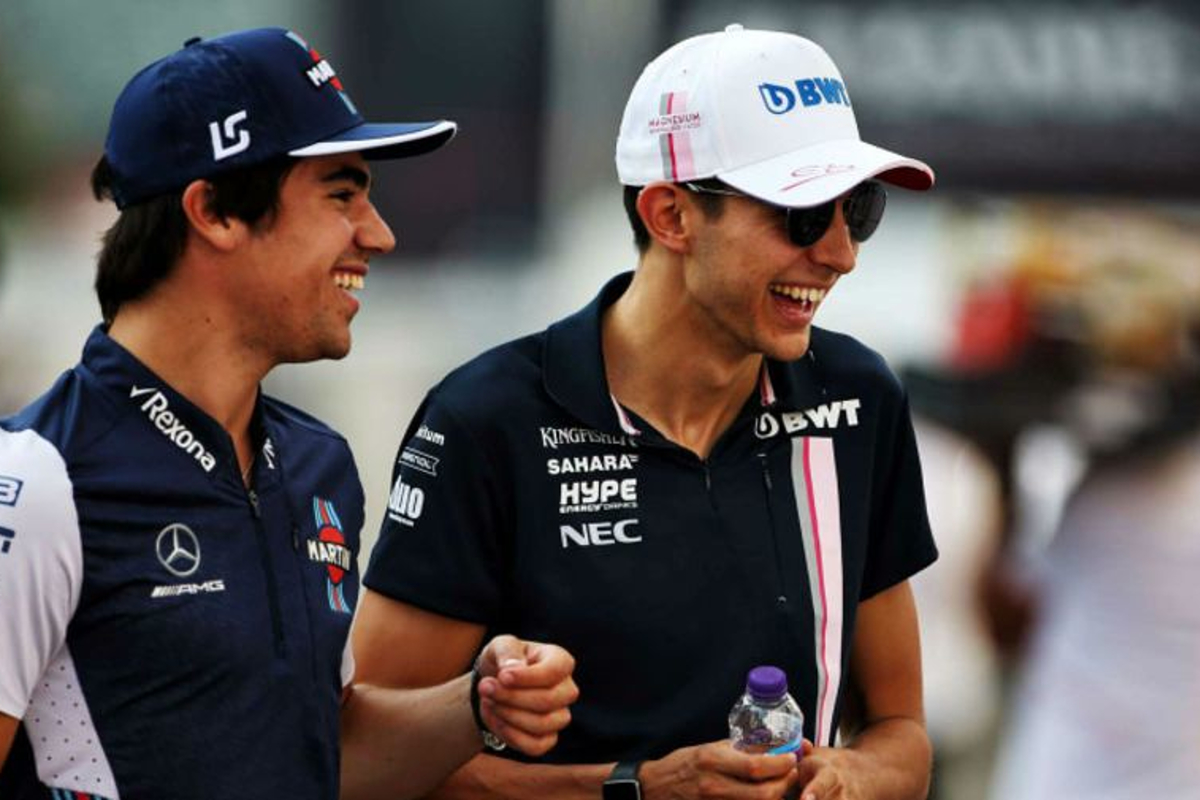 Esteban Ocon has called on Formula 1 fans to respect Lance Stroll, despite the Williams man being in line to take his Force India seat away from him. Stroll's father, Lawrence, completed a takeover of Force India in August, which is set to see the Canadian driver brought into the team.
With his current seat set to go to Stroll and a potential move to Renault blocked by their signing of Daniel Ricciardo, Ocon is likely to spend 2019 on the sidelines in F1.
The Frenchman has revealed that he is in talks with Williams over a potential 2019 deal, although the Grove squad are reportedly more keen to replace Stroll with Robert Kubica.
Sergey Sirotkin appears to be safe in the other Williams seat thanks to a sponsorship package he brings to the team reportedly worth around $10million.
Ocon has impressed since debuting in F1 with Manor in 2016 and has largely matched experienced teammate Sergio Perez since moving to Force India.
Unhappy fans have suggested that Ocon's plight sums up what is currently wrong with F1's hiring process, but the Frenchman has called on criticism of Stroll to be quietened.
MORE: How 'hidden agendas' of F1 academies exiled Ocon
MORE: Force India administrators face legal action over Stroll sale