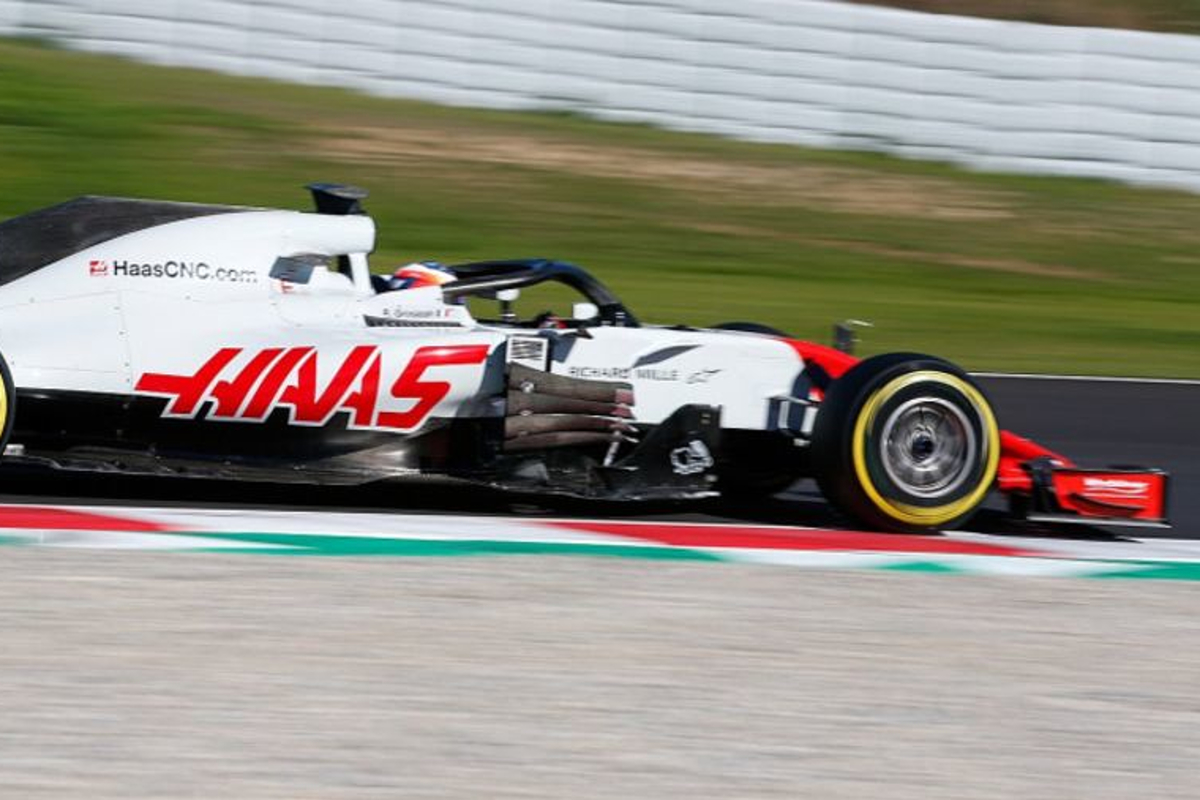 Haas fume at Renault over Monza protest
Haas fume at Renault over Monza protest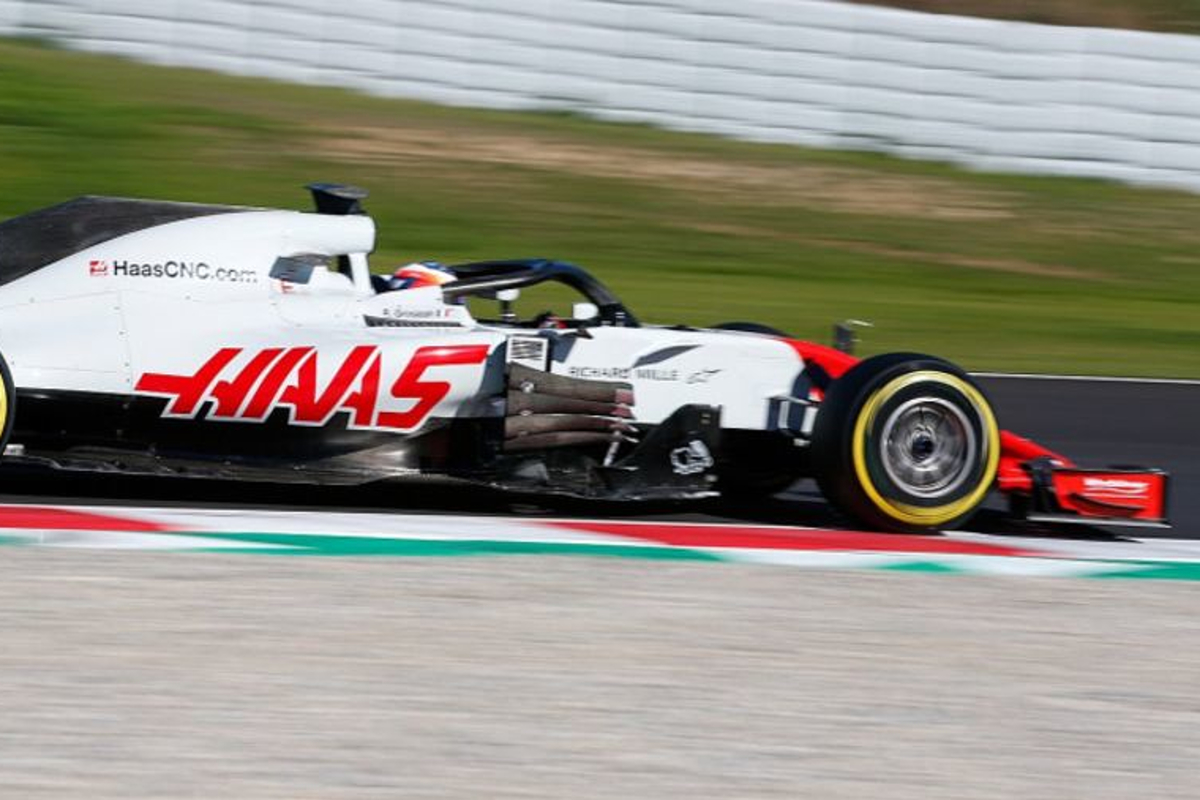 Haas team principal Guenther Steiner has criticised Renault over the protest which saw Romain Grosjean disqualified from the Italian Grand Prix. Grosjean was expunged from sixth position at Monza after the floor of his car was found to be against regulations.
Haas were open to a protest at Monza, having been made aware that their car was against the rules before the race by the FIA, who allowed Grosjean and Kevin Magnussen to race regardless.
Grosjean's sixth-place finish had put Haas ahead of Renault in the constructors' standings, but the French squad are fourth again after action was taken post-race in Italy – something that irked Steiner.
"My opinion is that for a long time there was not a protest after the race," he said. "I'm a little bit surprised but then I'm not because what would do you do?
"I wouldn't have done the same. I would have done what other people have done before.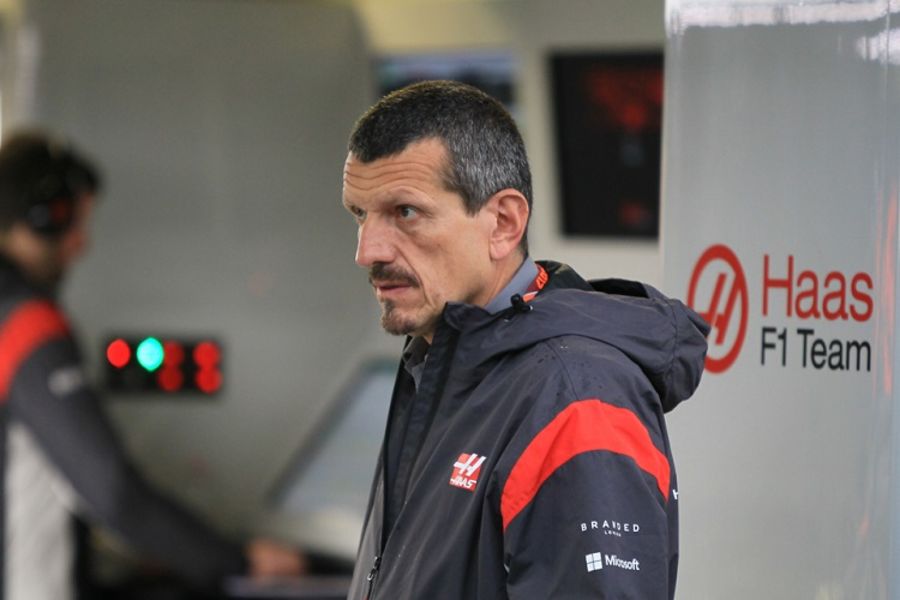 "But Renault is in a position that they need to make sure they are not overtaken for fourth position. And I think they thought that they need to do something otherwise they finish fifth."
When pressed on whether he was talking about a gentlemen's agreement between teams, Steiner said: "Absolutely. They can say [before the race] if this is not fixed, we are going to protest you. That's what I was talking about because it was before my time the last time this was done.
"I don't know why they did it, but it's one of these things. Renault did what it need to do, but I think a lot of people have questioned it internally and they are right to."
Haas' appeal came swiftly, but Steiner is uncertain if it will be successful.
He added: "It's 50/50, it could go both ways. I would never say I am confident of winning it because you never know what is happening.
"We have no control on the decision, you can do the best you can with your lawyers and your technical people to explain what actually happened, the whole process and why we ended up where we were and why they got it wrong.
"But then again, I'm not on the court of appeal. I cannot decide, so I would say 50/50 so it could go both ways."