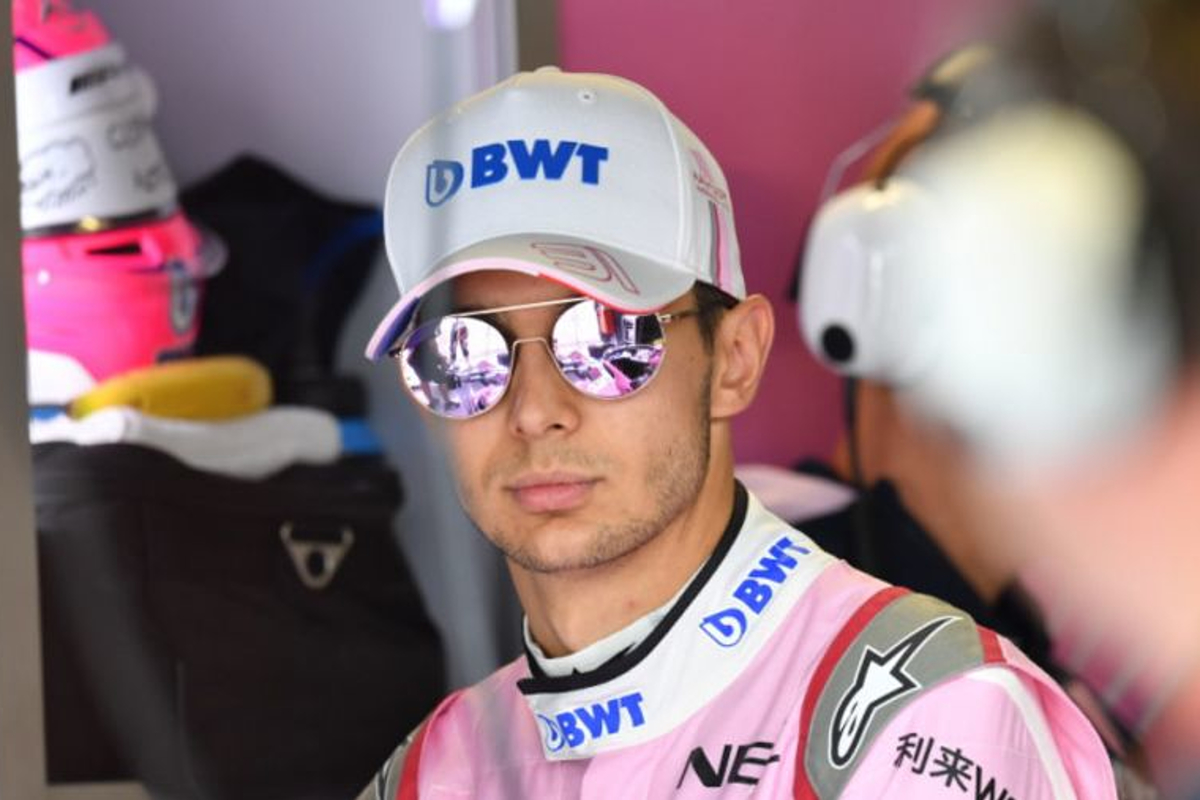 Ocon: Talks on future becoming less and less
Ocon: Talks on future becoming less and less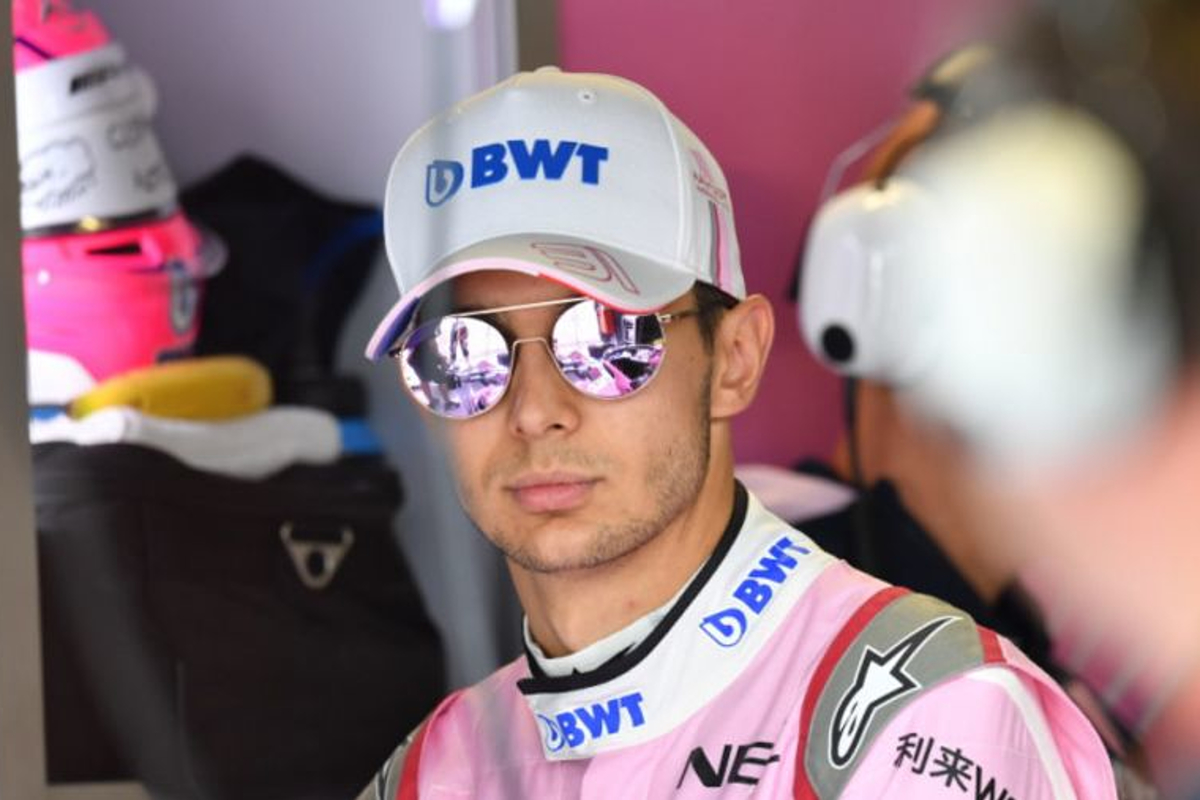 Esteban Ocon has admitted that talks with teams regarding his future are becoming "less and less" as he attempts to secure a position on the grid for the 2019 Formula One season, with Lance Stroll likely to take his place within the revamped Force India squad.
Ocon is viewed as one of the most talented younger drivers on the circuit, but looks set to become a victim of Lawrence Stroll's takeover of Force India, now Racing Point Force India, with the businessman poised to take his Lance to the team from Williams.
A junior driver with Mercedes, Ocon has been having talks with the Silver Arrows as they attempt to sort his future. However, he has reluctantly confessed that conversations are drying up.
"I was in a fantastic position a couple of months ago," Ocon told the media when previewing the Singapore Grand Prix.
"And this has turned in a way that I am without a seat nowadays.
"I am not frustrated, I am really disappointed. That is more the word. There are still hopes, yes, but less and less, as you know. That's a bit why I'm disappointed at the moment, to see that it's not only results that come in play, it has to be other things."
READ MORE: Raikkonen told Ferrari future at Monza
READ MORE: Hamilton won't give Norris advice
Ocon is not bitter at the developments which have led to the uncertainty surrounding his career, but recognises an element of unfairness at the situation considering his improvements.
"I am not upset against anyone or anything," the Frenchman continued.
"But I have worked really hard to get here, I keep working really hard to perform those last two years. This year I have progressed compared to last year and it is 11-3 in qualifying against Sergio [Perez].
"I am fighting hard to do the best I can every race and arriving here, not knowing what I will do next year is hard to swallow obviously."