Formula 1 is set to undergo its most sweeping changes in years, with various drivers swapping teams, being dropped, or even retiring. So with this much upheaval, just how is the 2019 line-up shaping up and is anything else likely to change come Melbourne in March?
MERCEDES
Lewis Hamilton - Contracted until 2020
Valtteri Bottas - Contracted until 2019
Verdict: Mercedes have their team locked down for next season. Hamilton, after much speculation, has committed his future to the team, while Bottas is known to be the wingman of choice for Hamilton and the Mercedes hierarchy. They will be together for another year at least.
FERRARI
Sebastian Vettel - Contracted until 2020
Charles Leclerc - Contracted until 2019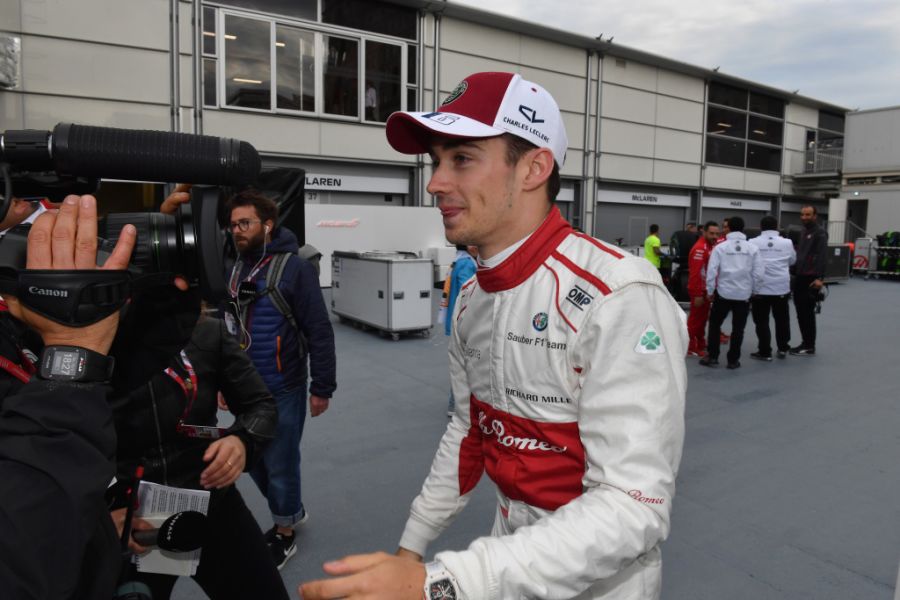 Verdict: Ferrari have bucked with tradition and opted for an inexperienced rookie to partner Vettel next year, but it appears Leclerc will be given a year to prove he deserves to be operating at the highest level. Vettel's relationship with the Monegasque is also likely to have a huge bearing on his future.
RED BULL
Max Verstappen - Contracted until 2020
Pierre Gasly - Contracted until 2019
Verdict: Red Bull have leapt on the Verstappen train, much to the chagrin of Daniel Ricciardo, who got tired of playing second fiddle to the Dutchman. With Ricciardo decamping to Renault, Gasly has been rewarded for his Toro Rosso performances with a promotion, and the dynamic between the drivers will be among the most interesting things to watch in the 2019 season.
RENAULT
Daniel Ricciardo - Contracted until 2020
Nico Hulkenberg - Contracted until 2020
Verdict: Renault have made their ambitions clear by securing Hulkenberg for the next two years and partnering him with Ricciardo, and the constructor have much to prove to the Aussie that their car has the capacity to compete at the sharp end of the grid on a regular basis. Should it prove another false dawn, Ricciardo may have his attentions distracted sooner rather than later.
HAAS
Romain Grosjean - Contracted until 2019
Kevin Magnussen - Contracted until 2020
Verdict: Haas had been linked with an overhaul, but the American team have opted for stability, retaining faith in Magnussen and Grosjean. The Frenchman earned his seat with an impressive recovery from a woeful start to the season. Magnussen's admirable consistency in 2018 has landed the Dane a two-year deal - rare currency in F1's midfield.
FORCE INDIA
Sergio Perez - Contracted until 2019
Lance Stroll - 'Long-term' deal announced
Verdict: Perez's deal was confirmed ahead of the United States Grand Prix. Lance Stroll has made the switch from Williams for next year - having seen a potential mid-2018 move evaporate. The fate befalling Ocon - who will have to be content as a reserve driver for the 2019 season - has frustrated fans, team officials and his fellow drivers alike.
MCLAREN
Carlos Sainz - Contracted until 2019
Lando Norris -- Contracted until 2019
Verdict: McLaren have opted for an overhaul for 2019, some of it enforced. Fernando Alonso's patience finally ran out, with the former world champion deciding to take what may prove to be a permanent sabbatical. He will be replaced by Sainz, while they will swap out one rookie for another; Stoffel Vandoorne hasn't quite hit the mark and his drive will go to the young but highly rated Norris.
TORO ROSSO
Daniil Kvyat - Contracted until 2019
Alexander Albon - Contracted until 2019
Verdict: Kvyat's return for a third stint with Red Bull's junior team was little surprise, given the lack of options coming up through the academy ranks as Toro Rosso searched for Gasly's replacement. Brendon Hartley's underwhelming first full season was never likely to convince the ruthless Helmut Marko of his long-term prospects. Pascal Wehrlein, Mick Schumacher and Esteban Ocon were all linked to the seat, but it went to Alexander Albon - like Kvyat previously dropped from the Red Bull academy - after the Thai-British driver reneged on a Formula E contract with Nissan.
SAUBER
Kimi Raikkonen - Contracted until 2020
Antonio Giovinazzi - Contracted until 2019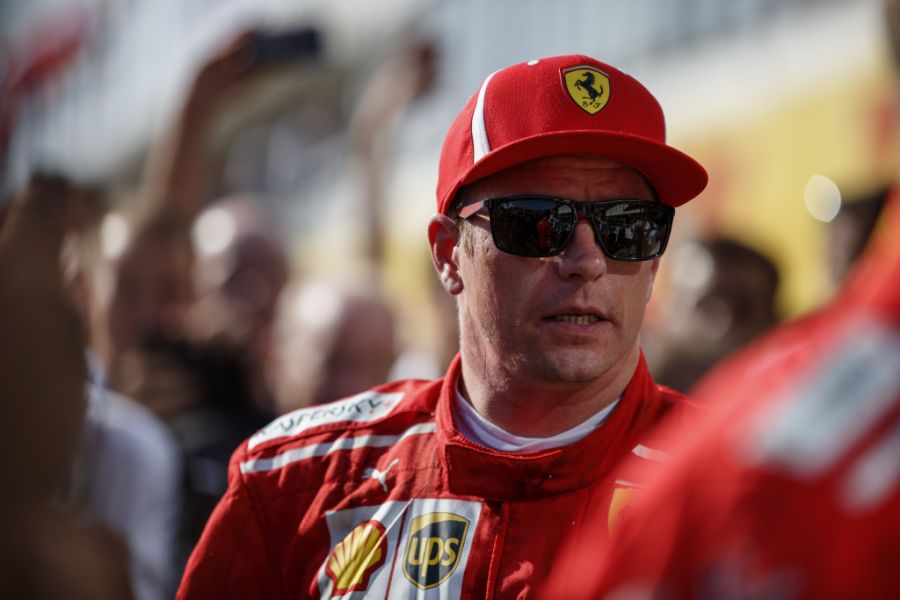 Verdict: Raikkonen brings some much-needed experience as Sauber look to build on an impressive season as Ferrari's close ally - with the performance of Haas giving them a clear benchmark to aim for. Those Scuderia links will see Giovinazzi partner the Iceman, with Maranello eyes on the young Italian, who they may hope can follow Leclerc's trajectory.
WILLIAMS
George Russell - Contracted on "multi-year" deal
Robert Kubica - Contracted until 2019
Verdict: With a Formula 2 title in his grasp, Russell has further reason to celebrate after being drafted onto the F1 grid for 2019 - at the expense of fellow Mercedes junior Ocon, who will spend next year on the sidelines. Kubica will partner him, completing one of sport's all-time great comebacks after his life-altering injuries sustained in a rally accident in 2011.