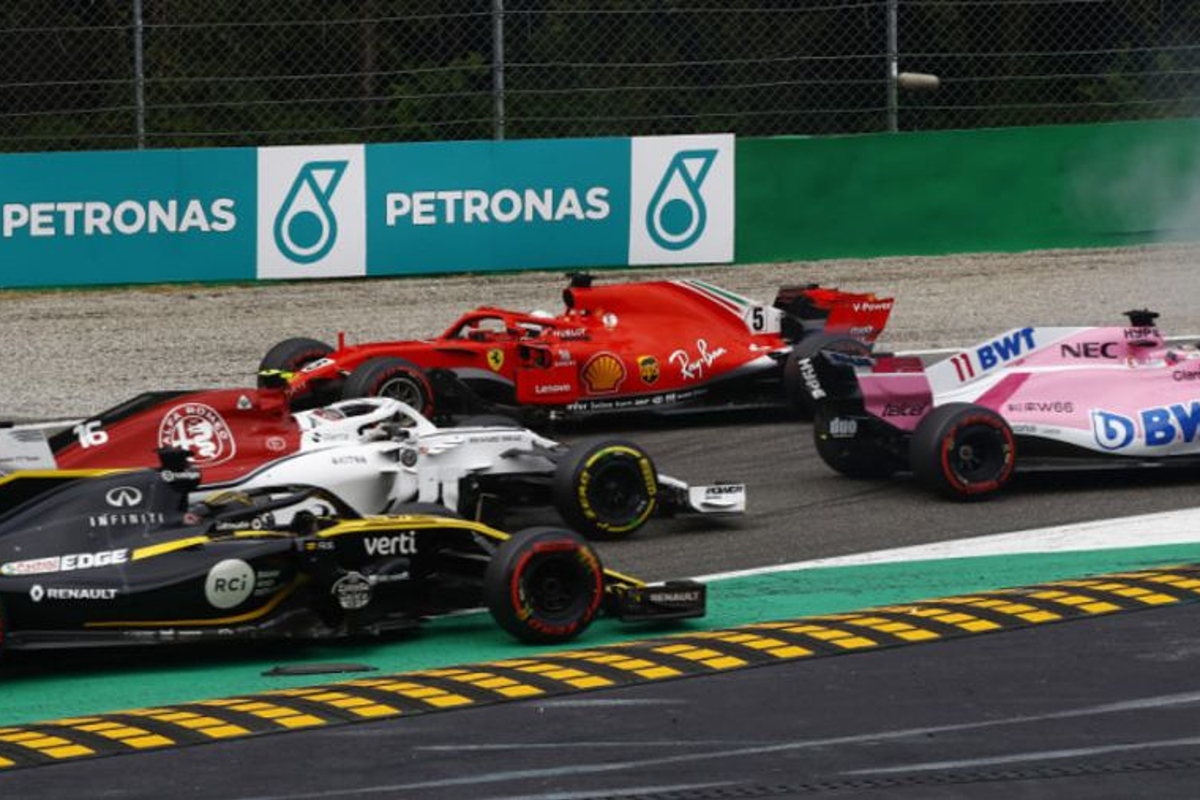 Ferrari 'leadership and strategy' failed in Monza
Ferrari 'leadership and strategy' failed in Monza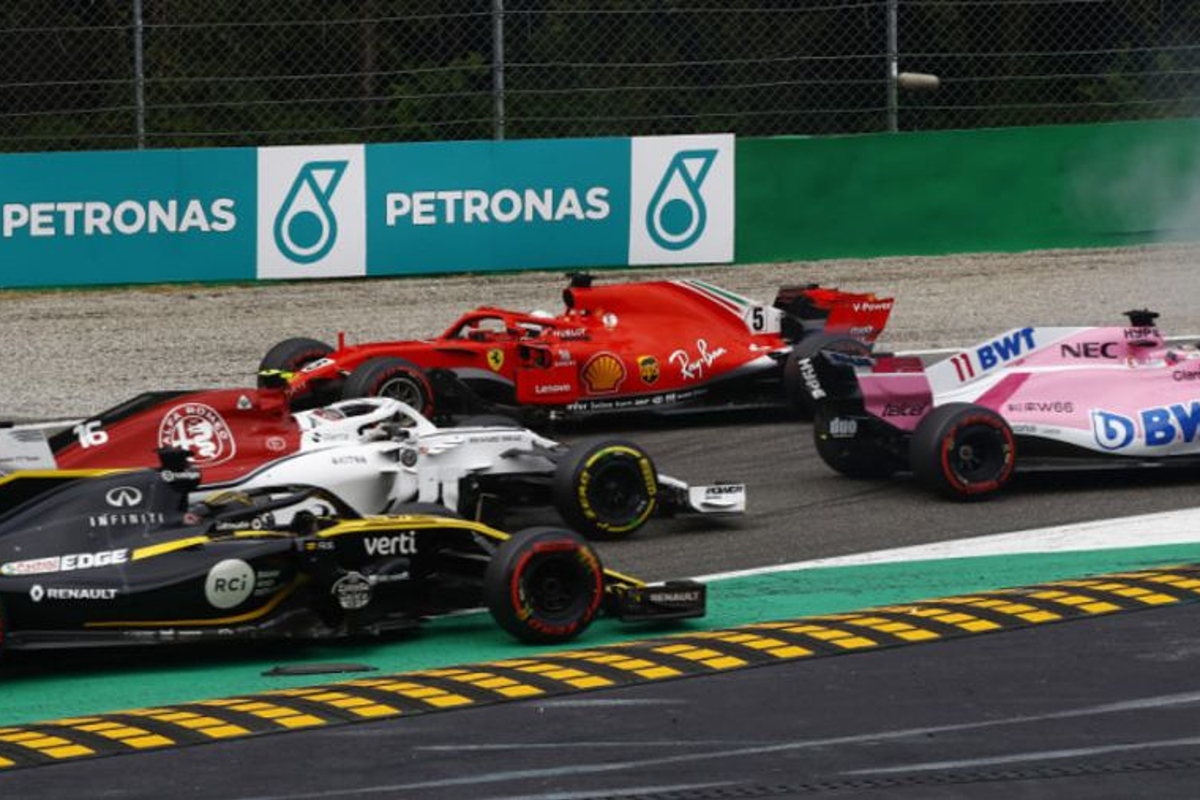 Two-time world champion Mika Hakkinen says "a mistake of leadership and strategy" cost Ferrari the Italian Grand Prix, with Sebastian Vettel and Kimi Raikkonen allowed to race freely, with consequences that could ruin their title chances in both the drivers' and constructors' championships.
After Raikkonen qualified on pole, aided by a tow from Vettel, the Scuderia drivers went wheel to wheel into the Roggia chicane.
Raikkonen refused to yield, with Vettel then left in the path of Lewis Hamilton and spinning to the back of the field after contact with his title rival.
Vettel recovered to fourth, but Hamilton beat Raikkonen to go 30 points clear, and Hakkinen – who spent much of his career battling a tactical Ferrari team with Michael Schumacher - cannot understand why the Scuderia did not better manage the weekend at Monza.
Hakkinen wrote for Unibet: "The two Mercedes drivers were able to defeat Ferrari at home in Italy because, from the moment the lights went out at the start, it was clear that Ferrari had two drivers racing each other whereas at Mercedes they worked together.
"It was a mistake of leadership and strategy on Ferrari's part not to sit down with Kimi and Sebastian on Saturday night and plan how to run the race. 
"They really did not need to be fighting each other going into the first corner, and when Kimi naturally defended - which he is entitled to do - it put Sebastian off-line.
"In simple terms, if the Ferrari drivers had not been fighting each other, they could have defended much better from Lewis on lap one. Instead, they gave Lewis an open opportunity to move into second position, and Sebastian spun off when they touched.  
"From then on it was 2 against 1.  Lewis and Valtteri against Kimi and this gives a team like Mercedes such a strategic advantage because they know exactly how to the play the game. 
"There are seven races remaining in this year's World Championship and Ferrari cannot afford to have further battles between their drivers, mistakes by Sebastian or errors in race strategy.  To beat Lewis, Valtteri and the Mercedes team, Ferrari now needs to do a perfect job every weekend and hope that Mercedes has some problems."