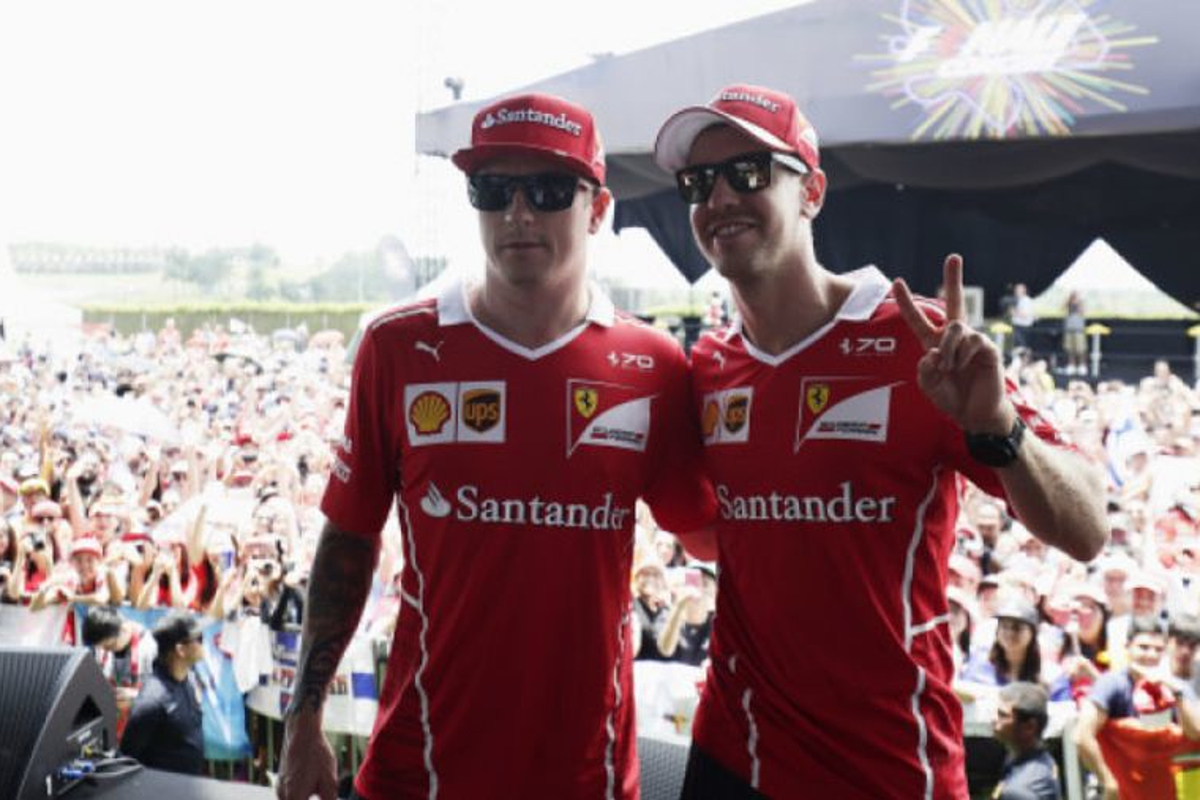 Vettel doesn't want team orders placed on Raikkonen
Vettel doesn't want team orders placed on Raikkonen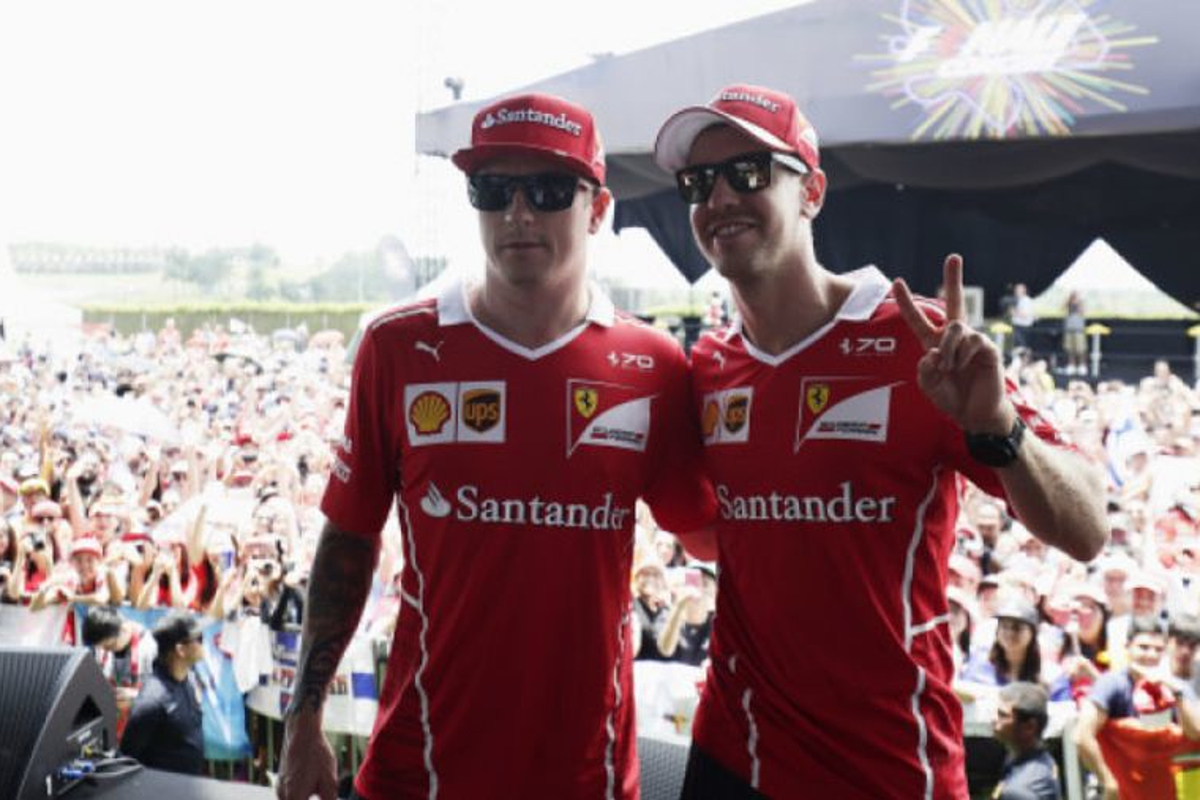 Sebastian Vettel is happy to tackle the remainder of the Formula 1 campaign without the need for Ferrari to issue team orders to Kimi Raikkonen. The German had to fight his team-mate as well as title rival Lewis Hamilton, coming off worse to finish fourth at the Italian Grand Prix.
Raikkonen qualified on pole at Monza, aided by a tow from Vettel, before defending hard from his stable-mate on the opening lap, defence which nudged Vettel into the clutches of Hamilton and preceded their first-lap contact.
Vettel had to fight through the field, and ended the race 30 points behind Hamilton after the Mercedes man pipped Raikkonen late on for the win.
Although Mercedes have used Valtteri Bottas to Hamilton's gain in Italy and Germany already this year, Vettel does not expect similar treatment.
"I can see the questions coming up, but for me I'm quite happy to fight three cars," he said. "I'm happy to fight all 19 cars, I have never been in a different position to that.
"That's fine, I don't expect anything different to that."
Vettel's first-lap prang in Monza was the latest in a growing list of errors that threaten to wreck his hopes of a fifth world title, but he shied away from pointing the finger at Raikkonena.
"I don't think we need to go through the start, that is probably more of a question for the team," he said.
"For me, I am doing my job and I'm prepared to race everybody. As I said, I was trying to use my chances in the first corner and a little bit in the second chicane but it didn't work.
"I think then it was a bit unfortunate with how things turned out and I turned around. I think everybody is free to have whatever approach they want, but for us it is pretty clear and straightforward."