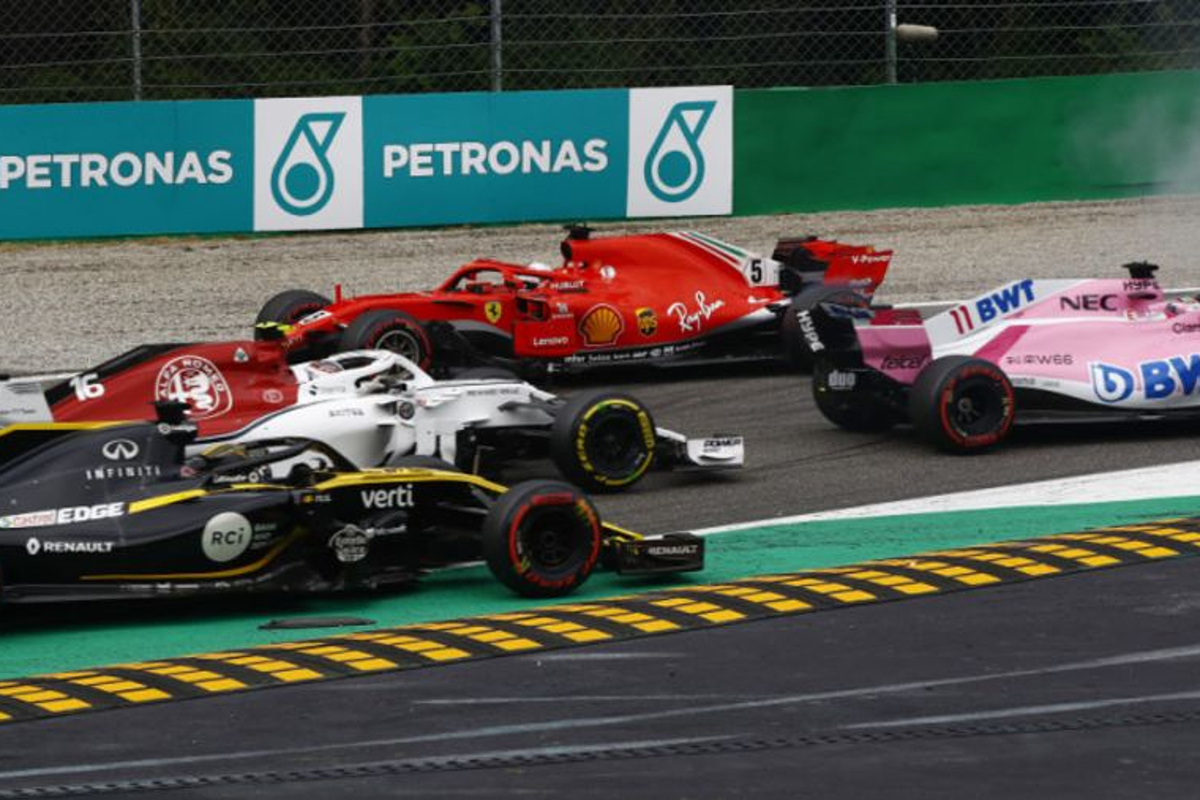 Rosberg: Vettel-Hamilton crash '100% Sebastian's fault'
Rosberg: Vettel-Hamilton crash '100% Sebastian's fault'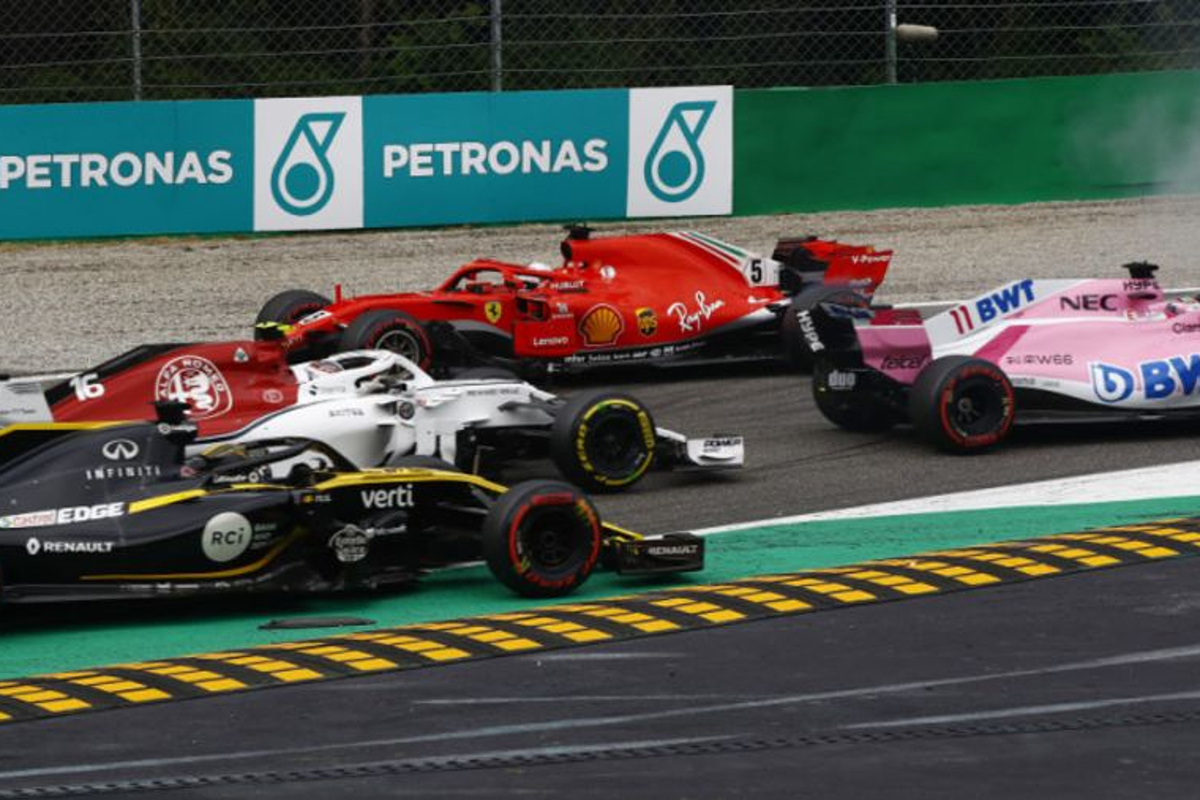 Former F1 world champion Nico Rosberg has offered his opinion on the crash involving Sebastian Vettel and Lewis Hamilton on the first lap of the Italian Grand Prix, feeling that the incident that left the German spinning was '100% Sebastian's fault'.
On a thrilling opening lap, Hamilton attempted to pass Vettel, with the latter colliding with the side of the Mercedes driver, damaging his front wing and ending up back in 18th position in a disastrous beginning to the race.
The incident was referred and no further action was taken against either driver, with Sky Sports' Martin Brundle opining that the incident was '50/50' and that the call to issue no additional punishment was the right one.
However Rosberg, who was reporting from the pit lane for Sky Sports, stated that he felt that Vettel was wholly to blame for the coming together.
He said: "Guys, I just want to take issue with your opinion on the incident between [Lewis] Hamilton and [Sebastian] Vettel at the start of the race.
"I think it was 100% Sebastian's fault. Sebastian has went in too deep, collided with Lewis and spun him around, it was really not good."
Rosberg added that he feels that Vettel's mounting mistakes this season are putting his chances of claiming the world championship at serious risk, and if this continues he could be inadvertently handing Hamilton the title.
"I can't believe that over and over he keeps doing these mistakes," he claimed.
"That's not how you are going to be able to beat lewis Hamilton."