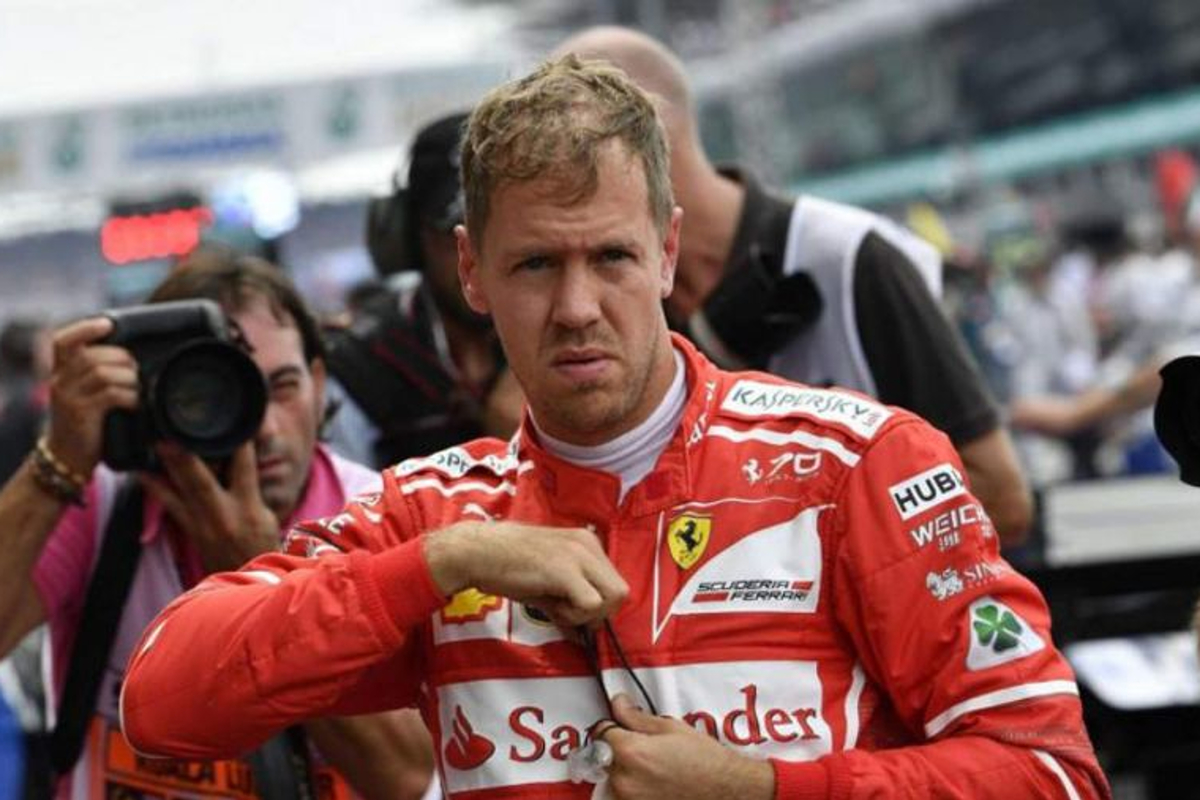 Vettel sits out session topped by Force India
Vettel sits out session topped by Force India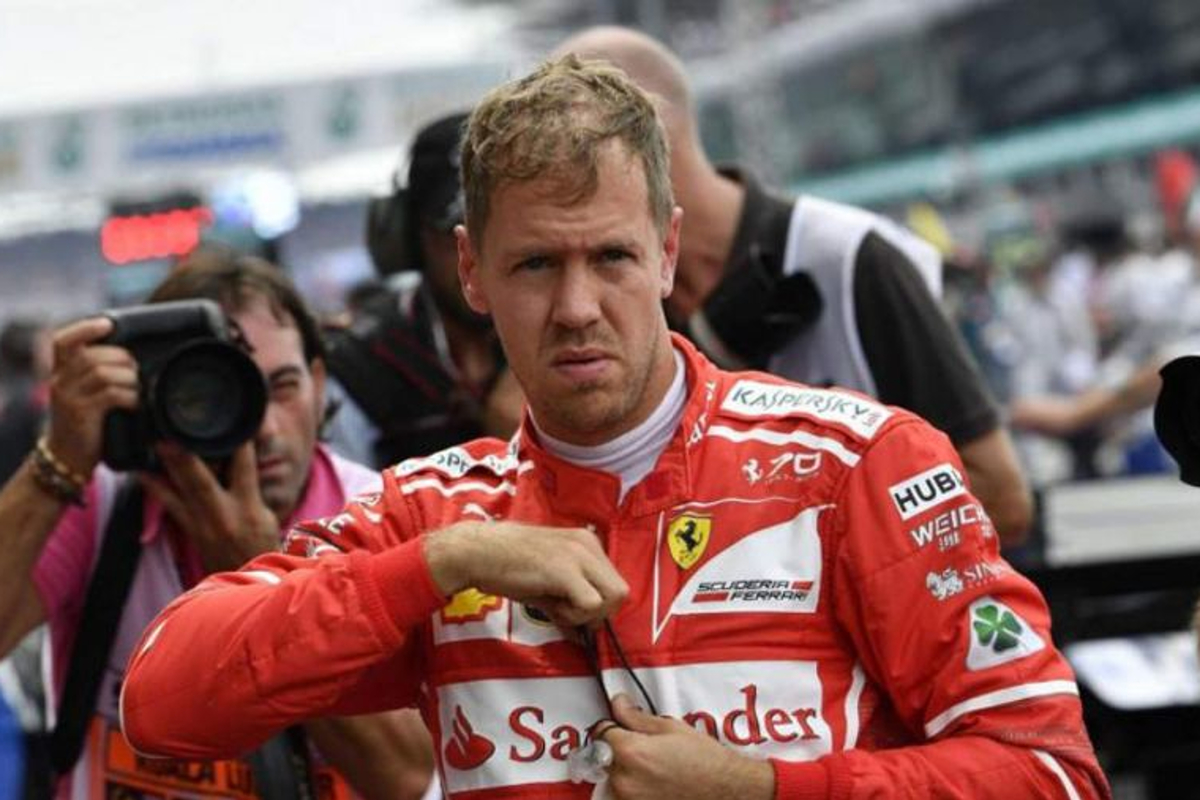 Sebastian Vettel sat out the majority of a wet-dry first practice session topped by the resurgent Force India team as Ferrari encountered gearbox issues at the Italian Grand Prix. In essence, Vettel missed out on little meaningful running, although the missed session starts the Scuderia's home weekend on the back foot.
Vettel is the big favourite for victory come Sunday with Ferrari having developed a pace advantage over Mercedes as the red cars chase a first win at Monza since 2010.
Kimi Raikkonen was second-fastest as lap times tumbled at the end of the session, which began in torrential conditions, but Sergio Perez ended the session in P1, by dint of setting the final flying lap of the entire session.
It marks another fillip for Force India, however, following on from last weekend's strategy win in a wet Spa qualifying that enabled them to start third and fourth on the grid before securing fifth and sixth in the race.
Once dry conditions return - as they are expected to for Friday's second session - Force India may not be quite as lofty, but they retain high ambitions for the race weekend.
As the session started with a downpour, it looked glum for Daniel Ricciardo as he nearly ground to a halt on his installation lap.
Fears will have been raised at Red Bull, with Ricciardo fitted with Renault's latest-spec engine, however the Australian was soon back up an running, as the team diagnosed a software issue as the root cause.