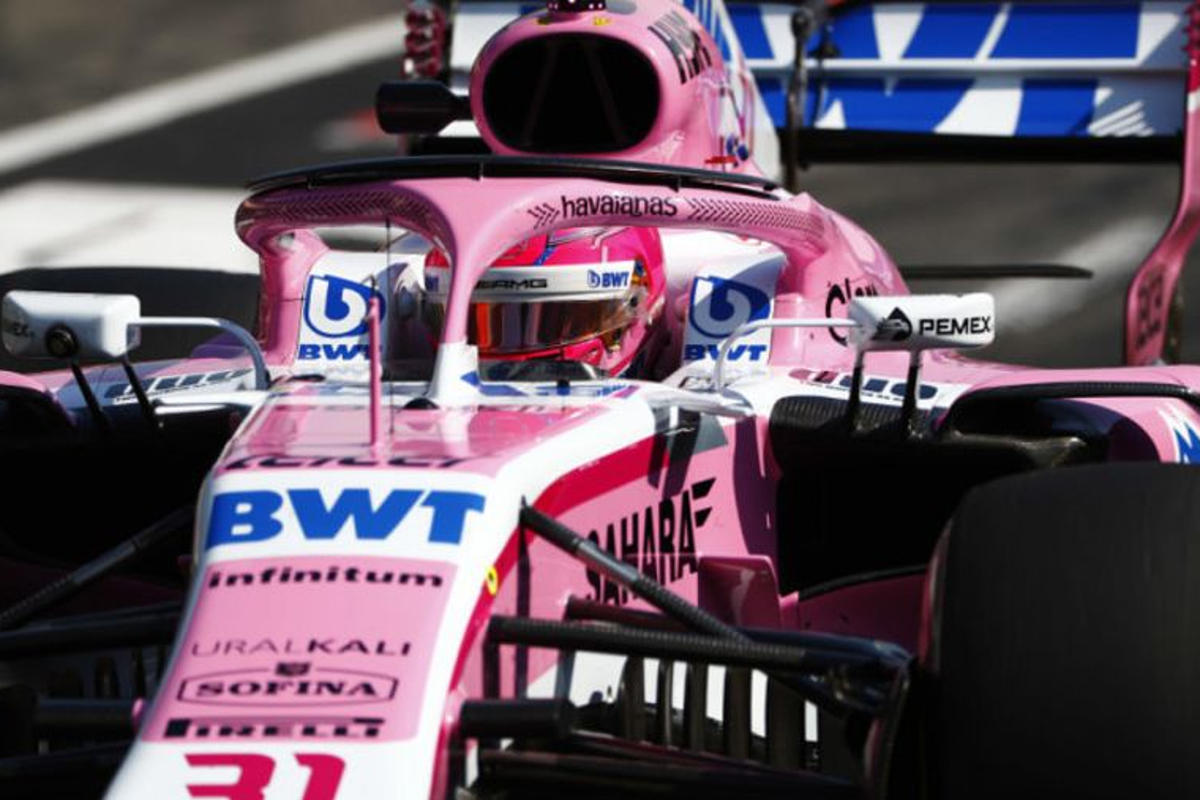 How close were Force India to closing?
How close were Force India to closing?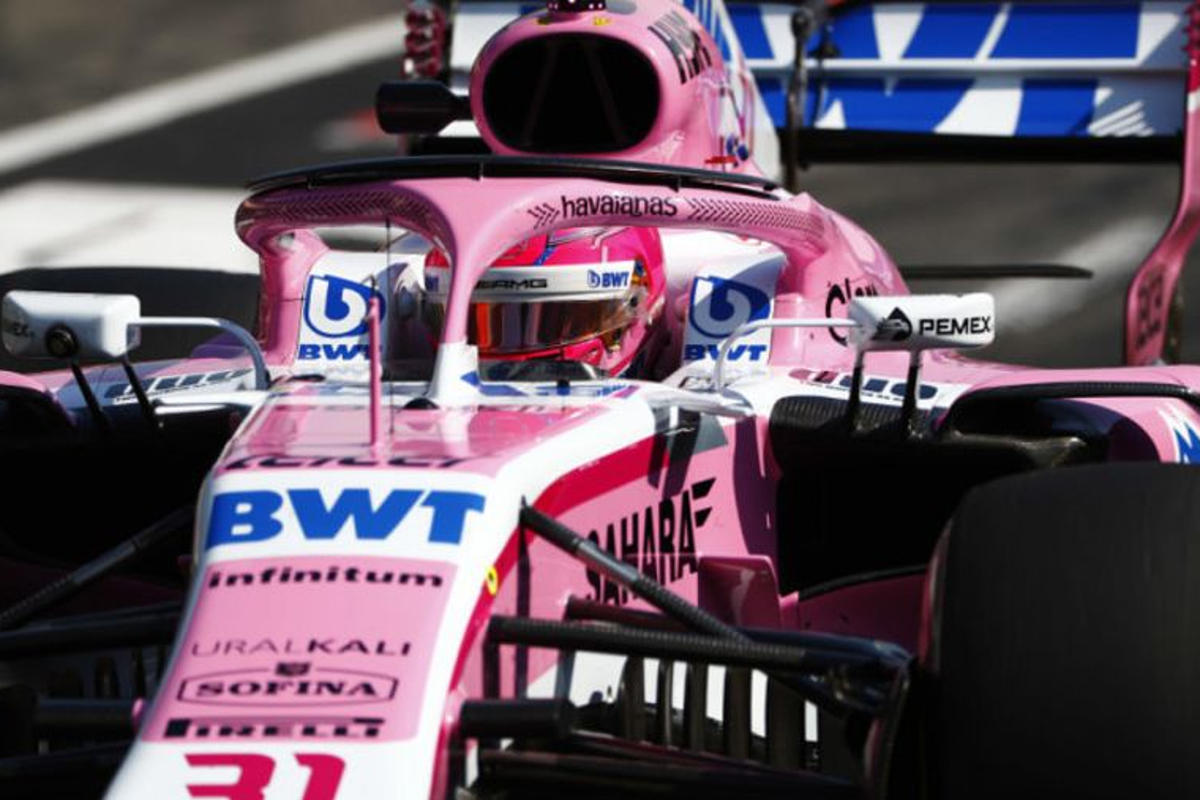 Otmar Szafnauer has revealed that Force India were days away from closing altogether and subsequently surrendering their place in Formula One before Lawrence Stroll, father of Lance Stroll, led a consortium to a takeover to save the team as well as the jobs of its employees.
The day before the Hungarian Grand Prix, Force India's financial woes caught up with them and they went into administration. They were on the precipice of collapsing until Stroll came in.
"It was pretty close," Szafnauer said of the potential closure.
"I think there were some of the creditors and legal actions to go down the insolvency route instead of the administration route.
"The significant difference is insolvency you close the doors and you sell the assets and you're done, whereas administration, the administrator tries to find a solution for the company to keep it going, and we were very close to insolvency, not administration.
"It was only a matter of days or weeks. So the solution was a good one in the end for the team, the employees, the fans and I think Formula 1 in general."
READ MORE: Stroll admits Force India situation not 'fair' on Ocon
READ MORE: Alonso: Monza like nowhere else
The newly-named Racing Point Force India successfully took part in the Belgian Grand Prix in which they impressed hugely in qualifying. The future seems bright, as Szafnauer claims all debts will be taken care of by the new ownership consortium.
"All the debts will be paid 100 percent by the new consortium that bought the team. We will bring the debts down to zero. That's just a timing issue and one that happens," the team principal added.
"We now have to look at a medium-term plan of what we have to do. It's going to be some more people strategically hired, and it'll also be some more technical infrastructure.
"We just have to now continue to do what we do best, and that's with the resources that we have, the human resources and the infrastructure that we have is to do the best with the car on-track.
"And now, being on a little bit better financial footing, we have to look to how we can expand that to increase our performance even further."