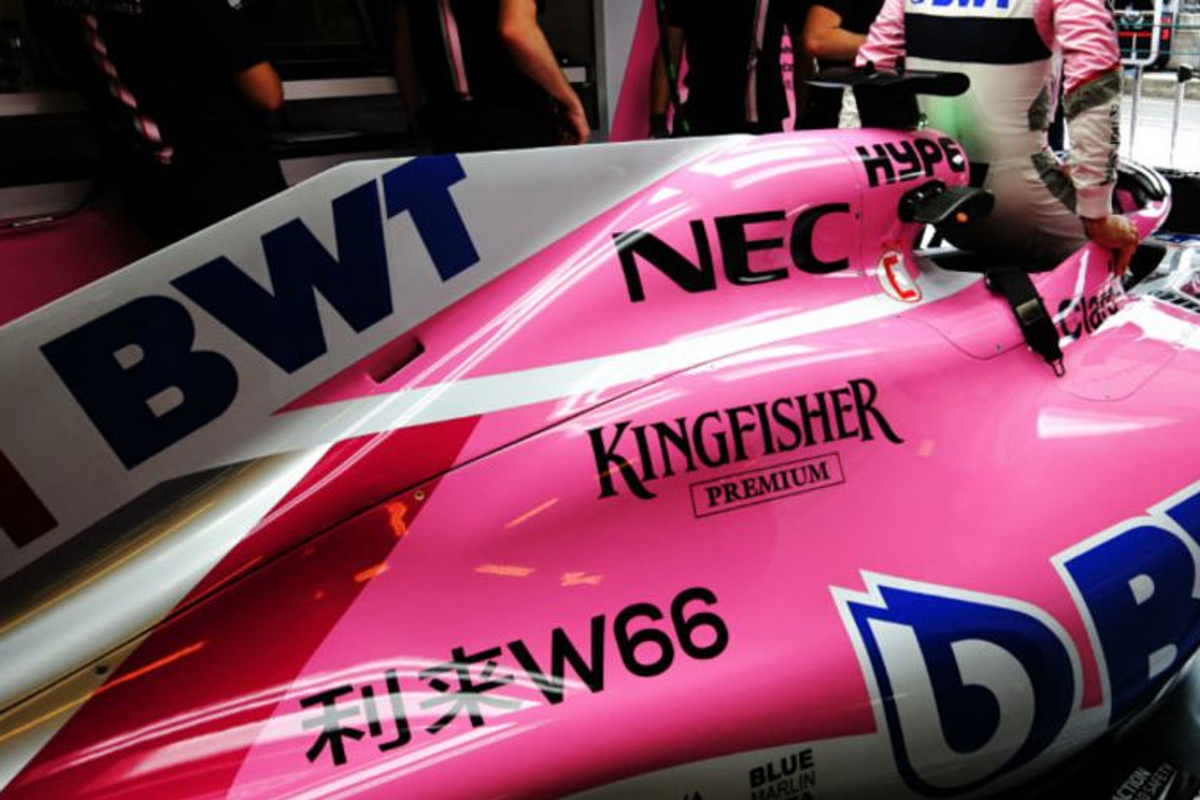 Force India will race in Belgium with new name
Force India will race in Belgium with new name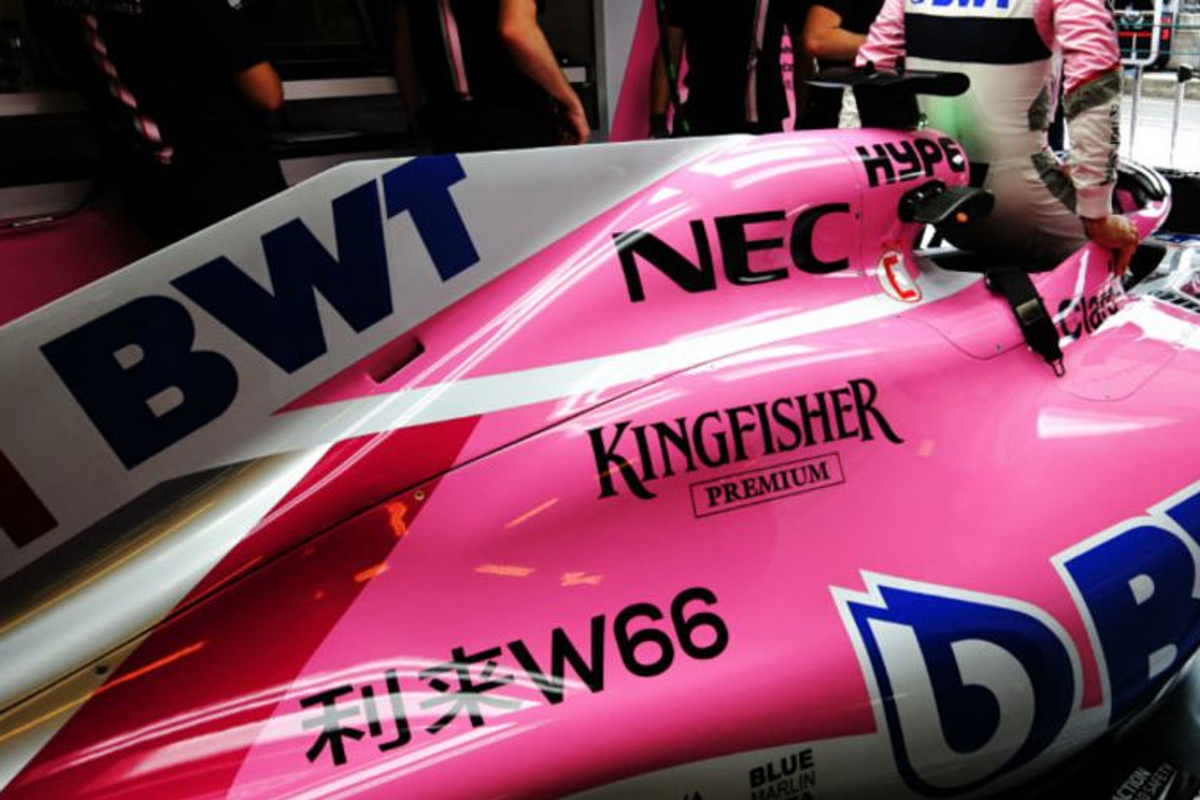 The team formerly known as Force India will race in the Belgian Grand Prix after being granted a new racing licence under a new name. Esteban Ocon and Sergio Perez will now race under the name of Racing Point Force India.
The team will start from scratch at Spa-Francorchamps with no points in the constructors' championship, but Ocon and Perez will keep their spoils in the drivers' standings.
Uncertainty had surrounded their participation in this weekend's race due to complications brought on by former owner Vijay Mallya's financial troubles, which had left the team in administration at the previous race in Hungary.
A consortium led by Williams driver
Lance Stroll
's billionaire father Lawrence was confirmed over the summer break, but participation in this race came less than 24 hours before on-track action was due to resume
FIA President Jean Todt said in a statement: "I am very pleased that a strong, positive outcome has been reached and welcome the mid-season entry of Racing Point Force India.
"Creating an environment of financial stability in Formula One is one of the key challenges faced by the sport, however thanks to the hard work of the FIA, the Joint Administrators, Racing Point and Formula One Management we have a situation now that safeguards the future for all of the highly-talented employees, and will maintain the fair and regulated championship competition for the second half of the season."
It remains to be seen how the move will impact the grid further, with Lance Stroll expected to join the team before the season is through, likely to see Force India's Esteban Ocon move to McLaren, where Stoffel Vandoorne will make way.